A weekend at the lake can be as relaxing as a sunset and sip of something cool by the water, and a slow paddle through shaded back channels with only local wildlife to keep you company. Or it can be as rowdy as a pack of relatives piled onto a pontoon and spilling over onto tubes for an all-day, leave-you-sun-burned adventure that you can't wait to do all over again.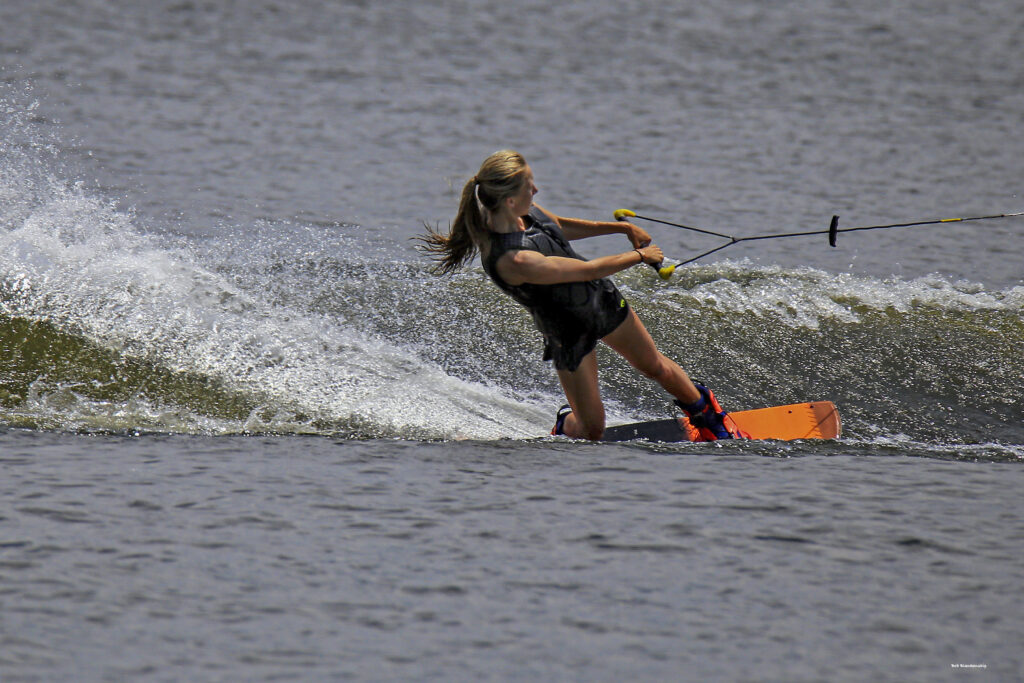 With 69,000 acres of pristine blue water, Lake Guntersville, located along the Tennessee River in North Alabama, is a definite addition to your bucket list of lake destinations and one you can enjoy solo or with the entire family.
As the state's largest lake, Guntersville has more than 900miles of shoreline to explore including the town's newest addition, City Harbor, which offers a variety of food options with views of the water and some of the best places to grab a refreshing drink and catch some live music. Big Mike's Steakhouse, the Wake Eatery and the Brewers Cooperative are just a few of the restaurants lining the harbor's newly constructed boardwalk.
Downtown Guntersville
Just a quick block from the harbor is downtown Guntersville, with antiques and boutiques, wine shops and local eateries, as well as a day spa for those who really need to unplug and rejuvenate.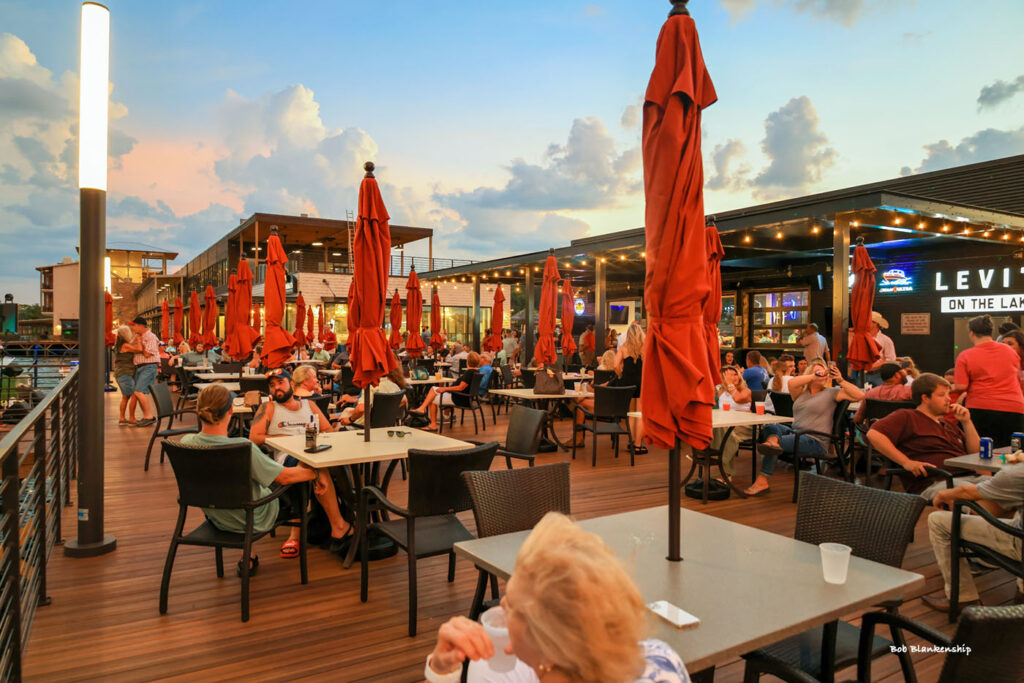 Those looking for adventure can find miles of hiking trails at Lake Guntersville State Park, located just a few minutes-drive outside of town. Many of the trails are accessible by foot or bike or even by horseback. If you like to take your adventure to the extreme, try Screamin' Eagle Zipline for a birds-eye view of the lake and the mountains surrounding it. Or, if you like to keep your feet firmly on the ground, play a round or two at Eagle's Nest Golf Course.
Lake Guntersville is known for big bass, and while fishing is still its number one draw, the lake is the perfect place to waterski, wakeboard and tube. Two different clubs offer sailing lessons if you have a mind to learn, and you can even take a riverboat sunset cruise complete with dinner and drinks.
Lake Guntersville
A summer trip here wouldn't be complete without checking out the Lake Guntersville Hydrofest! Alabama is known for fast cars and famous race tracks. What about fast boats and famous water? Lake Guntersville invites you to an extreme summer event where you can watch the fastest boats today, race four and five wide on an oval course at speeds of 200 mph. Two days of competitive racing as drivers volley to take home the Southern Cup. This tradition dates back to the 1940s and is definitely one for your bucket list. Held every year the last weekend in June, it is fun for the entire family.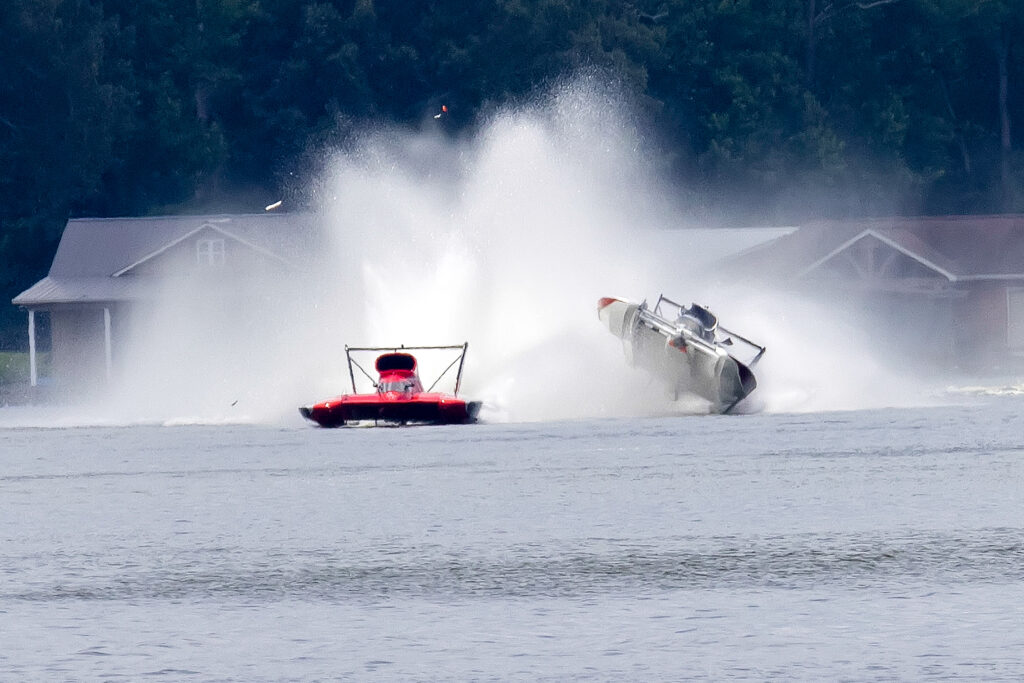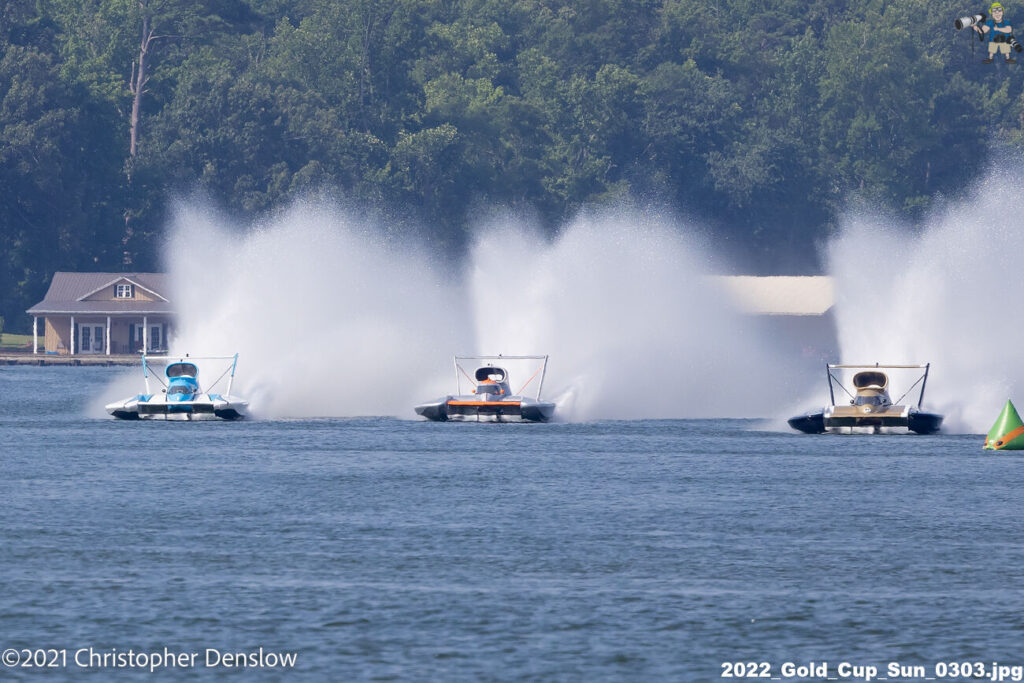 Kayak and canoe rentals are available if you don't have your own craft, and lodging options range from campsites right on the water's edge to cabins built high into the mountain with views that extend for miles. There are hotels for those going the more traditional route and even a historic bed and breakfast within walking distance of downtown.
Neighboring cities of Albertville, Boaz and Arab offer unique shopping, additional music venues and even a stop on Alabama's Wine Trail. Annual festivals like Boaz's Harvest Festival, which takes place the first weekend every October, make a quick trip to the lake more entertaining with crafters, food trucks and local bands. And, if you want to catch a bigger name live onstage, check out Sand Mountain Amphitheatre, the county's newest attraction which hosts concerts and other events throughout the year.
With so much water to dive into and so many experiences beyond the lake to tempt you, why not make your next weekend away a visit to Lake Guntersville: Alabama's great natural attraction.