Dickson is Everyone's Hometown Dream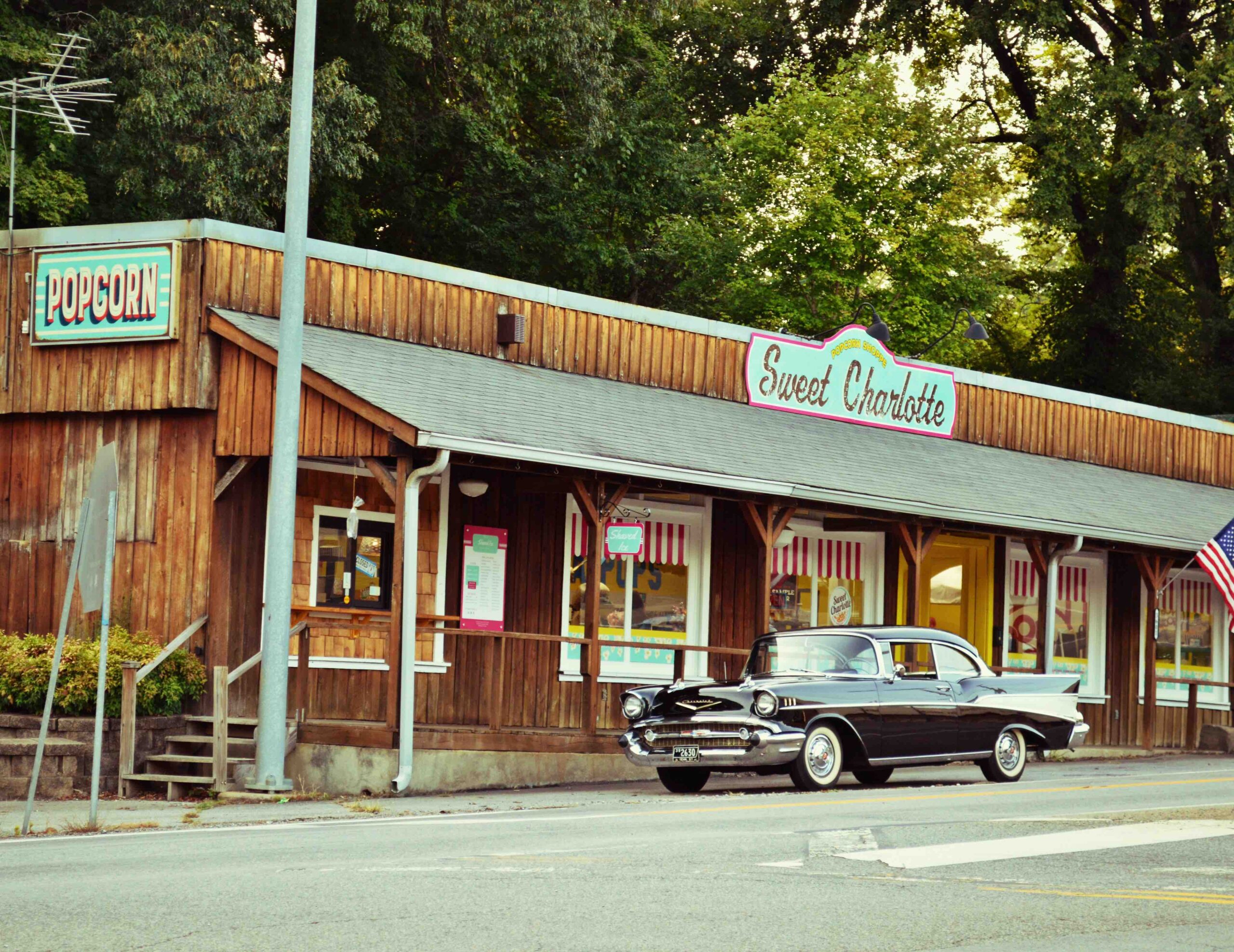 Just outside of Nashville, TN, there is an idyllic small town reminiscent of Mayberry and a time when things were slower. Dickson, Tennessee is everyone's hometown dream. When you take time to stroll along Main Street in Historic Downtown Dickson, you will be greeted by friendly locals. Stop into the different unique shops, grab a cup of coffee, or even a bite to eat as you make your way to the Clement Railroad Hotel Museum. At the museum, you will learn about the rich history of Dickson County, everything from railroads to the Civil War to Civil Rights.
If you want to continue the path of our history, take a leisurely drive to Charlotte, Tennessee. You can visit Tennessee's Oldest Working Courthouse on the Historic Charlotte Square, The Promise Land Community, and even hike to an original iron furnace in Cumberland Furnace. After your historic tour on our winding back roads, stop into our infamous Amish market, Country View Market. Relax on the porch with an ice cream cone or hand-made sandwich.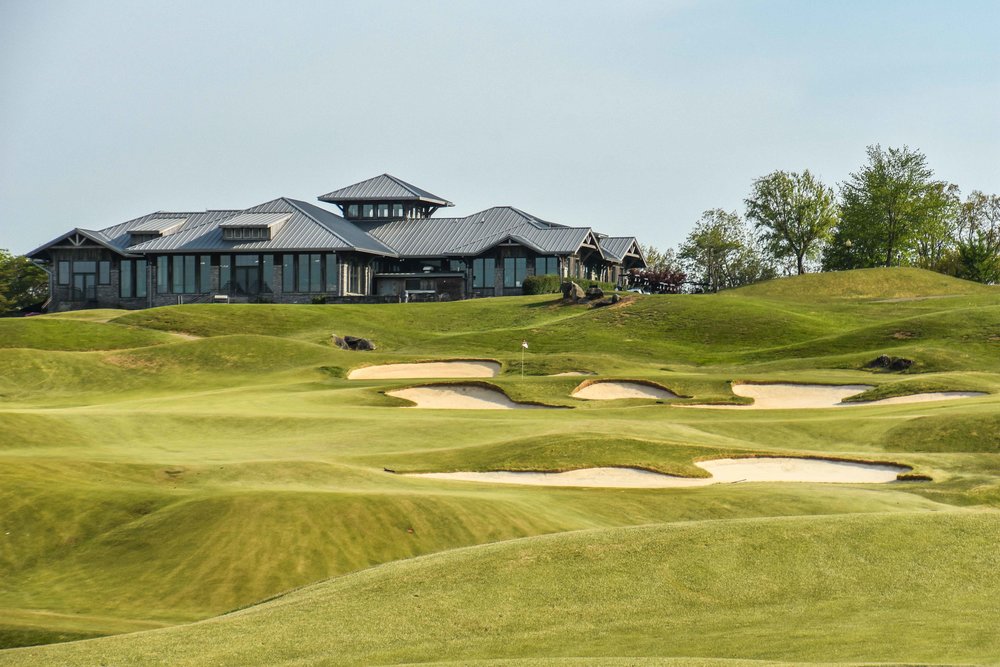 If your tastes are a little more "high-speed" then go over to Thunder Alley and race go-karts, go head-to-head in virtual reality gaming or bowling. You can also take the fun outdoors with hiking, mountain biking, or kayaking at Montgomery Bell State Park. 
Read Also: Discover Greenwood, MS Where The Spirit of Food, Music and History Live On
Dickson also boasts some of the best golfing Tennessee has to offer with Golf Advisor's #1 and #3 rated public golf courses in Tennessee: Greystone Golf Club and the Frank G. Clement Golf Course at Montgomery Bell State Park. Both courses offer lush, rolling greens tempting to beginner and professional alike.
When you visit Dickson, Tennessee, you are visiting family, so come on over and stay a while!