Southwest Michigan — Where Culinary and Fine Arts Connect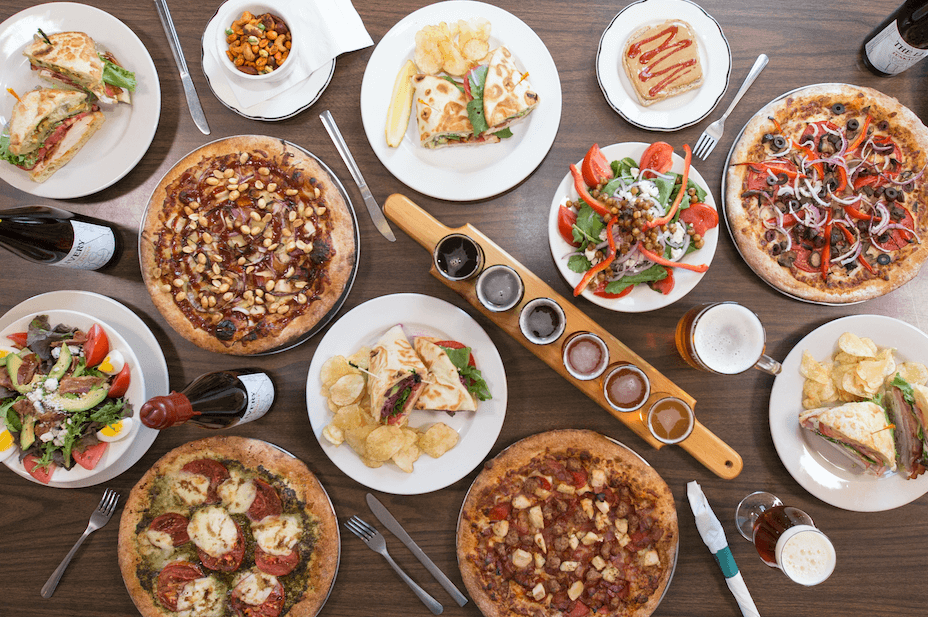 Mouthwatering food creations, refreshing libations and head-turning art share one thing in common in Southwest Michigan — the Benton Harbor Arts District. As you walk along the sidewalks of this center-city neighborhood, discover how the creative energy of culinary and fine arts artists is reviving this Victorian-era town. Enjoy locally crafted wines and beers and menus filled with foods grown by our farmers. The shops, galleries, performance venues and outdoor art make it a fun year-round destination.
Southwest Michigan
The Livery | 190 5th St. | liverybrew.com Inside this historic building they serve 18 taps of vhand-forged microbrews, talk-of-the-town pizzas and more. It's a favorite place to hear regional and national musicians, too.
Mason Jar Café | 210 Water St. | masonjarmenu.com This quaint venue is a popular daytime restaurant for eclectic organic fare, premium coffees, lattes, hot chocolates and teas. The building also houses several studios where you can meet the artists and purchase their work.
Houndstooth | 132 Pipestone Road | www.eathoundstooth.com If you are open to changing how you think about food, then this is the place for you. The sister/brother chef combo takes the pretense out of fine dining in their open-kitchen venue.
Read Also: Great Rivers & Routes, IL
Plank's Tavern | 800 Whitwam Drive | harborshoresresort.com Near the Arts District, Plank's Tavern overlooks one of the oldest harbors in the Great Lakes. It is part of the Harbor Shores Resort and satisfies everyone's tastes with its array of American food and drinks. While here, tour the Gallery at Harbor Shores on the mezzanine level of the Inn.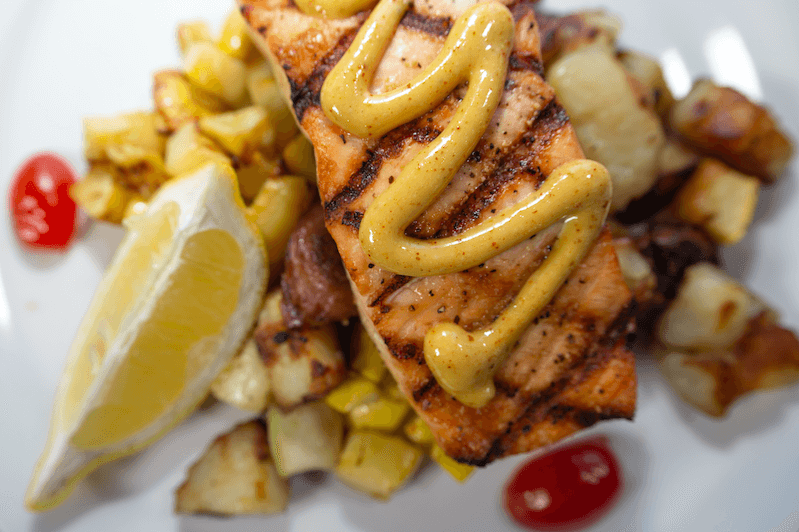 Be sure to play the Creative Connections game.
The Arts District is also one of the easiest places to collect stamps for Southwest Michigan's Creative Connections game and earn artsy prizes. Pick up a game card at one of the participating galleries. Plan your visit at swmichigan.org.