It's Time to Find YOUR Spot in Spotsylvania!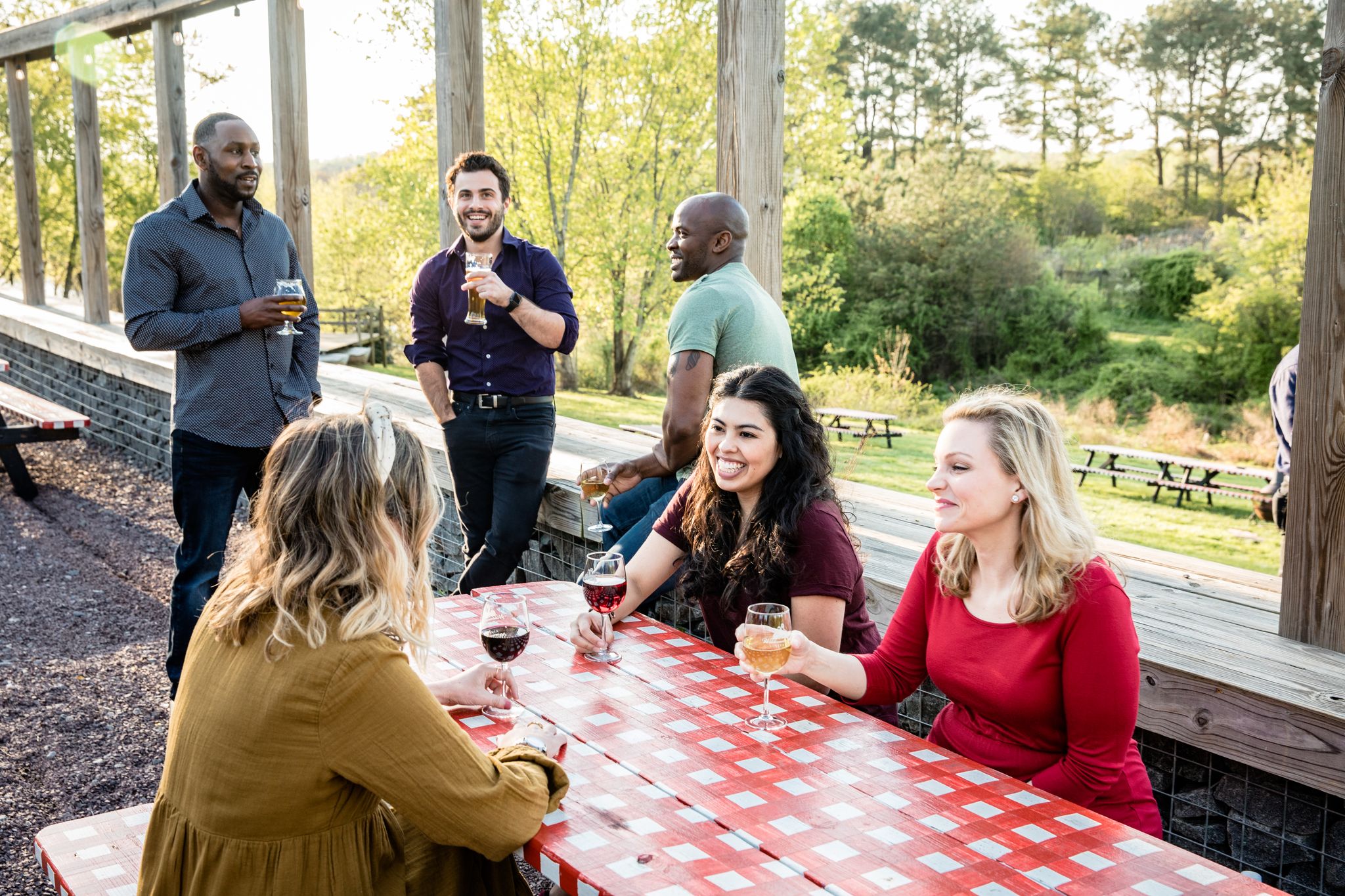 Ready for a new kind of adventure? Spotsylvania County offers a harmonious blend of rural landscapes and outdoor adventures all in a setting as unique as its name. This is the place to get away from the demands of everyday life and experience new things.
Spotsylvania is a one-of-a-kind destination, offering water sports and fishing on beautiful Lake Anna. As a year-round destination, Lake Anna is home to beautiful lake house rentals where water lovers can take a guided tour on a pontoon boat, try their hand at paddle boarding or kayaking, enjoy the delicious tastes of lakefront wineries and breweries, or simply revel in the peaceful serenity of a private dock.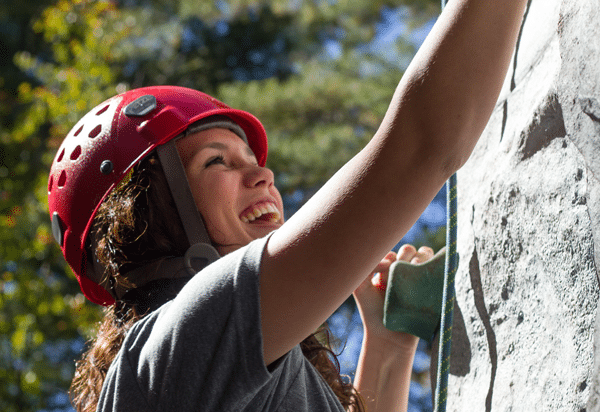 Indulge in a tasty "Spotsy Spirit" at Spotsylvania's award-winning wineries and breweries or at world-famous distillery, A. Smith Bowman. Visit the unique concept of Wilderness Run Vineyards and 1781 Brewery, which combines the best of both worlds- winery and craft brewery in one location, or try the world's hottest beer at Maltese Brewing Company. Spotsylvania has a spirit for every palette!  
Want to find your outdoor spot? Try Wilderness Presidential Resort! This 621-acre resort includes The Wilderness Adventure Park (a tree-top ropes course), an escape room, a redesigned and expanded 18-hole disc golf course, an 18-hole mini-golf course and Wilderness Marina which offers paddleboards, kayaks and other watercraft for exploring and fishing on 2 separate lakes.
Dominion Raceway provides every racecar lover the chance to immerse themselves in all things auto. The oval track, race course, street racing and kart track make Dominion Raceway a multi-use facility that has something for everyone. Even if racing isn't quite your cup of tea, Dominion Raceway keeps their calendar full with special events and concerts at The Groove Music Hall.
Whether looking for a relaxing day trip to discover local history, or an action-packed weekend getaway, Spotsylvania has a spot for everyone. It's time to find YOUR spot in Spotsylvania.