Oak Ridge, a Thriving "Secret City"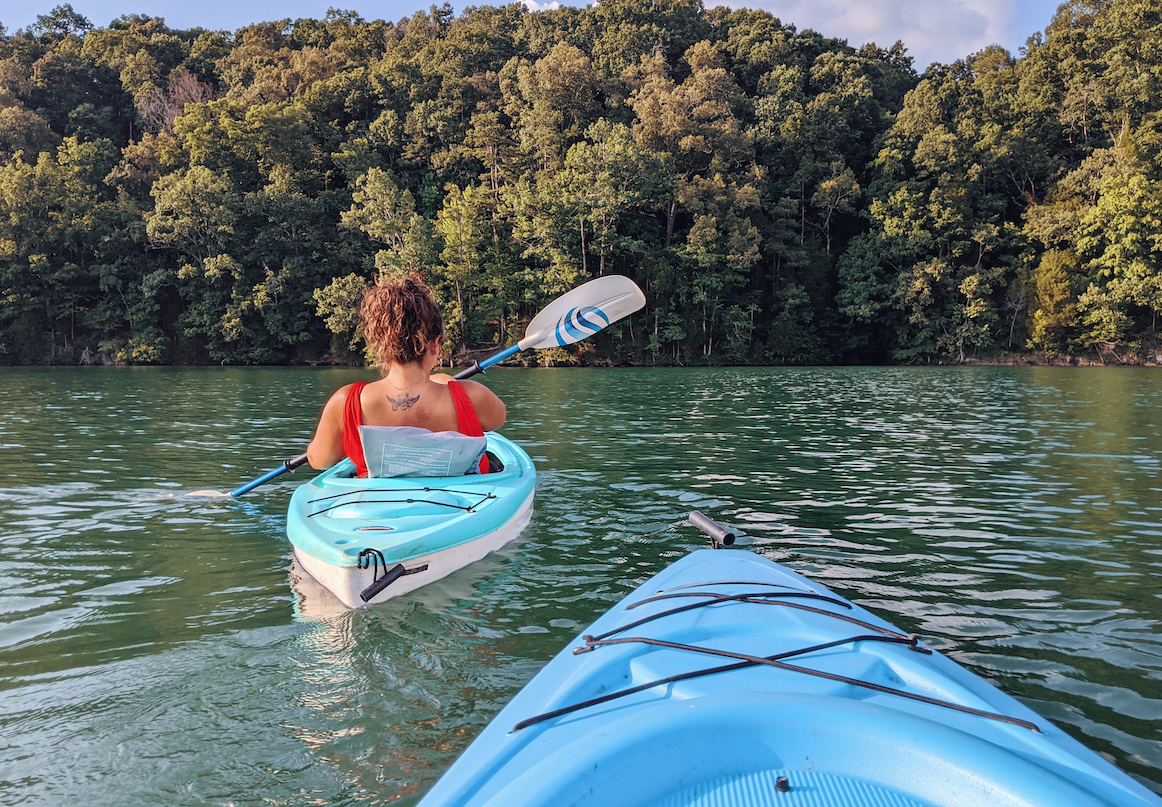 The ever-thriving and always-amazing city of 30,000 multigenerational residents called Oak Ridge is located in the ridges and valleys of East Tennessee just 25 miles west of Knoxville. During WWII, Oak Ridge had 75,000 residents and was the fifth-largest city in the state of Tennessee – but wasn't on any maps until 1949.
Oak Ridge contributed to ending World War II through producing the uranium fuel for Little Boy, the world's first atomic bomb ever used in warfare. Oak Ridge also helped win the Cold War through producing sufficient secondaries for all the nation's thermonuclear weapons stockpile and causing the Soviet Union's economic failure because they tried to match Y-12's output one for one and couldn't do so.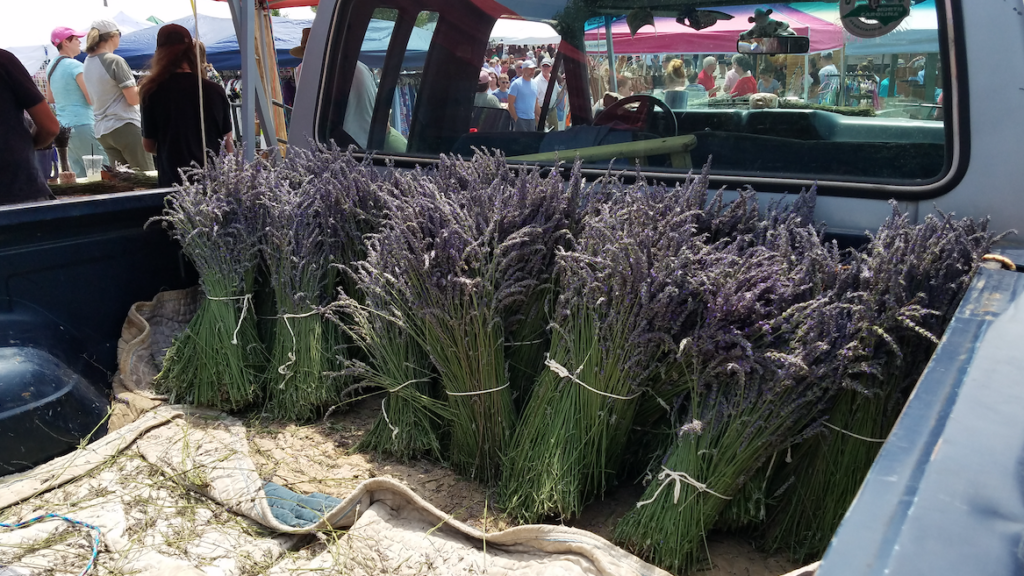 In 1941, some 3,000 residents of 60,000 acres vacated their homes in a matter of days. A city was built along with the government facilities and the nuclear age was initiated with all its ramifications, right here in East Tennessee. The amazing technological advances resulting over the years touch every single person's life directly and significantly.
The exact same equipment, the exact same science, that created the atomic bomb also created nuclear medicine which helps millions every year! Oak Ridge is the home of these amazing discoveries that in addition to nuclear medicine led to nuclear power, a nuclear navy, radioisotopes for industrial and agricultural use, nuclear fuel for space exploration, and even the touch-screen technology on smartphones. The Oak Ridge National Laboratory is home to the world's fastest computer, "Summit", which most recently was used to help find a cure for Coronavirus. 
Read Also: Grandfather Mountain: Wonders Never Cease
Additionally, Oak Ridge, has become a small city with big city amenities ranging from a highly successful civic music association, a notable playhouse, a world renowned rowing venue, five excellent museums, and the Manhattan Project National Historical Park. Tour buses can find a knowledgeable step-on tour guide, who can take them back in time and lead them on a historical tour of museums and historical sites.
Oak Ridge's outdoor activities have become so popular that they attract visitors from all across the southeast. Mountain bikers enjoy trails for experts down to beginners at Haw Ridge Park and the Windrock Bike Park. The glassy waters of Melton Hill Lake are perfect for fishing, boating, paddling and rowing, and allow you to enjoy the 30 miles of pristine shoreline Oak Ridge has to offer.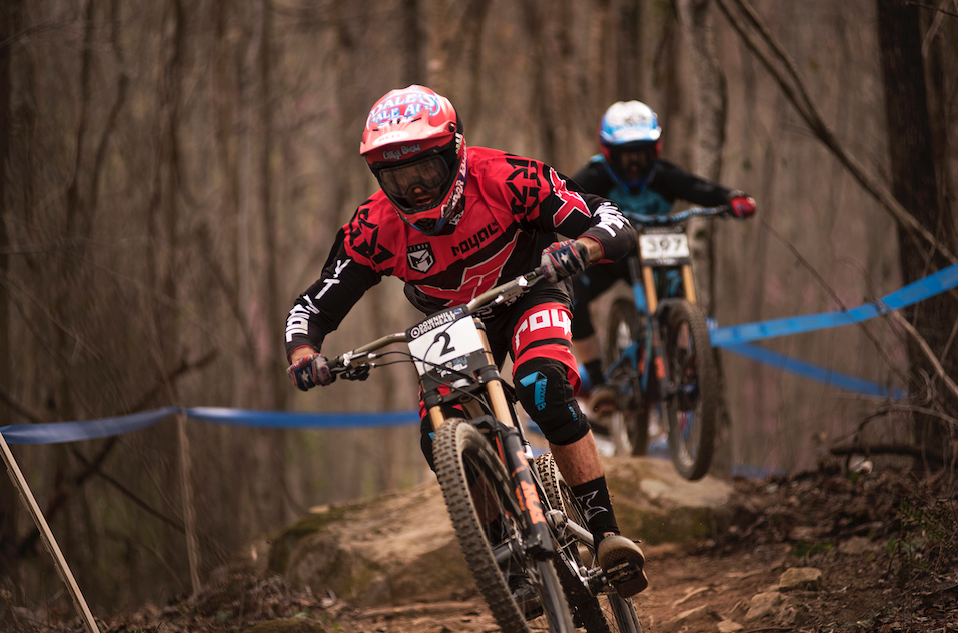 While Oak Ridge is truly unique, it is also a welcoming city for visitors.  When planning a trip to Oak Ridge, be sure to check out the states oldest Lavender Festival or the Secret City Festival, both held in June, hotels with a local flair and dinner at a unique restaurant like Big Ed's Pizza, Razzleberry's or the Soup Kitchen, then relax to local music, craft beers and an eclectic atmosphere at Crafters Brew. 
Oak Ridge continues to grow with significant scientific achievements, improvements to the city such as plans for a new downtown area, an airport, continued retail development, a highly successful and top ranked educational system, and a wide variety of quality restaurants. Oak Ridge is truly a small city with a large city atmosphere.
The thriving and amazing "Secret City" of Oak Ridge has much to offer visitors and even more to offer those who choose to live in this area of beautiful East Tennessee. Plan a trip, and let us welcome you to our small but large city! There's so much to Explore in Oak Ridge. For information, visit www.exploreoakridge.com