Kerr Lake is Yours to Explore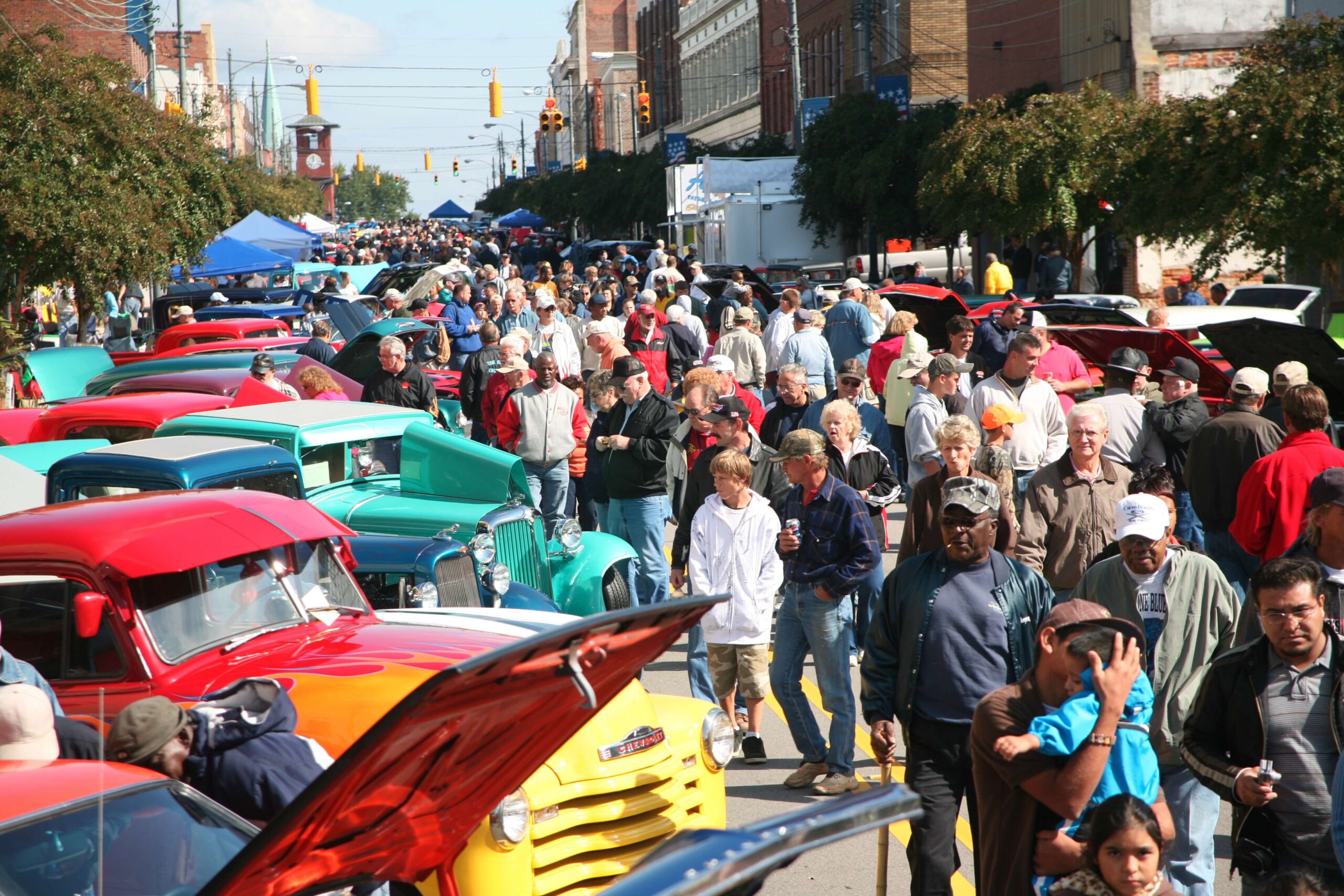 Leave behind the hustle and bustle of everyday life, and bring your family to the tranquil, charming shores of beautiful Kerr Lake. The largest man-made lake east of the Mississippi and one of the greatest fishing lakes in the eastern United States, Kerr Lake is renowned for largemouth and striped bass, white perch, crappie, and catfish. Along with phenomenal fishing, visitors can enjoy camping, boating, skiing, swimming, hiking, picnicking, nature trails, and bird watching.
Kerr Lake State Recreation area is a collective of seven access areas distributed across the 850-mile shoreline of a 50,000-acre, manmade reservoir that reaches into Southern Virginia. Over 600 campsites offer a wide range of outdoor experiences from RV hookups to group campsites. There are several designated swim beaches with accessible changing rooms and restrooms; no lifeguard is on duty. Picnic tables with adjacent grills are scattered throughout the parks. The Visitor's Center at Satterwhite Point Park provides the history of Kerr Lake and houses an exhibit hall identifying plants, birds, fish, and wildlife native to the area. Community buildings and shelters are popular venues for family and community gatherings.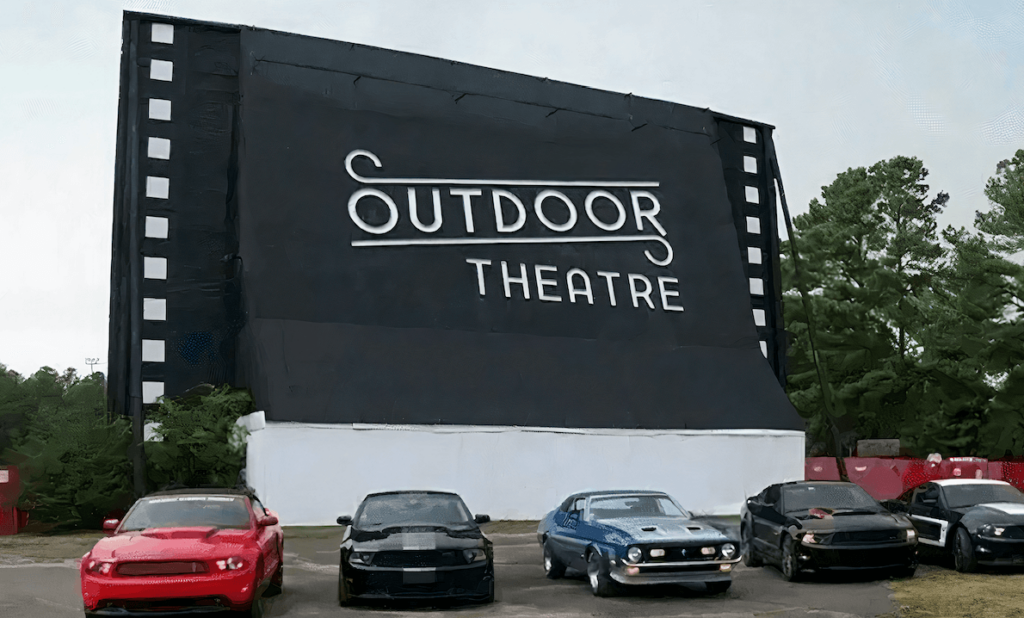 The boat ramp at the Nutbush Access is relevant for fishing tournaments. Multiple boat ramps, some offering 24-hour access, some providing handicap accessibility, make for easy access on to the water. Two private marinas serve visitors, offering fishing equipment, snacks, beverages, souvenirs, pontoon and kayak rentals, fuel, repairs, and more. Annual visitation of over a million makes Kerr Lake one of the most visited state parks in North Carolina.
Natural Beauty at Kerr Lake
Kerr Lake welcomes you outdoors to appreciate nature's beauty, the calm of the water, and all the fun that can be had while relaxing under a golden sun. Unmistakably, Kerr Lake is the perfect place to unwind and enjoy a meal outside while listening to the background harmony of nature and the waves splashing gently against the shoreline. Lake front home rentals are perfect for week-long vacations, nearby hotels are convenient for shorter visits.
When you are ready for a change of scenery, the area around Kerr Lake offers a variety of activities. The nearest town of size is Henderson, located about 15 minutes south. If you are interested in shopping or dining, Historic Downtown Henderson offers locally owned restaurants, a coffee shop, and other unique businesses. McGregor Hall Performing Arts Center, a 1,000-seat state of the art entertainment venue presents everything from summer theatre productions to concert tours and Broadway shows.
Read Also: Autumn is a Magical Time in Clemson
The Raleigh Road Outdoor Drive-in is the oldest operating drive-in movie theaters and one of six remaining in the North Carolina. Love a challenging golf course? Grab your golf clubs and head for the beautiful Bermuda greens of Kerr Lake Country Club, open to the public. Southern Classic Cars Museum, open by appointment year-round, has a collection of antique and classic cars to fit every person's dreams!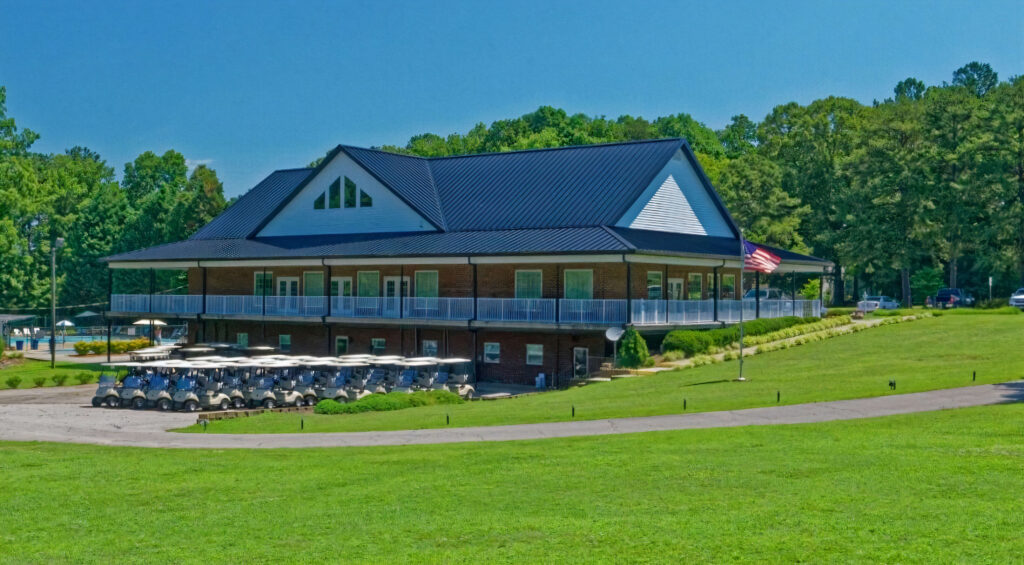 Henderson and Vance County
Henderson and Vance County roll out the red carpet for visitors the third weekend in October for the Show, Shine, Shag & Dine Car Show, East Coast Drag Times Hall of Fame, and The Corbitt Truck Show. 2021 makes the 19th year the Historic Business District will line the streets with hundreds of classic cars and trucks, nostalgic drag cars, powerful muscle cars, vendors, and bands, providing visitors with endless entertainment and education. The Corbitt Truck Show displays trucks manufactured in Henderson and used during World War I and II. 
When planning your next getaway, make Vance County, Henderson, and Kerr Lake your destination and see why we say #VanceCountyTravelersDiscoverAlot.
866-438-4565
Vance County Tourism Development Authority