Let the Welcoming Little Village of Elkhart Lake Take Hold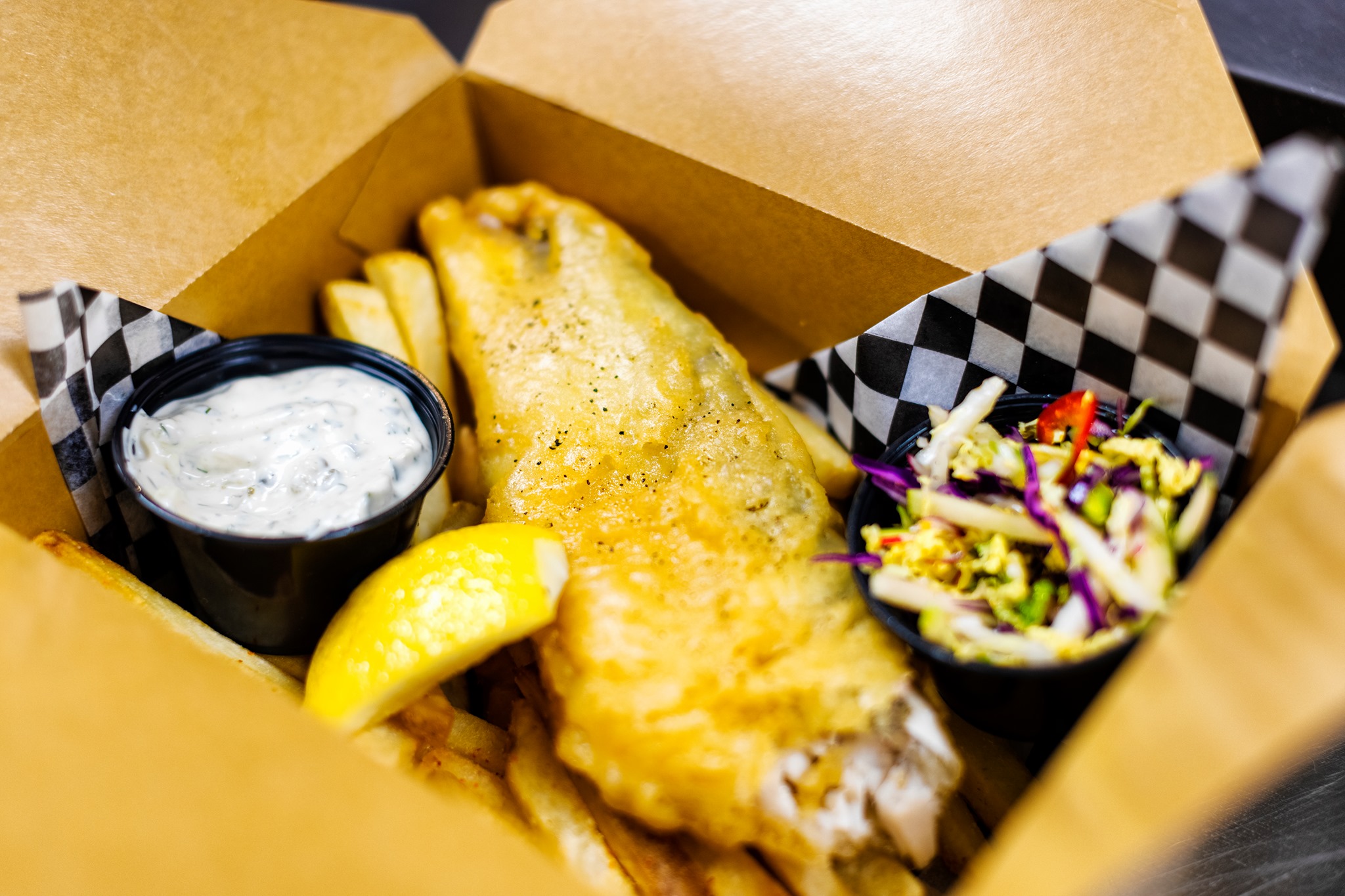 Be prepared to be awed by the brilliant hues of autumn color encircling the Mediterranean-blue waters of Elkhart Lake, WI. The serene setting and pristine waters of this lakeside resort village are the perfect backdrop to reflect on the changing season of fall.
With a population of under 1,000 residents, you can escape the busyness of city-life in this safe and walkable village. Elkhart Lake is honored to be a getaway-place visitors choose to return to year after year with its genuine Midwest hospitality and welcoming spirit.
The Lake
At 119' feet deep, the crystal-clear spring fed waters of Elkhart Lake still beckon lake lovers well into the fall. Embark on a quiet adventure as you explore the bays and changing landscapes of the shoreline. Or silently observe the schools of fish scurrying along the sandy bottom while sipping your morning coffee. Cocktail sunset cruises are also a popular way to experience these calming lake waters.
The Outdoors
The crunch of fallen leaves will be music to your ears as you explore the sought-after Ice Age National Scenic Trail, a 1,000-mile footpath tracing this sweeping glacial landscape. Embrace the crisp fall air with a round of golf at Quit Qui Oc Golf Course or on a scenic drive through the rolling hills of the Kettle Moraine State Forest.  
Read Also: Going Back to the Future in Dubois Wyoming
The Stay
Autumn is the perfect time to escape and relax in the comfort of our lakeside resorts. The beautifully appointed suite accommodations offer fireplaces, lake views and kitchenettes. Pamper yourself at the award winning Aspira Spa which provides a holistic approach to your customized spa experience.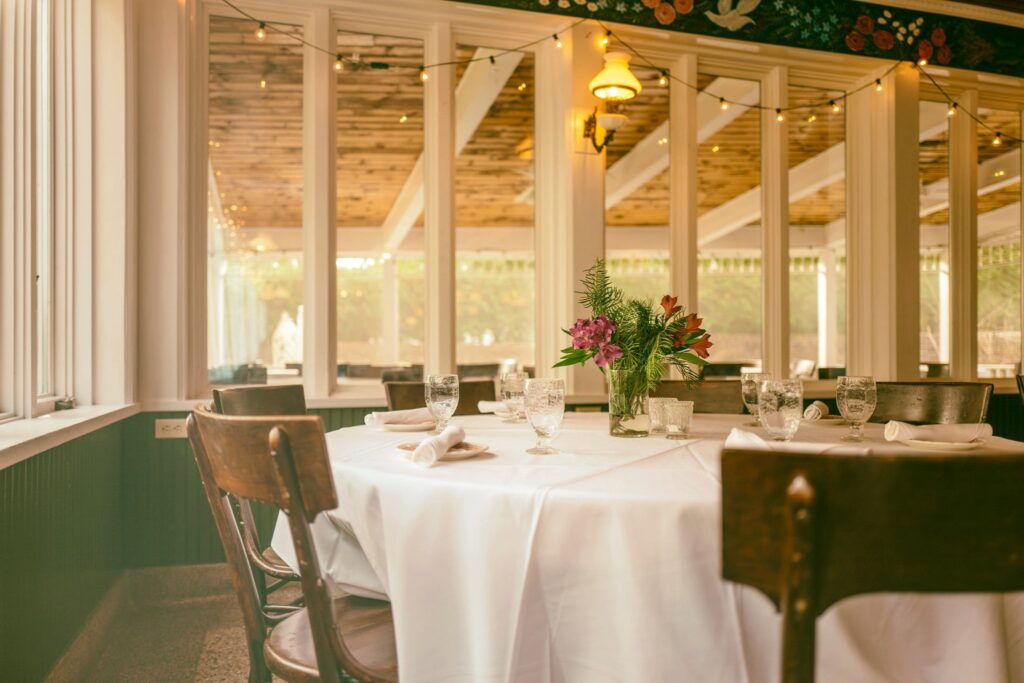 The Flavors
Savor the flavors of the season with farm-to-table cuisine and alfresco dining. Explore the extensive wine lists and local brews paying homage to this quaint resort village with names like Resorter Red and Pontoon Pounder.
Embrace a slower pace and let the welcoming spirit of this little village take hold.