Experience Fall in the Appalachian Mountains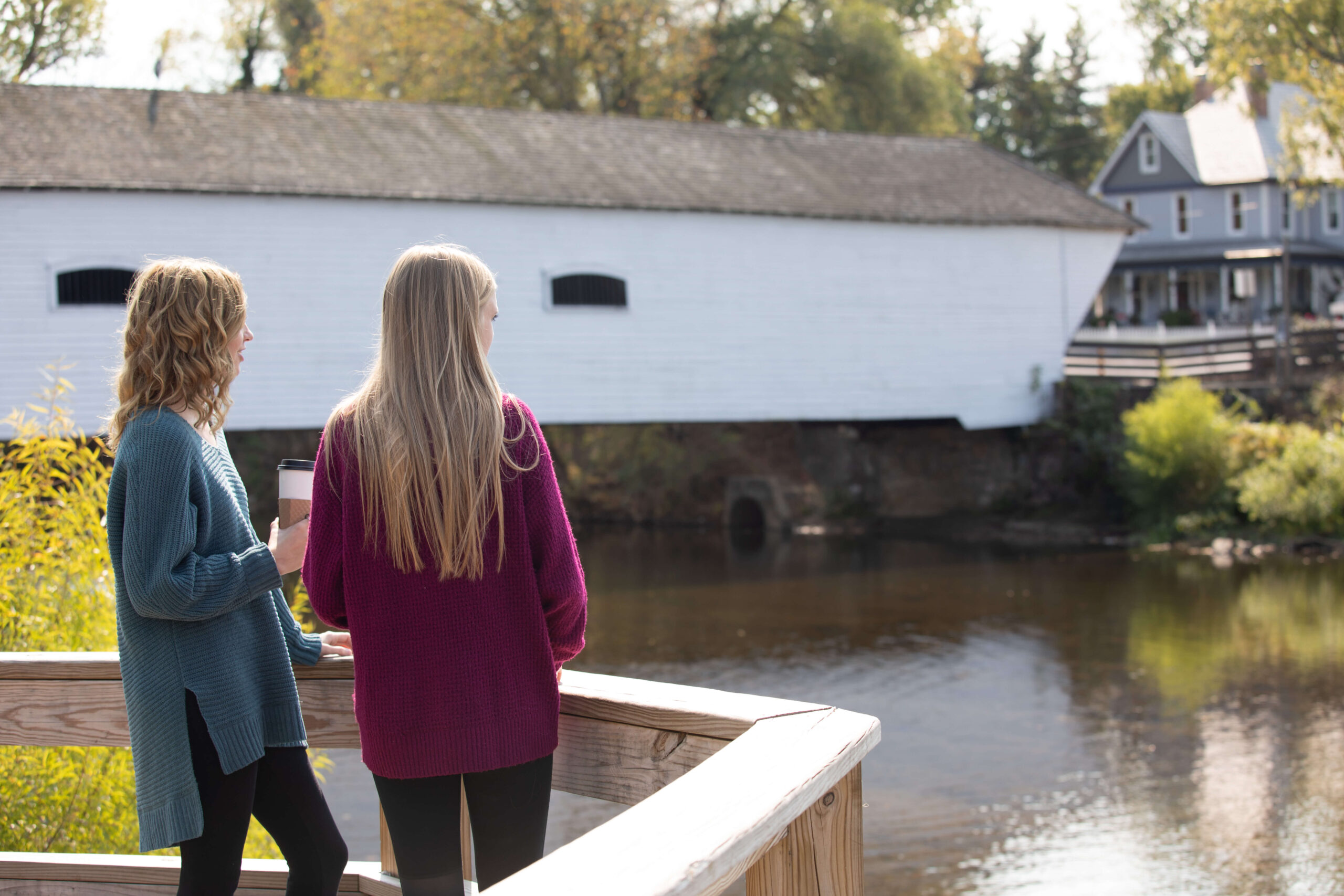 As fall in the Appalachian Mountains brings cooler temperatures and striking foliage Carter County, Tennessee is the perfect destination for a camping getaway. Whether tent camping in a state park or parking your RV on the bank of a peaceful river is more your style, Carter County has you covered. Watauga Dam Campground is nestled in a valley along the banks of the Watauga River providing easy access to some of the finest fishing in the southeast. Roan Mountain State Park has something for everyone with options for tent camping, RV camping or cabin rentals, along with other amenities such as hiking trails, access to the Doe River for fishing and interpretive programs. Dozens of other campgrounds and cabins located around the lake, rivers and mountains of Carter County make it easy to find lodging that fits your sense of style.
Appalachian Mountains Adventures
There are plenty of adventures to choose from when the weather gets cooler, including ziplining through the colorful tree canopy and taking a UTV tour through the mountains. Hiking trails and rivers are less crowded once summer is past and are still a beautiful way to escape to the outdoors any time of the year. Taking a scenic drive to the top of Roan Mountain or around Watauga Lake is a great way to enjoy the view from the comfort of your car. And no trip to Carter County is complete without a visit to downtown Elizabethton to stroll across the historic covered bridge, enjoy local dining and drinks, and browse the many antique stores and boutiques. 
Read Also: Rabun County/ Spectacular Views, New Outlooks & a Better Perspective!
Carter County is a destination with something for everyone, complete with small town southern hospitality and many adventures to be had. Visit tourcartercounty.com to begin planning your trip today!