Camping in Idaho Falls – A Premier Outdoor Destination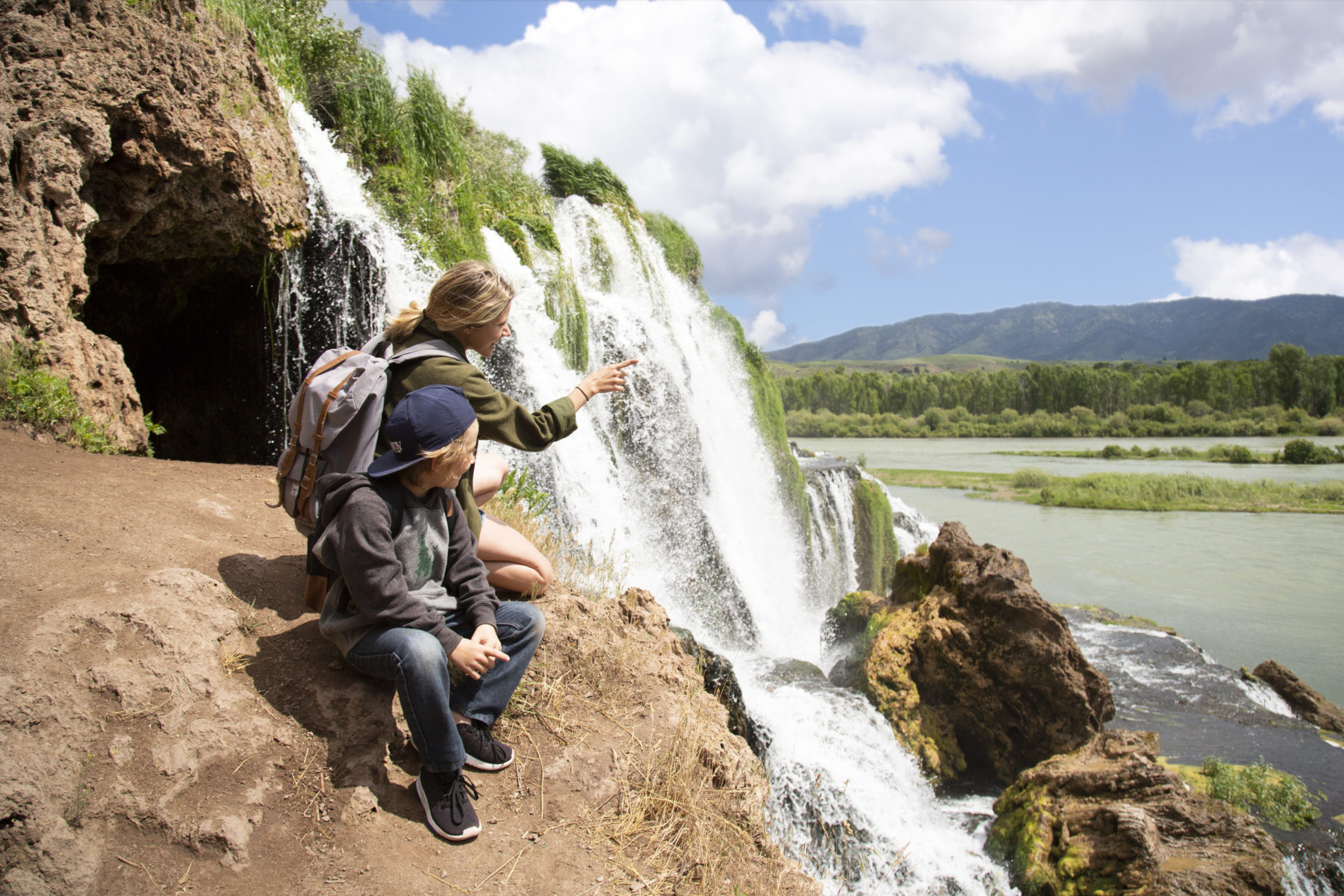 Camping in Idaho Falls
There are many reasons why we camp.  Some are trying to disconnect from work and technologies, or perhaps your journey is to reconnect families relationships, maybe you just need to slow your life down.  No matter what your reason is for getting out in nature, there is one oft used business principle that can make or break your vacation.  LOCATION…LOCATION…LOCATION
When looking for the perfect location for your next camping expedition, there is one destination that has it all. Idaho Falls is the gateway to a region jam-packed with fun all year round. Less than an hour drive from downtown Idaho Falls and you can be flyfishing the world-famous trout waters of the South Fork of the Snake River as it winds through scenic Swan Valley. Or, how about the thrill of whitewater rafting the famous Hoback Junction. For the less adventurous, perhaps a lazy float down the river at Big Springs in Island Park is more your speed.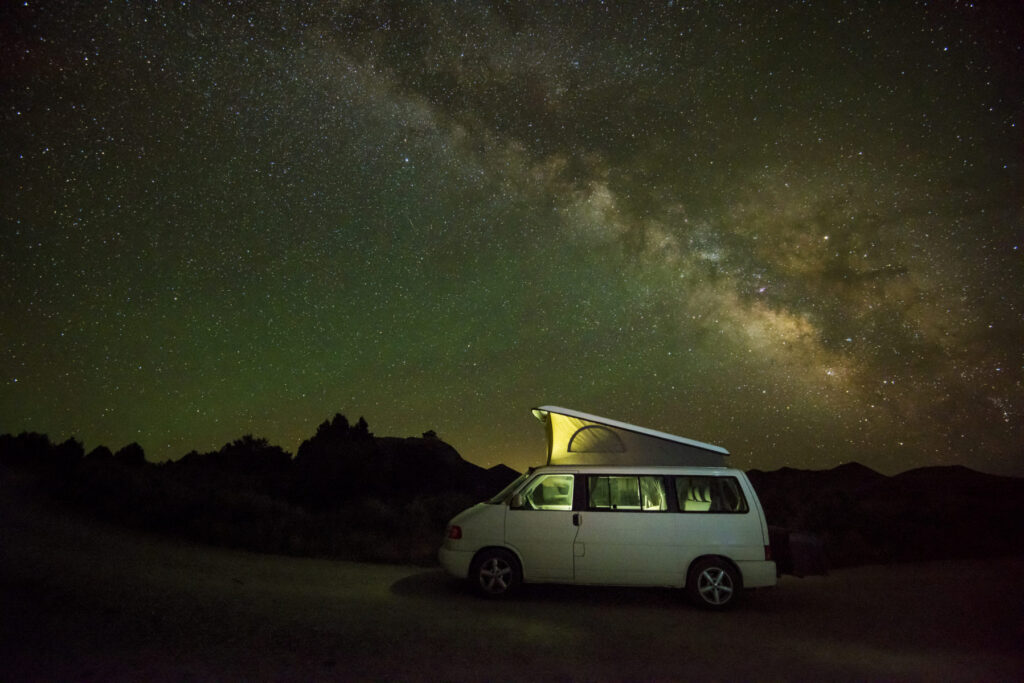 If hiking is your outdoor passion, Eastern Idaho delivers again.  You will find beautiful hikes and camping all along the Snake River in Swan Valley or hike the less crowded western slopes of the Grand Tetons.  You don't want to miss beautiful Harriman State Park and it's wonderful trails.  Another must do is  a stop at Upper Mesa Falls where you can watch a cascade of water as it thunders down from the height of a 10-story building.  A short hike and you get to see this magnificent show repeat itself as at the Lower Falls.
If speed and adrenalin is your idea of adventure, you definitely need to check out the sand dunes at Saint Anthony. Rising over 400 feet high, they are the tallest rideable dunes in North America. With Razor and ATV rentals easily acquired in Idaho Falls, you can be riding the dunes with a short 40-minute drive.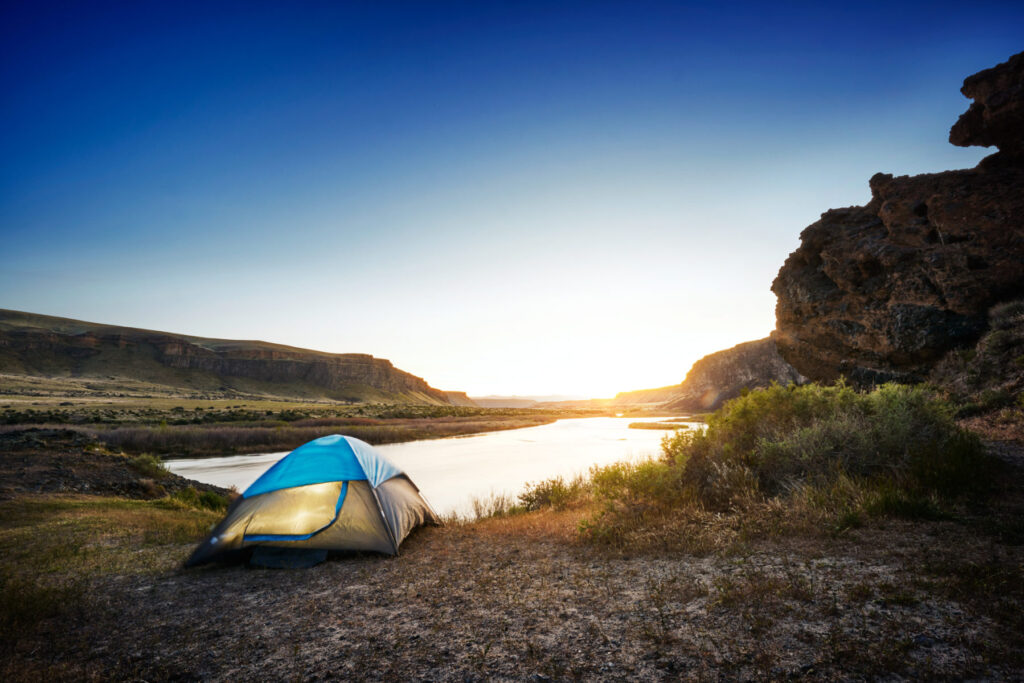 No matter how you get out to enjoy the outdoors; backpacking to remote locations, camping out of your tailgate, backing your trailer between the trees, parking your motorhome alongside a stream, or checking into your favorite hotel chain; Idaho Falls should be a priority destination for your adventures. Our close proximity to the great outdoors makes Idaho Falls your best home base for outdoor adventure. For more information, please check out our website at www.visitidahofalls.com or at www.yellowstoneteton.org to plan your next great adventure.