Adventure Starts Here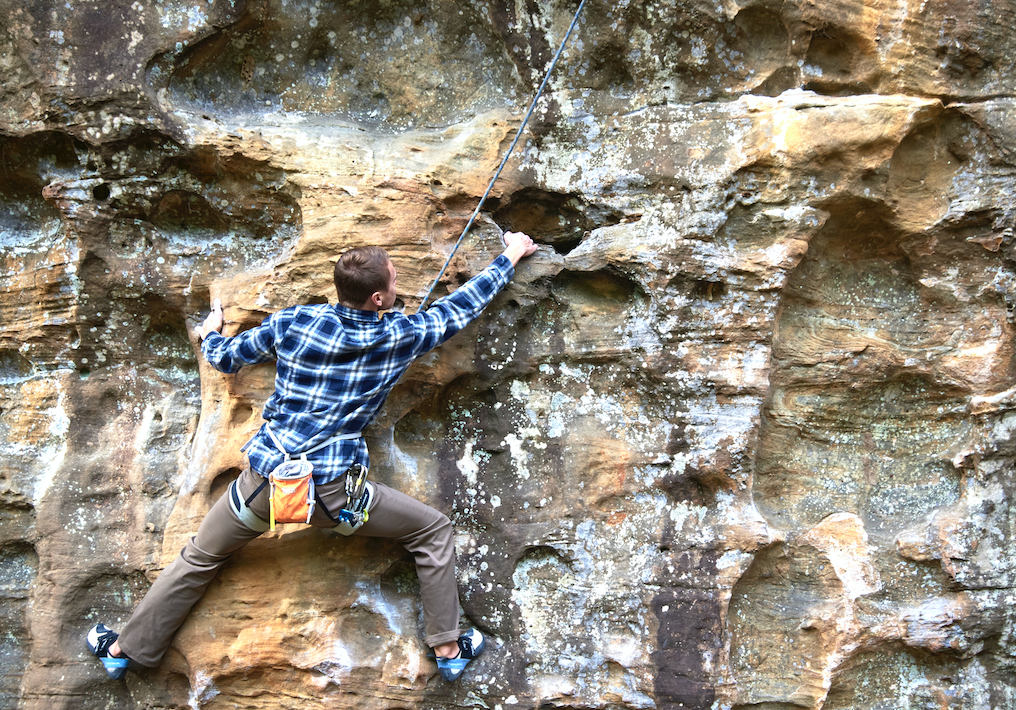 Carbondale, IL
Where can you find an atmosphere where culture and nature are perfectly in sync? Where else can you find kayaking, biking, hiking, historical museums, shopping, microbreweries, wineries, music, and local eateries all within an hour radius? Gateway to the Shawnee Hills Wine Trail, the wild beauty of the rolling hills of Illinois awaits you. This Midwestern town allows you to escape the fast pace of big city life, offering you that remote unparalleled feeling that is only achievable in southern Illinois.
Heart of Southern Illinois
Named by Outdoor Magazine as one of the Top 200 towns for sportsmen, visitors enjoy rock climbing, hiking, biking, hunting, fishing, boating, and geo-caching, all among the rolling landscape of the Shawnee Hills. Illinois' largest expanse of wooded land, the Shawnee National Forest, is in the heart of Southern Illinois. Its 273,000 acres are a major attraction for outdoor lovers, offering wilderness trails, archaeological sites, waterfalls, drives along the National Scenic Byways, swimming, bicycling, and so much more. Adventure seekers will find rollercoaster-like hiking trails, skyscraper cliffs and stunning natural vistas that will take your breath away. Whether you're into extreme sports or soft adventure, the natural habitats surrounding Carbondale offer endless adventures.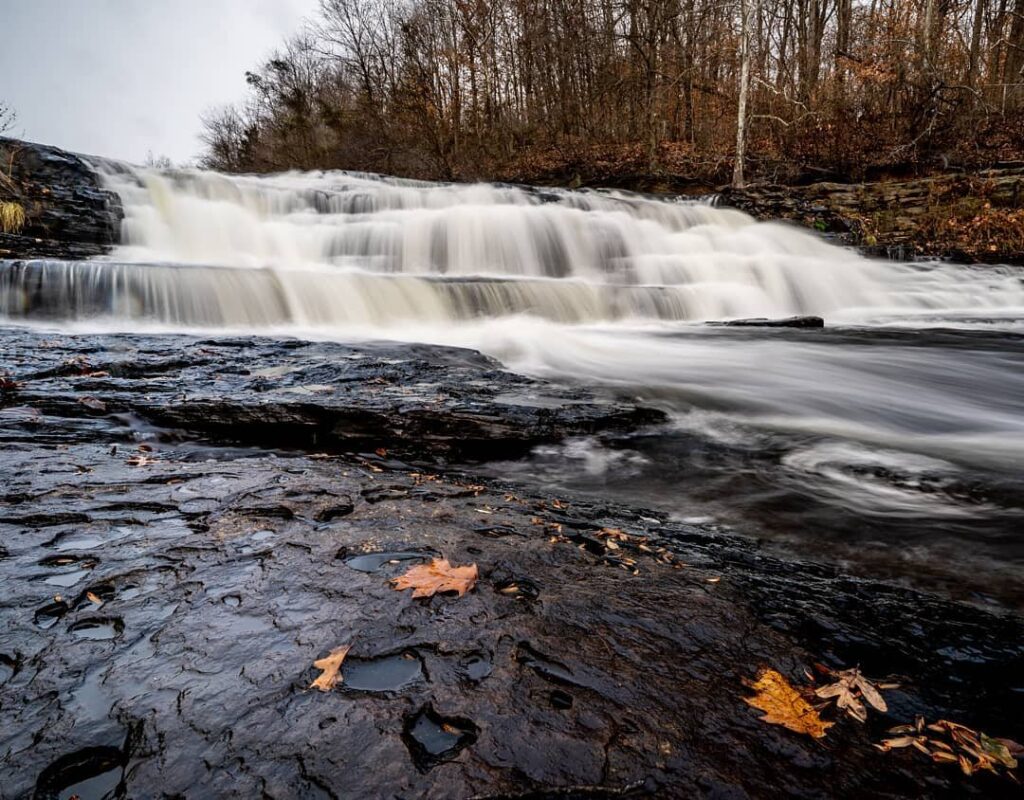 Carbondale presents many opportunities to explore beautiful scenic views with an endless amount of outdoor adventure and fun for the entire family. At Carbondale Tourism, we are here to help ensure your visit is one that you will always remember and full of memories that will leave you looking forward to the next time you can journey back again. Carbondale is a destination that provides southern hospitality and welcomes tourists year-round with events for every season. Imagine playing on an 18-hole championship golf course at dawn, hiking through the rugged terrain of a national forest in the afternoon and winding down the evening at a live concert featuring local musicians at sunset.
Local Restaurants
Dine in one of our local restaurants utilizing regionally grown produce or explore our international culinary scene that is bursting with many cultural influences. One of Carbondale's unique qualities is the variety of accommodations offered. Whether you're looking for an all-inclusive stay, or a relaxing retreat, Carbondale's cabins, bed & breakfasts, and hotels are sure to fit your needs. In addition, Carbondale's surrounding areas offer campgrounds just a short distance from the city. Whether you want to camp, book a cabin, or stay in one of our full-service hotels, we are excited to work with you in arranging your stay.
Here, it is possible to rappel down a rock face in the morning, sip local wine in the afternoon, choose from an astounding variety of local eateries at which to dine in the evening, and cap it off at a historical movie theater in the center of downtown. Whether pursuing a favorite pastime or trying something new, the day could end worlds away from where it began – all without traveling more than a few miles.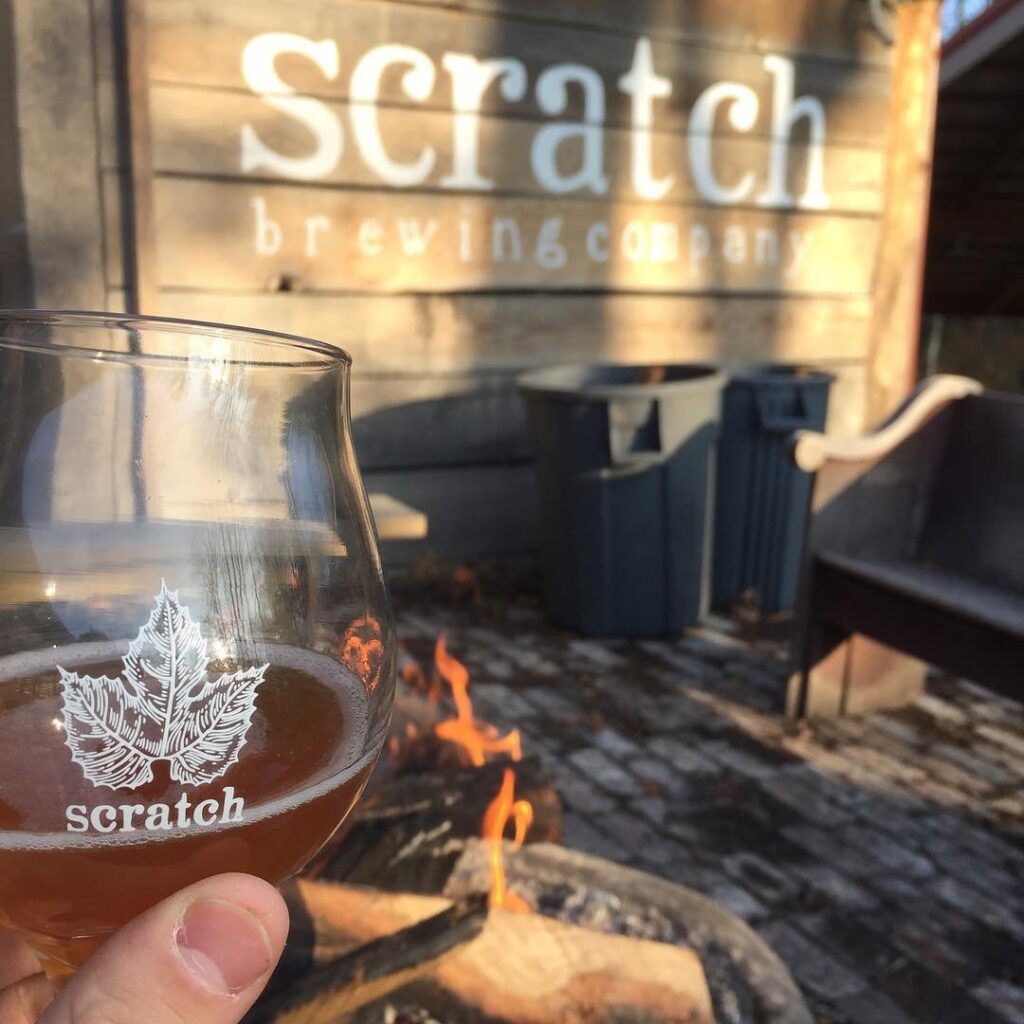 Carbondale offers fun for the entire family, including the kids! Castle Park is a wonderful place for kids to adventure while in Southern Illinois. It was designed for children with the centerpiece of the park being a wood and stone castle. The park incorporates a jungle gym of tunnels, stairs,and bridges, hidden doors and passageways. With a Dungeon and Dragons theme, decor includes pennants, gargoyles, knights guarding the ramparts and an ogre with a spiked club.
The park is also a beautiful place to spend time outdoors among trees, flowers and hand-made sculptures of gremlins, gnomes, and other fantasy creatures. A favorite photo-op spot is a giant sleeping dragon. Other cool park features sure to allow kids' imaginations to run wild are a three-headed dragon perched on a picnic gazebo and a single-headed beast sits atop a fountain of wizard heads spitting water. The park was built expecting only local visitors, but has proved to be popular with D&D fans worldwide.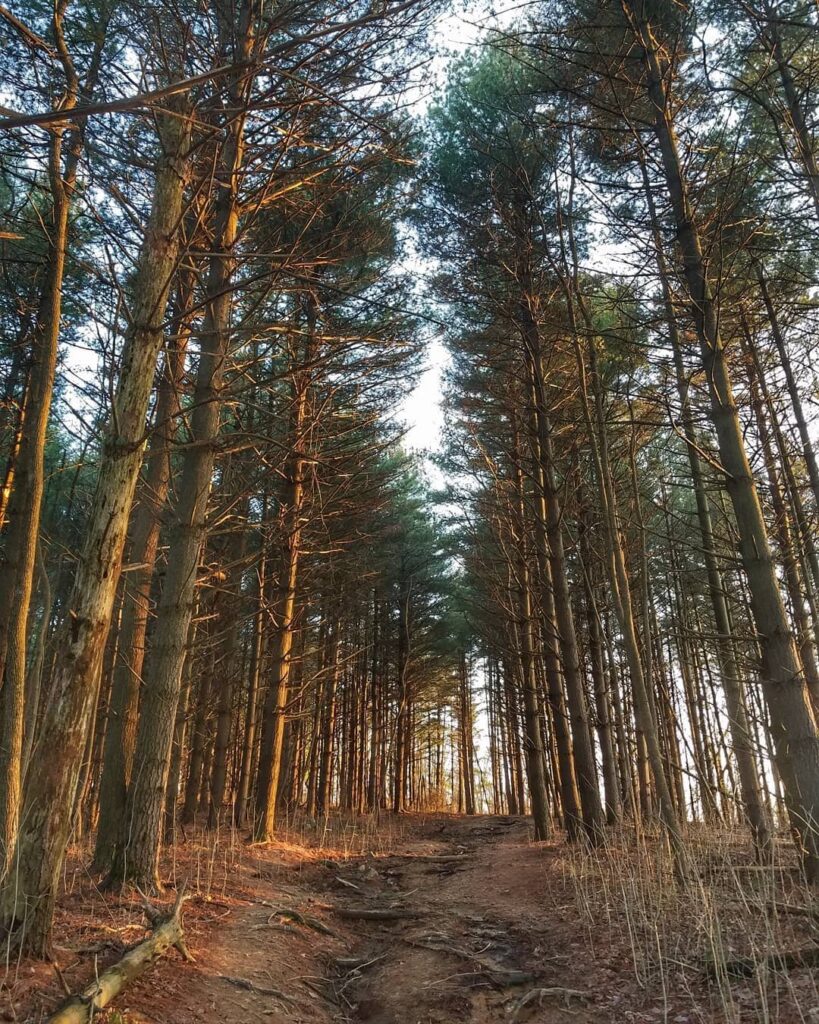 Whether visiting for the first time or your tenth, in Carbondale you can always find something to explore without ever leaving city limits. Your adventure starts here.
Find out more by visiting carbondaletourism.org and plan your trip this winter or the coming spring!