DISCOVER HOLLAND MICHIGAN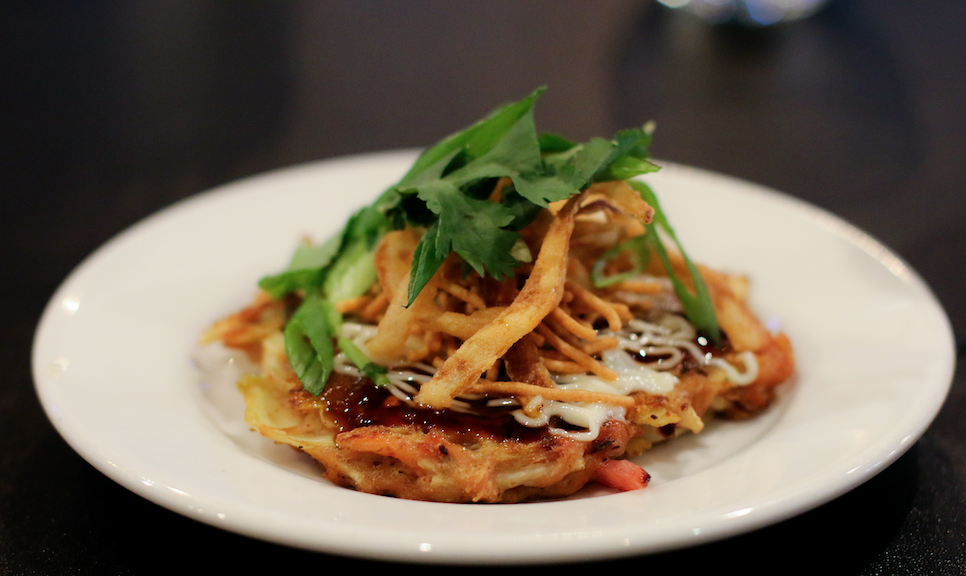 This town nestled in the shores of Lake Michigan may have been founded by the Dutch, but its cuisine comes from many nations. Yes, you can delight in savory Saucizenbroodjes (Dutch sausage rolls) at DeBoer Bakkerij and a delectable Stroopwaffle Sundae at Big Lake Brewing, but that is just the beginning of your Holland tasting tour.
Start downtown at OI Asian Bistro for an upscale fusion of Far Eastern flavors – you won't go wrong with the Drunken Noodles. Move onto Greece with a slice of Mr. Kozak's spinach pie, and then take your tastebuds on a trip to Mexico at Taqueria Vallarta, one of many casual locally owned establishments serving up authentic Latino fare. For dessert, circle back to Bambū for a traditional Vietnamese dessert drink, perhaps a Chè Thâp Câm with boba, coconut milk and rainbow jellies.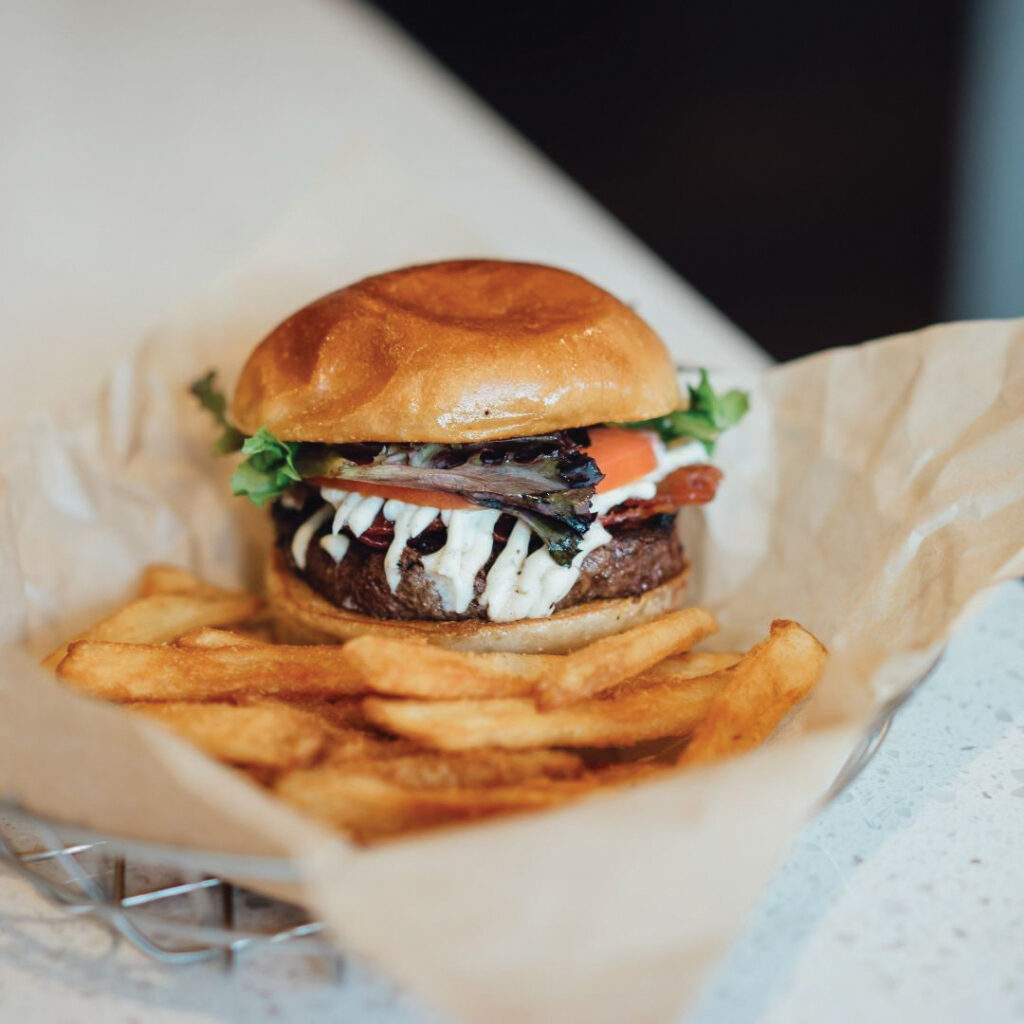 Many tastes of Holland also involve new twists on American favorites. Watch your team kick off on one of Big E's huge screens while deciding if you want a side of truffle fries with your Black and Bleu burger. Have a movie-themed meal delivered to your massage chair during a feature film at the Sperry Moviehouse. Or enjoy a curry-apple BLT with a cocktail at the CitySen Lounge.
Read Also: See and Experience All That Plymouth Has to Offer This Fall
Of course, there are traditional offerings as well. It's hard to beat a "Too Much Pepperoni" pizza at Crust 54, the hanger steak at Butch's Dry Dock, or a Chicken Caesar salad at the Paisley Pig. Plus, it's easy to find a terrific locally crafted beer, cider or wine to complement your meal. You can even take one with you on the way to your next stop in our social district. Come explore Holland – you'll be sure to find the tastes to satisfy your cravings and sense of adventure.
Chart your tasting tour at holland.org/dining