All About The Cherry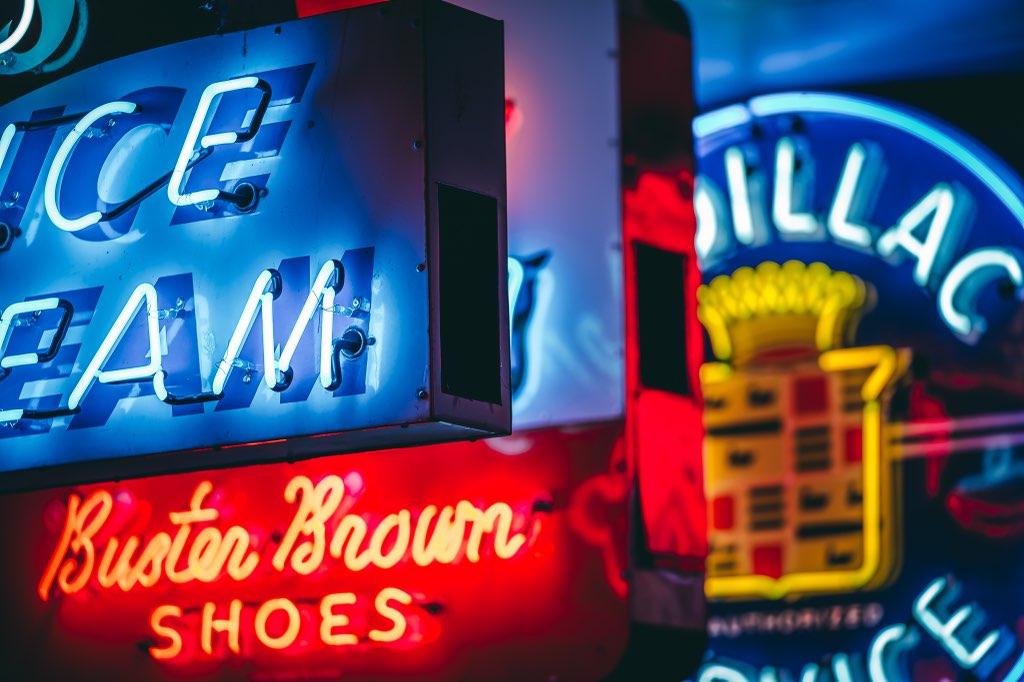 All About The Cherry
July is all about the Cherry in The Dalles, Oregon! It is the celebration of our SWEET Cherries that are like no other cherries in the world. To begin, Fort Dalles Fourth is kicking off the month with FIREWORKS and more on the 4th. A Pop-Up Market Place will be at The Dalles Chamber every Saturday in July, along with our amazing Farmer's Market!
"All About The Cherry" has something for EVERYONE, including SUPER FUN activities like the "Cherry Trail" which focuses on…can you guess…CHERRIES! It has a bounty of cherry goodness: like drinks, desserts, products, and Local Specials everywhere. Just complete the special passport and you could WIN while creating your own adventure!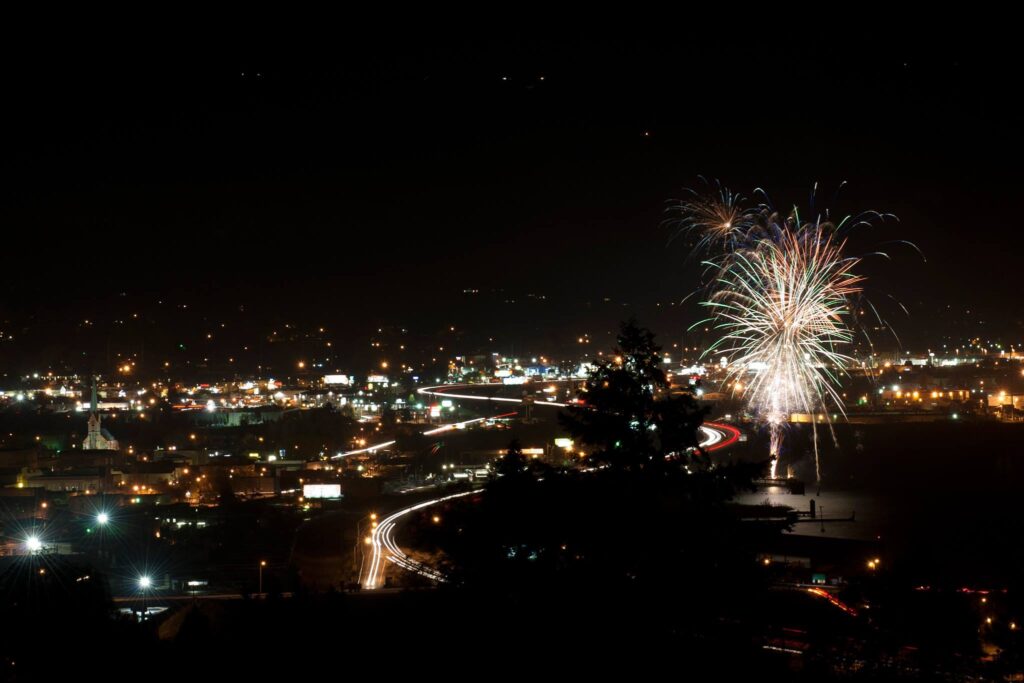 A "Cherry Hunt" Yes, we know it already sounds fun. You literally are going on a Cherry Hunt among our Locally Businesses in our community. Find the cherries all over town and you will be entered into the drawing for each successful hunt, you may even see Big Foot while you are here too. Winners will be drawn on August 2st!.
While you are here, you need to say that you have been in the OLDEST Bookstore in Oregon, Klindt's Booksellers. An ADVENTURE must is our National Neon Sign Museum, truly a one-of-a-kind!  How about an Oregon Winery that used to be a Flour Mill, Sunshine Mill, is rich with history and you can even watch a drive-in movie on the mill! If it's a mouthwatering food experience with a VIEW that you want, then Bargeway Pub has it all. Enjoy incredible food, live music, and enjoy the spectacular Columbia River waterfront view!
Read Also: A Small Town with Lots of Heart – Your Kind of Place. 
Come and EXPLORE more of our great eateries, world-class museums, biking/walking/hiking trails, fisheries, our astounding history as the end of the Oregon Trail, 300 Days of Sun … and FRESH CHERRIES!