Heritage Corridor, IL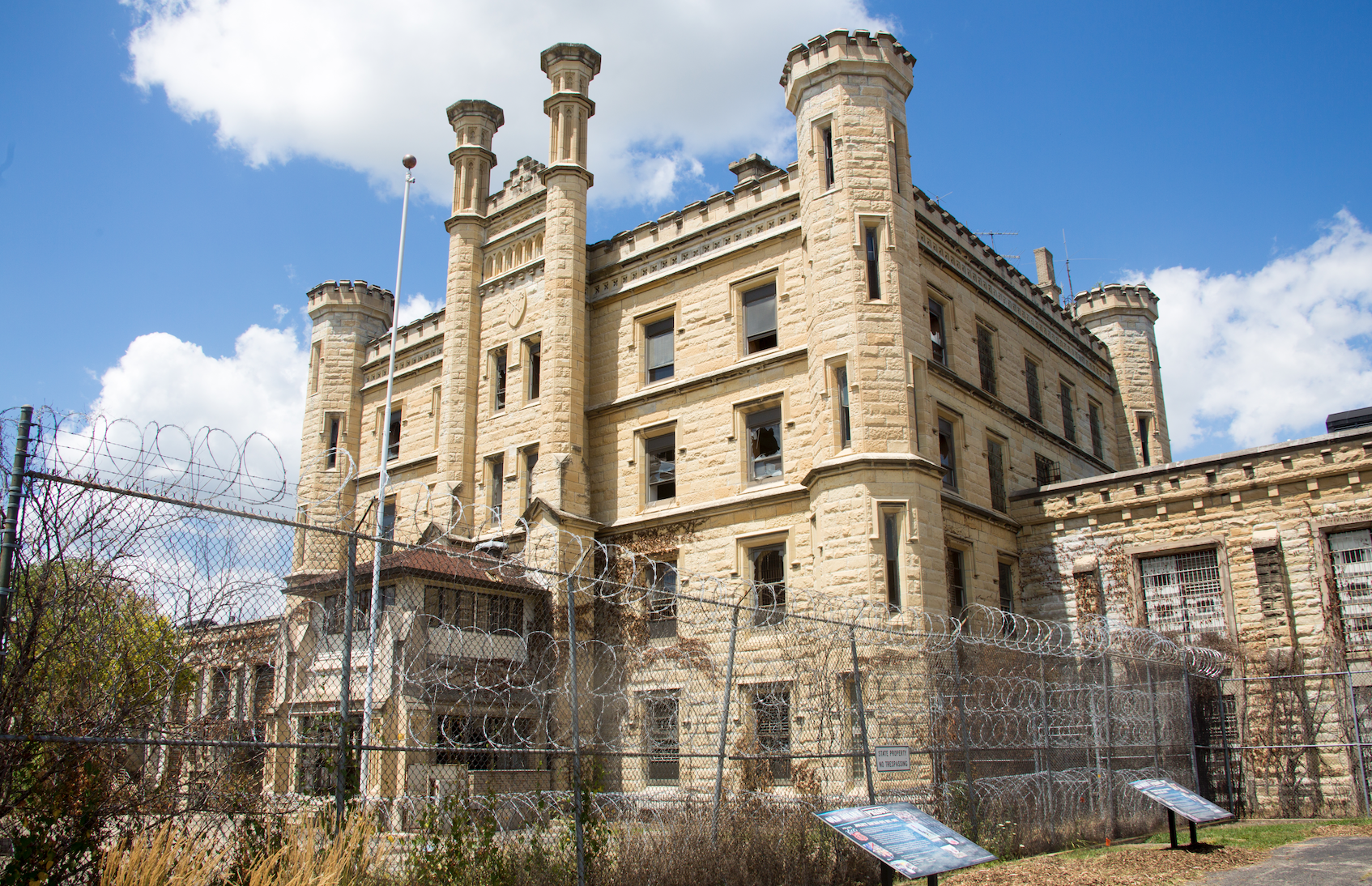 Route 66 starts in Chicago and takes you through number of charming Illinois towns and cities along The First Hundred Miles, with sights and experiences that will bring you through Joliet and Wilmington to Dwight and Pontiac with several stops in between.
Start your journey by "fueling up" at Dell Rhea's Chicken Basket in Willowbrook – featured on the hit show "Diners, Drive-ins and Dives." This historic roadhouse specializes in fried chicken and American comfort food. Try the Famous Fried Chicken in a Basket – a fresh, half Grade-A chicken cut into four pieces, hand breaded, and deep fried. Still hungry for chicken? Try Romeoville's White Fence Farm, serving "The World's Greatest Chicken Since 1954." White Fence Farm chicken is pressure cooked thoroughly before being flash fried for only 3 minutes and delivered immediately to your table, always hot, golden, crispy, and delicious.
Rialto Square Theatre 
Next up is Joliet, home to the famous Rialto Square Theatre. Built as a vaudeville movie palace in 1926, the Rialto now hosts national touring acts and shows and offers behind the scenes tours. Bob Hope, Jerry Seinfeld, Carol Burnett, and Taylor Swift have all played at the Rialto. Still considered one of the most gorgeous theaters in the United States, this is a can't miss destination.
Just a block away is the Joliet Route 66 Diner, the perfect place to grab breakfast or lunch on your trip. If craft beer is your thing, you can't miss Downtown Joliet's two microbreweries. Start at MyGrain Brewing Co. for a meal with your brew, and then catch a live band at Elder Brewing Co. Before you hit the road again, don't miss the Joliet Area Historical Museum and the Old Joliet Prison – walk around on your own or take a guided tour – there are even Haunted Tours and tours given by former guards. The Prison was a filming location for The Blues Brothers, and you can see two movie-worn suits at the Museum!
Your next landmark is the Gemini Giant in Wilmington. Standing 24 feet tall, the Gemini Giant is space-age "Muffler Man" and one of just a few still standing on Route 66. Since 1964, he's been keeping watch over travelers with his bright green suit and silver rocket in hand. Be sure to get a picture standing beneath this behemoth! If you're thirsty, head over to RT66 Old School Brewing for an award-winning brewery. Behind the brewery is the new location for local favorite, Nelly's Restaurant on Route 66. Their massive menu features over a dozen unique burgers. And if you're in a hurry, use their brand-new drive-thru window to get your grub to go!
Five miles down the road is Braidwood's Polk-A-Dot Drive-In which will fill you with nostalgia and great tasting food. From their iconic sign to the retro interior and selfie-worthy pop culture statues outside, you'll feel like you're back in the 50s. A little further down the road you'll stumble upon Gardner's Two-Cell Jail built in 1906. Go ahead and step "behind bars" for a unique photo! Another great spot for photos? The old Ambler/Becker Texaco Station in Dwight. This historic 1933 filling station was the longest-operating gas station along Route 66.
Complete your trip down The First Hundred Miles with a photo in front of the nation's largest outdoor Route 66 Shield in Pontiac. Plan to spend some time here – the city boasts four museums, a refurbished 1875 courthouse, 20+ outdoor murals, and year-round festivals. You can even charge your EV with new charging stations!
There's so much to do and see along America's Mother Road. Get more information at www.TheFirstHundredMiles.com.