Harford is a History Buff's Dream Weekend Getaway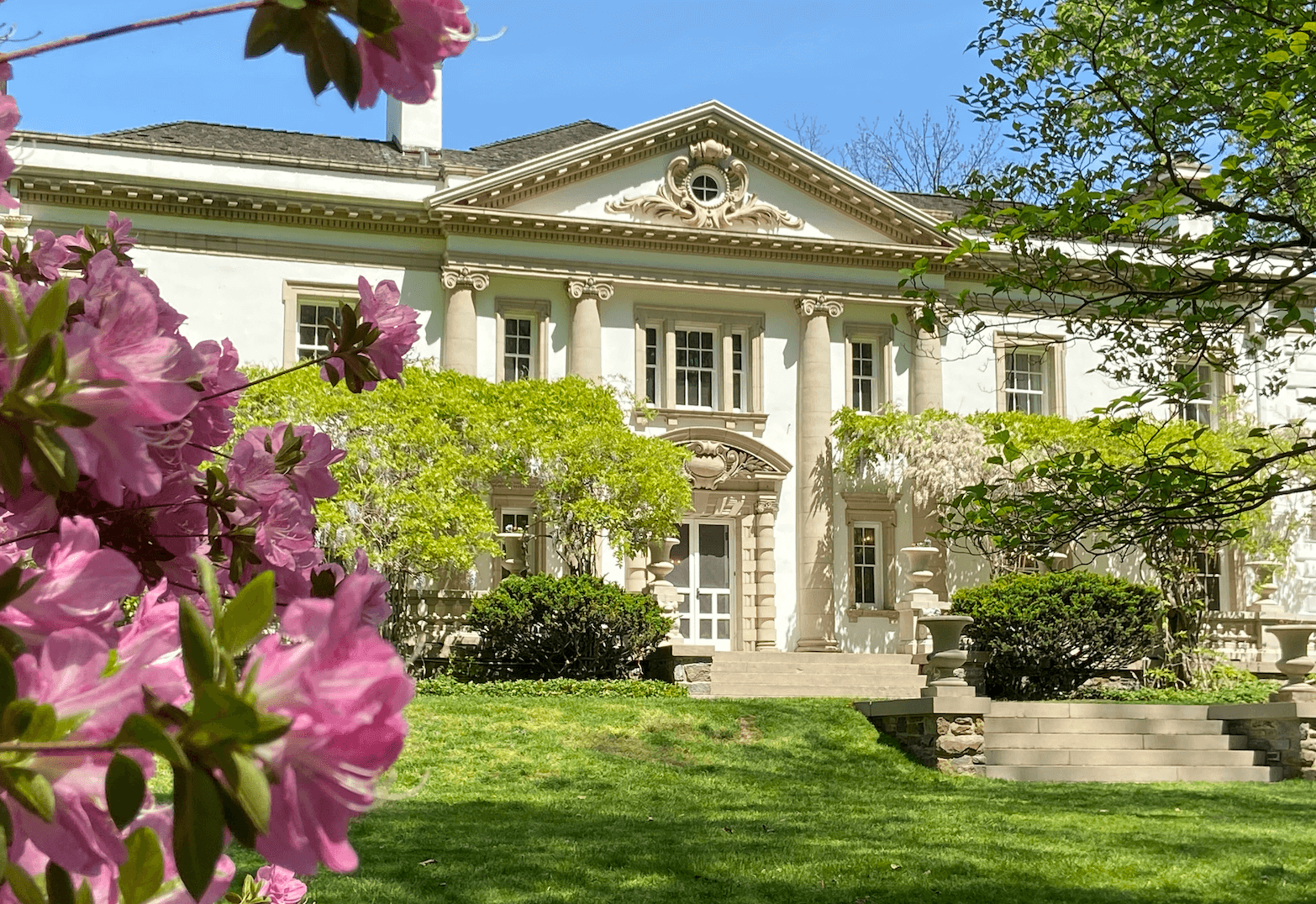 Make your way to the top of the Chesapeake Bay in Harford County, Maryland where you can find rich culture, history, and outdoor spaces that all tell a story. Start your trip in Havre de Grace, to tour the Maritime Museum, an official Network to Freedom Site, the Lock House Museum, the Decoy Museum, and Concord Point Lighthouse to wrap up. Then, travel a short way over to Darlington to visit the Hosanna School, which is listed on the National Register of Historic Places. It was the first public school in Harford County built for African Americans in 1867, two years after the conclusion of the Civil War. They feature book signings, author talks, film screenings, discussions, lectures, workshops, and more. 
Civil War history
Harford is rooted in African American, Native American, and Civil War history that can not only be learned and experienced through our various museums, but also along our historical markers and Civil War Trail sites. From the Bel Air Courthouse to the Alfred B. Hilton Memorial Park, these landmarks all share the story of what took place at these historical locations. Other African American historical experiences in Harford County include visiting the Ernest Burke Memorial statue. Havre de Grace native, Ernest Burke, was one of the first African Americans to serve in the U.S. Marine Corps during World War II. Burke's honorable discharge included the commander describing Burke as having "excellent character."
Upon returning home from the war, Burke joined the Baltimore Elite Giants professional baseball team in the Negro Leagues as a third basemen and pitcher in the years 1947-49. He continued being a positive influence in Harford County and motivated others to contribute to the positive advancement of the county.
Continue your weekend of opportunities and experiences as you make your way outdoors to take travel through any of our four state parks and eight-nine county parks. Travel along the Ma and Pa Trail in Rocks State Park and end up at the King and Queen Seat overlooking the most beautiful landscapes Harford has to offer. Make your way to Kilgore Falls, which is home to the second tallest vertical waterfall in the state of Maryland. Explore our wooded, waterfront, and sensory trails, which have unique features waiting for your next adventure.
Liriodendron Mansion
During your stay, head to the Liriodendron Mansion. Built in 1898 by a prominent Johns Hopkins physician, Dr. Howard Kelly, the Liriodendron Mansion is a beautiful mansion open for tours, with outside features that include a terrace with wisteria covered archways and a boxwood garden. Enjoy the year-round gallery exhibits to learn of the Liriodendron's history through the years. From there, head to Ladew Topiary Gardens, one of the top ten topiary gardens in the world with 22 acres of land to experience and enjoy.
Read Also: Anderson County Museum, SC
Be sure to wrap up your trip with a stop at Conrad's Seafood for Maryland crabs for lunch, followed by Broom's Bloom Dairy for your fresh cow-to-cone ice cream, while being able to also see one of the barn quilts along our Barn Quilt Trail. Then, head into any of our several antique and vintage stores. Washington Street Books, Bahoukas Antique Mall and Beer MuZeum, Jo Retro, and Tommy's on Main are just a few of the many places that have one-of-a-kind collectors' items that tell unique stories of history in Harford County.
Whether you're a museum goer, outdoor enthusiast, or collector, Harford County is a history buff's dream weekend getaway. Come to Harford eager to learn and leave with a wealth of knowledge and experiences.