Lake County Great Experiences Worthy of a Toast and a Visit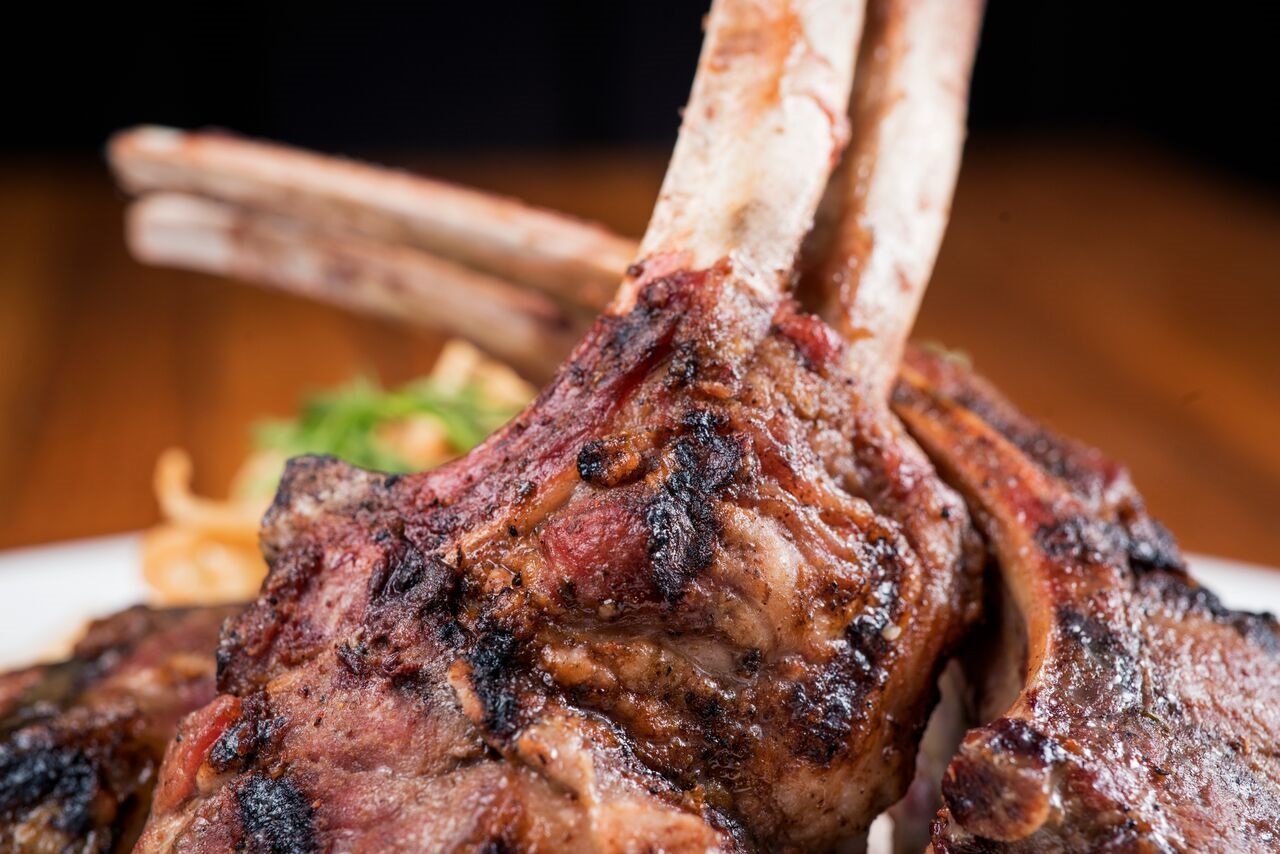 Lake County serves up great experiences worthy of a toast and a visit. This northern-most county in Illinois, located between Chicago and Milwaukee, is full of flavors, tastes and adventures that will keep you coming back. Home to many lakes as it's aptly named, it shares Lake Michigan from top-to-bottom, and the Chain O'Lakes, an interconnected waterway of the Fox River and 15 lakes, offering countless recreation opportunities from boating and rentals, fishing, to lakeside dining and cottages. 
Lake County
There is plenty of "open" with things to do and open spaces. Nearly 31,000 acres of preserved land await with the Lake County Forest Preserves. The Des Plaines River Trail spans the length of the county connecting 12 forest preserves, for 31 miles for hiking, biking, birdwatching and cross-country skiing. And speaking of trails, we've got one that's calling — Lake County Libation Trail — with 30 great reasons to get started.


Welcome, Lake County Libation Trail-Goers
Lake County is well-known for its creative producers of craft beer, local wines and distilled spirits along the Lake County Libation Trail. This network of award-winning artisans and masters has 30 stops (and growing).

To name a few, brew fans can visit the oldest brewery in Lake County at Mickey Finn's Brewery in Libertyville. Their wheat beer is brewed year-round and they also serve up live music and tasty pub fare. There's Buffalo Creek Brewing, Lake County's destination brewery located in historic downtown Long Grove. Housed in a transformed art studio with a state-of-the-art brewing facility and Bavarian-theme taproom, it's nestled along with quaint shops and dining, including Illinois' oldest tavern/restaurant, The Village Tavern, a short walk away. Lake Zurich hosts Phase Three Brewing Company, Lake County's largest brewery, and Roaring Table Brewing Co., with its amazing range of flavors and simple ingredients. Just down the road, you'll find Beelow's Steakhouse, a popular favorite for local, farm-raised beef. Along the North Shore, enjoy Ravinia Brewing Company.
Highland Park
This popular Highland Park gathering spot for craft beer and tacos is just blocks from Ravinia Festival, North America's oldest music festival. Keep that vibe going with Oppidan Spirits in Waukegan (with Metra service) for award-winning gin, whiskey and bourbon. It's just around the corner from the Genesee Theatre, a historical 1927 restored venue that offers headlining performances from top artists in music, comedy and the arts.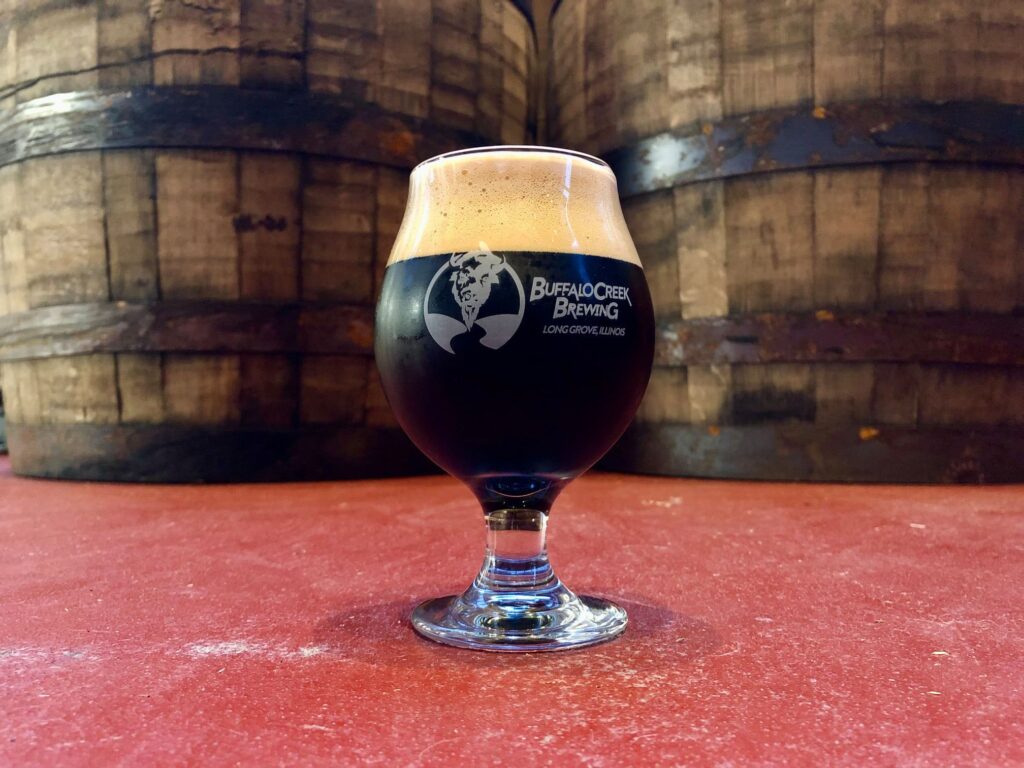 Robust and flavorful finds are on the vine, too. Specializing in "wines grown from local vines," Vigneto del Binosits on 10 acres surrounded by 2,300 grapevines. The Antioch boutique winery specializes in producing unique reds and whites from grapevines such as American and French-hybrid.
Come discover new destinations and flavors throughout Lake County. Or, visit that favorite spot that can't wait to see you again. Follow along at visitlakecounty.org for great times and tastes.