Visit Lawrence County Overview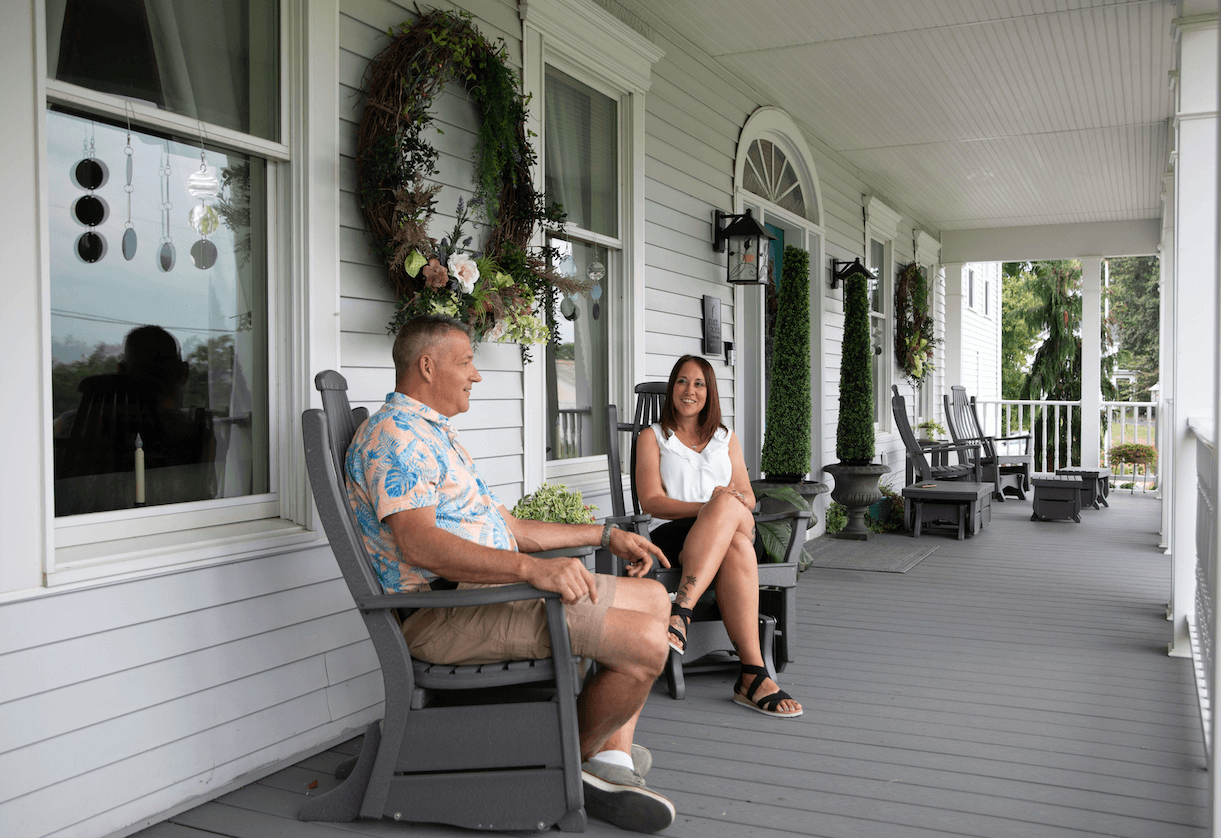 Experience the many trails of Lawrence County from authentic Amish experiences to wine and brew trails to blue and greenways and much more. Follow these readymade trails or create your own adventure with friends and family.
McConnells Mill State Park is home to five waterfalls and hiking trails including the North Country National Scenic Trail. Bike the 12 mile paved Stavich Bicycle trail, find the perfect river for fishing and kayaking, drive through historic covered bridges and discover our newest park and very beautiful Quaker Falls. Adventure seekers won't want to miss the chance to ride an ATV through abandoned underground limestone mines.
Having the 2nd largest old order Amish in Pennsylvania and the 12th largest in the United States makes the sight of horse-drawn buggies on major roads a commonplace. Choose between guided tours or a self-guided driving tour for an in-depth look into the Amish lifestyle. Be sure to marvel at the beautiful rolling landscape that makes up the Amish Countryside. You'll find not just quaint and quirky Air bnb's & Bed & Breakfasts, but one of a kind shopping in the villages of Volant and New Wilmington.
Read Also: Cheyenne Rewrites the Meaning of this Legendary Destination
Good conversation begins with good food and a great libation. Nova Destinations boasts six wine, brew and distillery locations. Continue throughout the county to find several more wine and brew businesses including one inside an old school house. Pause for a bite at one of the many ethnic restaurants where the only food served is homemade; Middle Eastern, Italian and Mexican.
Warner Cascade Theater Museum
Culture abounds with the Historic Warner Cascade Theater Museum, the very first theater used by Warner Brothers, Arts & Education at the Hoyt, a professional regional ballet company who perform at the magnificent Scottish Rite Cathedral. Theater lovers will enjoy local thespians in local community theater or attend the top notch talent via Celebrity Series at Westminster College. 
Dive into history at our genealogical research center, historic museums and art galleries. Join in on the fun unique events all year round like Tour de Donut and Balloon Quest. Adventure awaits you in Lawrence County.