Susquehanna, PA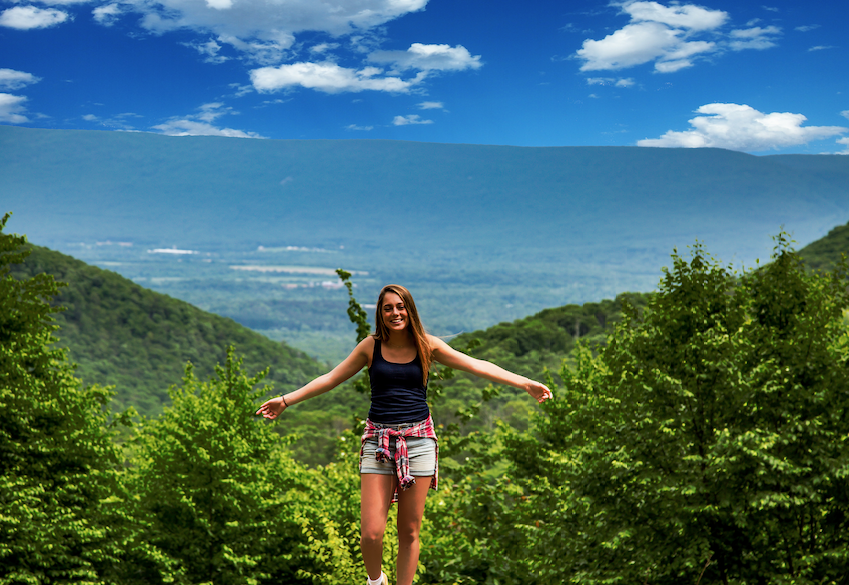 The Susquehanna River Valley, known for its scenic vistas, wide open spaces and acres of field and forest, is a natural refuge for outdoor enthusiasts from every walk of life. Our defining feature is the beautiful Susquehanna River; our region sits at the confluence of the North and West branches of this pristine waterway. In addition to providing ideal environments for outdoor recreation, the river connects the communities that line its banks. As its waters flow so to does the spirit of hometown hospitality as these communities welcome travelers throughout the year
The Susquehanna River is one of the oldest existing rivers in the world, older than the mountain ridges which it dissects. The river along with its connecting creeks and streams and surrounding lakes provide the perfect haven for paddlers and fishers alike. Paddlers, and in some cases boaters, can find ideal conditions at Lake Augusta in Shikellamy State Park, Walker and Faylor Lakes, Lake Chillisquaque at Montour Preserve and McKees Half Falls.
Fishing is a favorite pastime in the Susquehanna River Valley. In fact Penns Creek in Snyder County was voted one of "America's Top 100 Trout Streams." The lakes and rivers of our region are home to a wide variety of fish including Yellow Perch, Walleye, Trout and Catfish just to name a few. While the catch maybe impressive, the real treasure is found in spending a peaceful day on sparkling waters while enjoying the beautiful backdrops of field, forest and mountain.
With four State Parks (R.B. Winter State Park, Sand Bridge State Park, Milton State Park and Shikellamy State Park), a multitude of designated natural areas and a rail trail, the Susquehanna River Valley welcomes hikers and cyclists of every age and skill level to our region each year. The region is growing in reputation among bicyclists seeking varying terrain (whether paved, gravel or mountain), beautiful seasonal landscapes and authentic downtowns. Each fall, our region welcomes bicyclists from all over the country to compete in our premier cycling event, unPAved of the Susquehanna River Valley.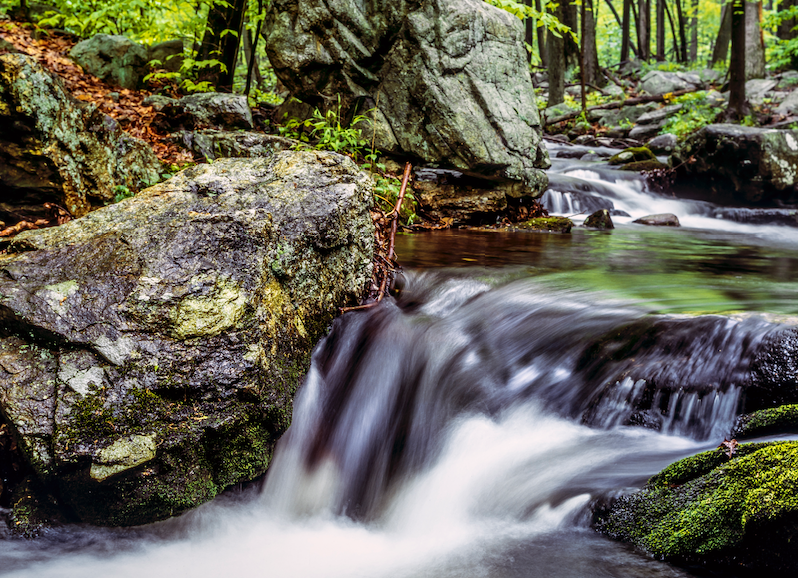 Dining is the newest form of outdoor recreation in the Susquehanna River Valley! Comfortable decks and patios overlooking peaceful backdrops are ideal spaces to enjoy cultural favorites and ethnic originals. Surrounded by farmland, these regional restaurants are able to incorporate farm fresh produce and local meats and dairy into their menu offerings…the difference is in the taste. In addition to outdoor dining opportunities, here you will find cozy, intimate corners and spirited gathering places for friends and family.
Outdoor gatherings can also be found at our local wineries and breweries. The Susquehanna River Valley is home to eleven wineries and nine craft breweries. Here you will discover seasonal sips and classic favorites…all inspired by the region itself.
All of these outdoor adventures are within easy reach as the Susquehanna River Valley is centrally located just an hour north of Harrisburg, Pennsylvania. Our proximity to major interstates (80, 81, 11 and 15) makes us an easy getaway for anyone seeking outdoor challenges and thrills or beautiful landscapes and peaceful excursions.
Let us help you plan your next outdoor adventure in the Susquehanna River Valley. At VisitCentralPA.org you will find an abundance of information about lodging, outdoor recreation, state forests, waterways, trails, regional communities and the amenities found within each. For further assistance, contact our team at the Susquehanna River Valley Visitors Bureau at 800-525-7320. We can help you with itineraries, information and directions. Ask about receiving a copy of our Outdoor Recreation Guide and our Fishing Guide. Be sure to visit us at the Route 15 Visitor Center located at 81 Hafer Rd., Lewisburg when you arrive. We look forward to welcoming you to the Susquehanna River Valley!