Adventure is Calling Outdoor Paradise in West Virginia Awaits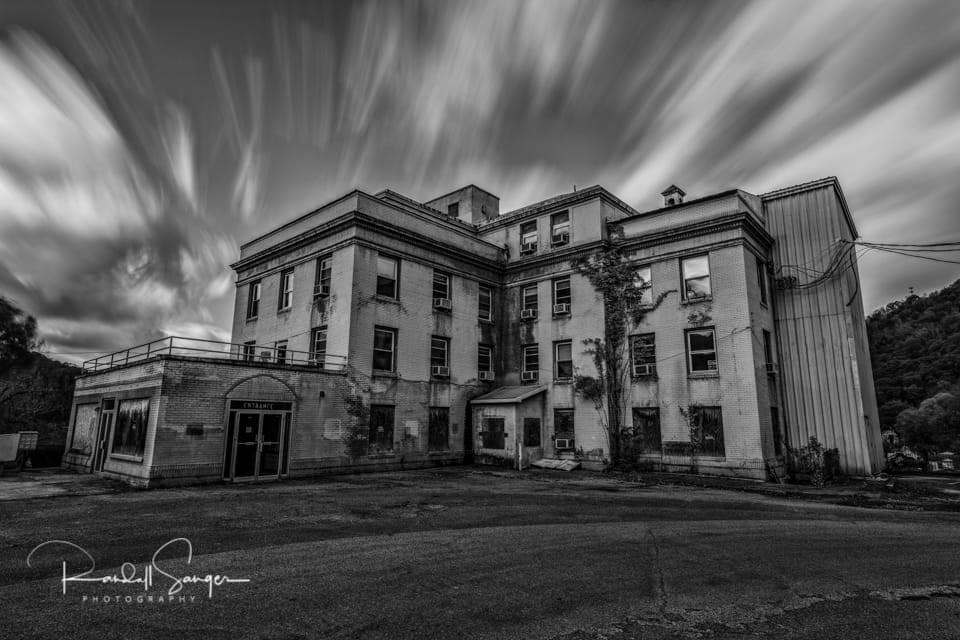 In the southwest corner of West Virginia, right on the border with Kentucky, you will find the adventurer's paradise of Williamson. From hiking, biking and fishing to off-roading and ATVing, the region offers a variety of outdoor activities to keep you busy. The Tug Valley Area Convention and Visitors Bureau, located in beautiful Williamson, WV, is a great resource on all the fun to be had in the region, which is known as Coal Country for its storied history of coal mining and production.
Fun things to see while in the area include The Coal House, a building constructed out of bituminous coal! Originally built in 1933 out of 65 tons of material, today you can go inside, where you'll find many interesting artifacts on display. You'll also learn about the history of the local area. For railroad enthusiasts, you can take the opportunity to visit one of the biggest railroad yards left in the country and one of only two roundhouses left standing in the US.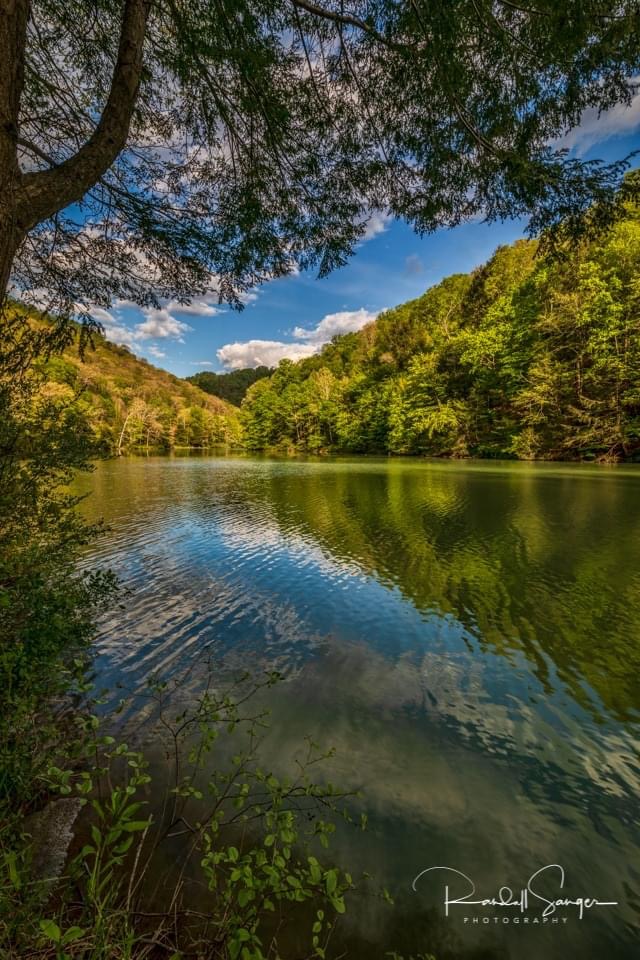 History buffs will enjoy seeing the actual sites of the notorious Hatfield McCoy Feud while adventure seekers will enjoy the thrill of riding the trails named after the feuding families. The trail system is home to a number of individual trails including Bearwallow, Rockhouse, Devil Anse, Buffalo Mountain, Pinnacle Creek, Indian Ridge, Pocahontas, and Warrior. In fact, the entirety of Williamson is off-road vehicle friendly, with parking and driving permitted on all city streets. The area provides direct access to over 500 miles of trails, all with beautiful scenery showcasing the region's natural splendor.
Old Hospital on College Hill
For those seeking a different kind of thrill, you won't want to miss a visit to the Old Hospital on College Hill. This site, which served as a hospital for six decades, is perched high above town overlooking the city of Williamson. The Old Hospital is purported to be haunted and there are paranormal tours available for those who wish to enter. This is a must-see for paranormal enthusiasts and has been featured prominently in the media on such shows as the Travel Channel's Destination Fear.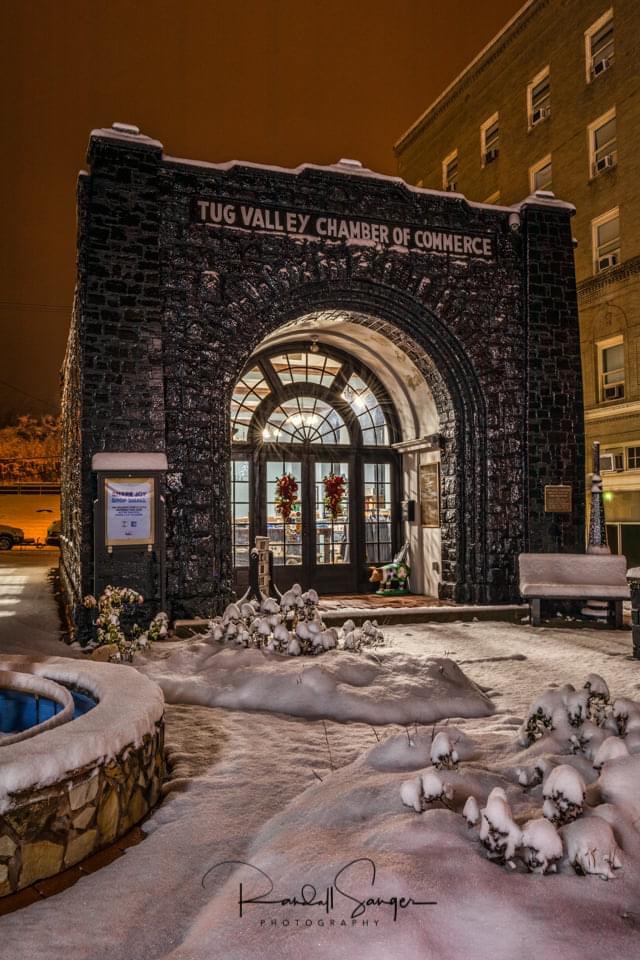 For a thrilling outdoor adventure, take a hike to Death Rock. With its 1,200-foot elevation at the peak, the views of the Tug River Valley are truly magnificent. Water enthusiasts will enjoy a day spent fishing or kayaking on the Tug Fork River. Part of the Mississippi River watershed, this river is teeming with smallmouth bass and catfish. 
Read Also: Leavenworth, KS  
If you are a traveler in search of outdoor adventures, family fun, historical wonders, and smalltown charm, there is truly no better place to visit than the Tug Valley Area and Williamson, West Virginia. Welcoming locals will make you feel right at home as you explore and create memories to last a lifetime. Explore www.visitcoalcountry.org to plan your visit. Your trail to adventure starts here!