Take a Road Trip to New York's Sullivan Catskills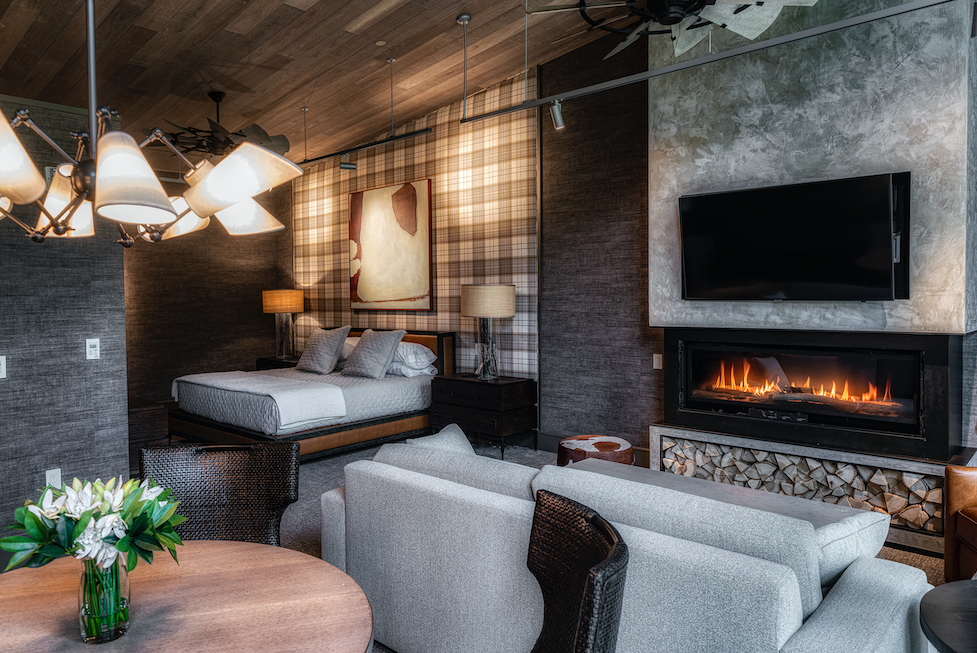 If you're among travelers looking to avoid crowded airports, delays, and flight cancellations, take a road trip to New York's Sullivan Catskills. It's all the rage and you can be there in two hours or less from Manhattan and the Metro New York area.
Long a vacation destination, the area is a perfect summer respite. Choose from vacation rentals, full-service resorts, camping, small inns or B&Bs.
Outdoor activity is a big draw. The views on the Delaware River are spectacular from a canoe, kayak, or raft. Or you can get your exercise on a trail bike. The river towns offer antiquing, historic sites, and dining. And a rails-to-trails system is part of the wide variety of hiking trips.
New York's Sullivan Catskills
A most unique experience is touring the Sullivan Catskills Dove Trail. This vibrant outing features sixty hand-painted dove sculptures commemorating the 1969 Woodstock Music and Arts Festival. Every one of the 15 towns and villages hosts one. The remainder are perched at various businesses.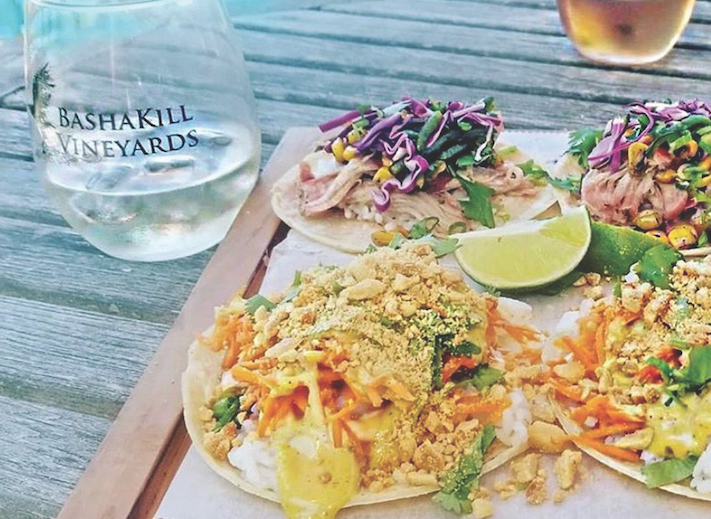 There's a trail for adults, too. The Good Taste Craft Beverage Trail features award-winning beer, spirits, cider, and wine. Try the Yulan Hefeweizen at Shrewd Fox Brewery. Grab a bottle of Rock Valley Spirits Gin— distilled with wild foraged junipers. The Wood Duck White from Bashakill Vineyards pairs beautifully with their Spicy Tuna Tostada.
Read Also: 4 Superior Beaches in Michigan's Upper Peninsula
At dinnertime enjoy the inventive cuisine. New to the "Catskill-icious" food scene are Roscoe's The Yarra and Livingston Manor's Little North. Stacy Adimando, a James Beard award-winning author and former editor at Rachel Ray and Saveur, operates Little North. It's a modern rotisserie and farm-focused food market with a scenic backyard for dining. The Yarra is a small inn offering accommodations and dinner. They serve 20 people a night with an eclectic mix of food that gives a nod to Melbourne Australia's food scene. Try the Polpette Al Limone or the Aussie Meat Pie.
As you drift off, you'll sleep like a baby and wake to summer songbirds egging you on to enjoy another glorious day. For details on all the food, lodging, and activities visit SullivanCatskills.com to book your trip now.