Winter in Wine Country/ Exploring the Finger Lakes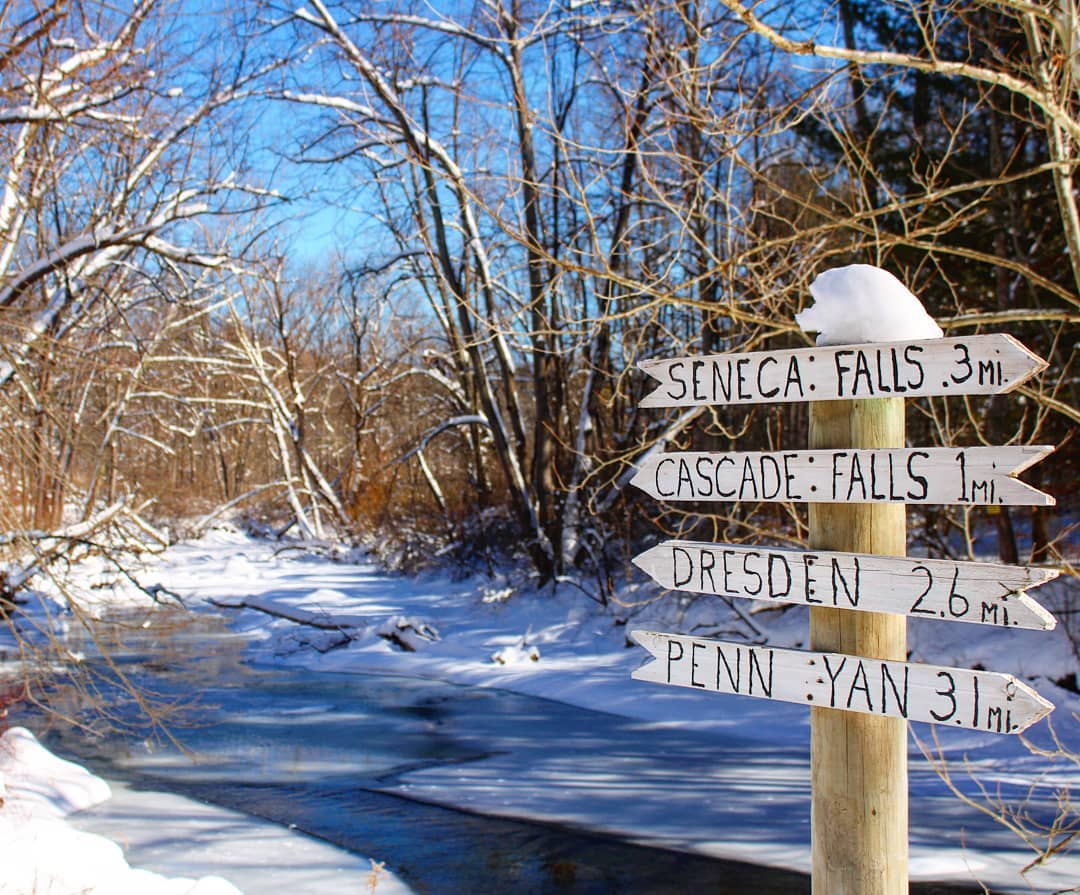 Winter in Wine Country in the Finger Lakes, NY – It's not all wine!
Beat the winter blues with a truly unforgettable getaway to Yates County, New York, the epicenter of the Finger Lakes region. After the lakes turn cold, grapes are harvested and the trees lose all their leaves, the area transforms into a picturesque and cozy winter wonderland. Yates County borders Seneca, Keuka and Canandaigua Lakes and is brimming with scenic roads, incredible vistas and quaint small towns.
If you enjoy quieter settings and less crowds, or just need to escape the chaos of everyday life, you'll love a winter vacation to the Finger Lakes.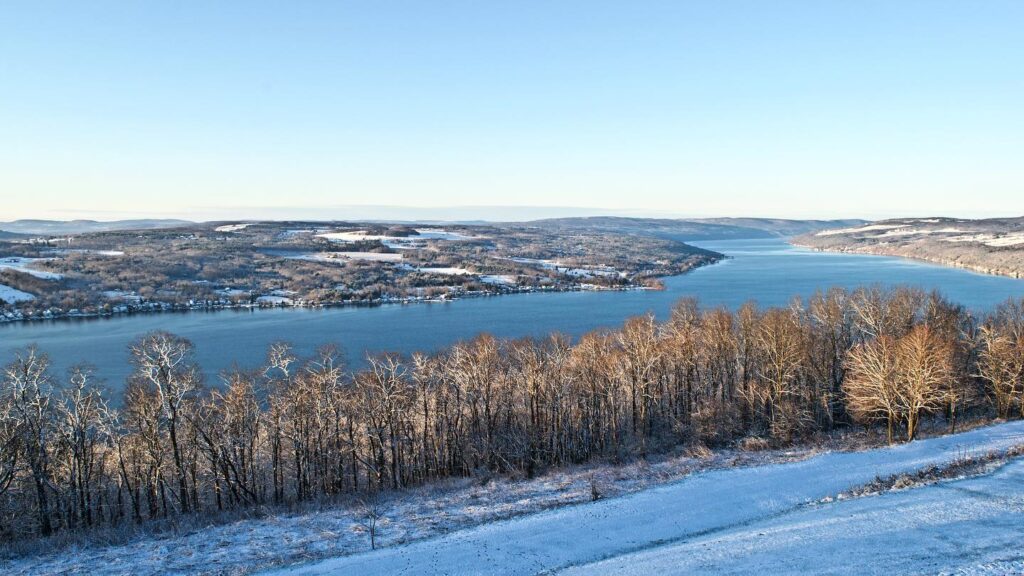 Tour the Wineries & Craft Beverages
Most wineries, breweries and distilleries stay open all year. The snow-covered vineyards and warm tasting rooms are absolutely magical. Enjoy relaxed settings, a slower pace and seasonal offerings.
Ice Fishing
When the lakes partially or fully freeze over, they become a hotspot for various types of landlocked fish. The northern tip of Keuka Lake is a popular area for ice fishing enthusiasts.
Outdoor Winter Recreation
Strap on your snowshoes or cross-country skis! The Keuka Outlet Trail is ideal for this. If downhill skiing is more your thing, there are ski resorts a short drive away.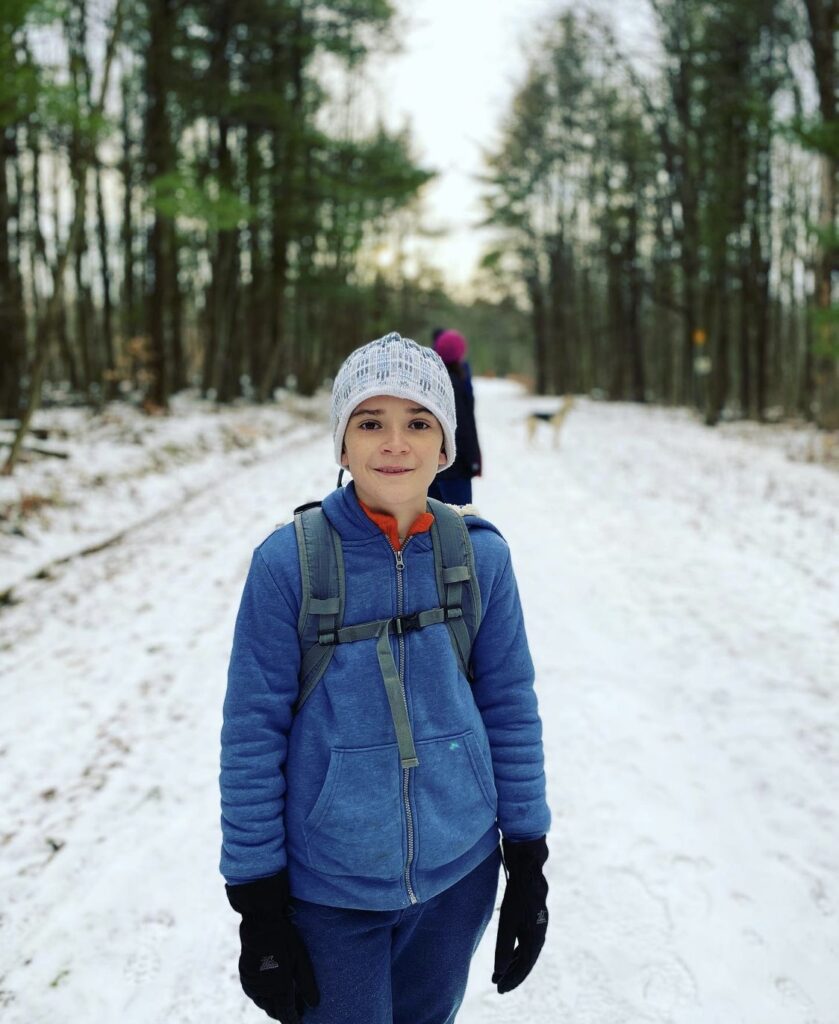 Museums & Shopping
Explore indoor attractions where you can discover local gems, history and learn new things. Locally owned shops are great for finding unique gifts.
Read Also: Tishomingo/ The Outdoor Recreation Capital of the Mid-South
Slow Down, Relax & Recoup
Take time for yourself and plan a romantic weekend or solo trip. Book an accommodation that offers a fireplace, lakeview or amenities that make your trip worry-free.
Visit FingerLakesCountrysides.com or request a free travel guide.