Tishomingo/ The Outdoor Recreation Capital of the Mid-South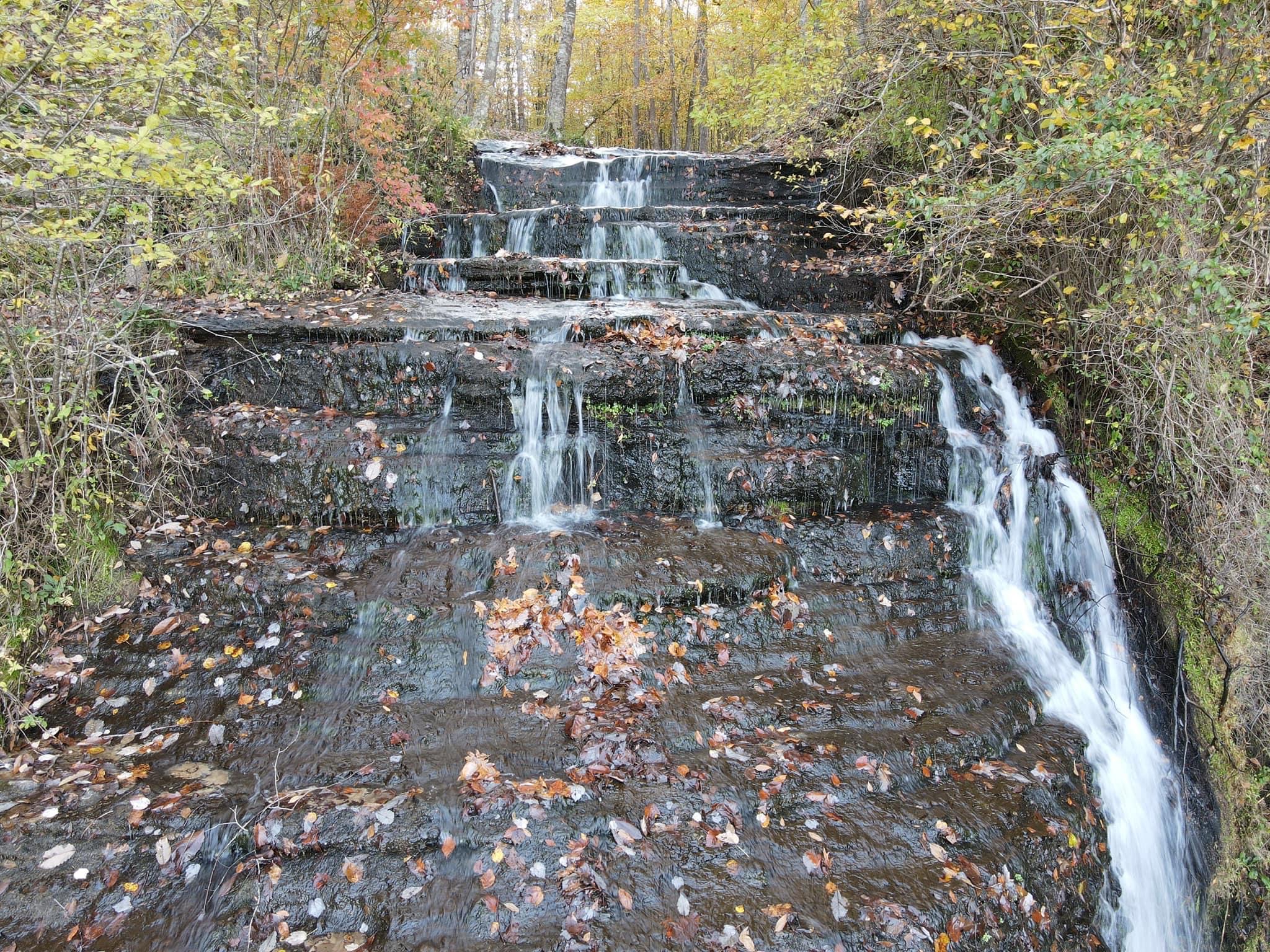 With 50,000 acres of lakes, seven marinas, eight resort and retirement communities, two state parks, several Corps of Engineers parks, the Natchez Trace Parkway, and too many boat ramps to count, Tishomingo County is widely known as the "Outdoor Recreation Capital of the Mid-South".  Nestled in the beautiful foothills of the Appalachians, Tishomingo County is located at the intersection of the Tennessee River and the Tennessee-Tombigbee Waterway with water connections to the Ohio-Mississippi-Missouri-Great Lakes navigation system and the Gulf of Mexico. The deep, cold water of Pickwick Lake is justifiably famous for its fighting small mouth bass while Bay Springs Lake is well known for those lunkerlargemouth bass.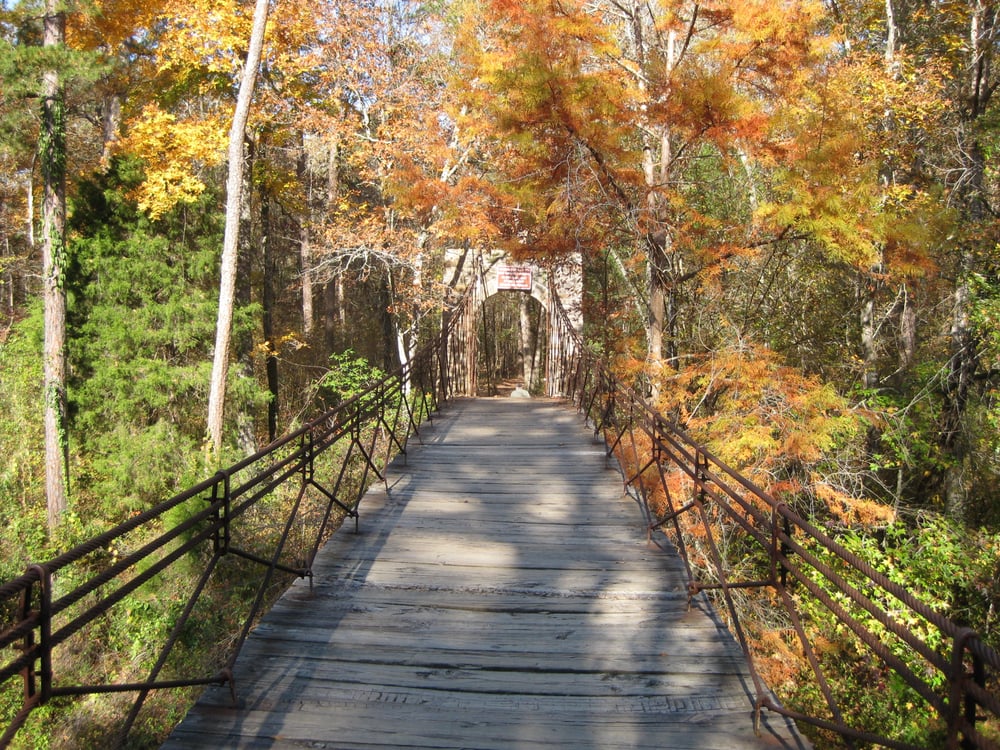 Rated nationally with over 3,000 state parks, Tishomingo State Park consistently rates near the top each year in the award categories of canoeing, birdwatching, educational and historical facilities, fishing spots, hiking trails, kid friendly parks, picnic areas, romantic spots, scenic views, tours and events, amazing locations, and unique cabins and lodge. This amazing park has the state's only rock canyon and is located near the state's highest point, Woodall Mountain, and near the state's highest natural waterfall.
J. P. Coleman State Park
Cooper Falls in J. P. Coleman State Park located on 43,000acre Pickwick Lake. In 2019, Tishomingo State Park celebrated its 80th birthday with the erection of a bronze statute honoring the hundreds of young men of the Civilian Conservation Corps that built the park in the 1930's, as well as parks and other conservation projects across the USA. Tishomingo State Park has a number of special events each year including an Easter egg hunt, old time music festival, Earth Day, Swinging Bridge Trail Walk/Run, Native American Customs and Traditions Festival, Kids to Parks Day, Santa in the Park, and First Day Hike, among others. Tishomingo State Park is located on the Natchez Trace Parkway, a 440-mile scenic National Park Service parkway between Nashville, Tennessee, and Natchez, Mississippi. The Trace runs through the middle of Tishomingo State Park.
Like Tishomingo State Park, J.P. Coleman State Park has won numerous national awards. Located on the rocky shores of Pickwick Lake, the park has a number of popular fishing tournaments each year that draws sportspersons from all across the USA and several other countries. Pickwick Lake is 47,000 acres and is located in three states–Mississippi, Alabama, and Tennessee. J. P. Coleman State Park has a 16-room hotel overlooking Pickwick Lake and a conference center that can accommodate up to 200 persons. The park's cabins and RV park are among the most popular, and scenic, in the state.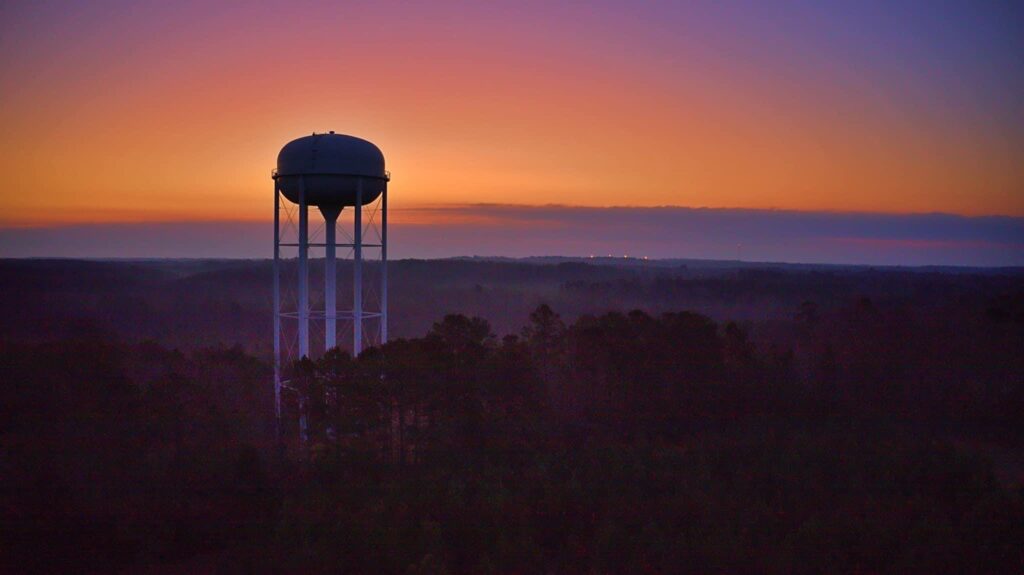 Tishomingo County's natural beauty is complimented by excellent highways, award winning medical facilities, A rated schools, and other public facilities and services, plus one of the lowest crime rates in the USA. Retirees find the area to be a low cost, low stress location. Proximity to several metro areas rounds out the advantages of living in Tishomingo County. Tishomingo County has earned the respect of retired persons who have moved here from all over the USA, Canada, and other countries. Whether you come for a day or to spend the rest of your life, Tishomingo County welcomes you. Visit us online at www.tishomingofunhere or call 662-423-0051.