Effortless Vacationing at Edisto Beach / Here are 4 ways we've done the planning for you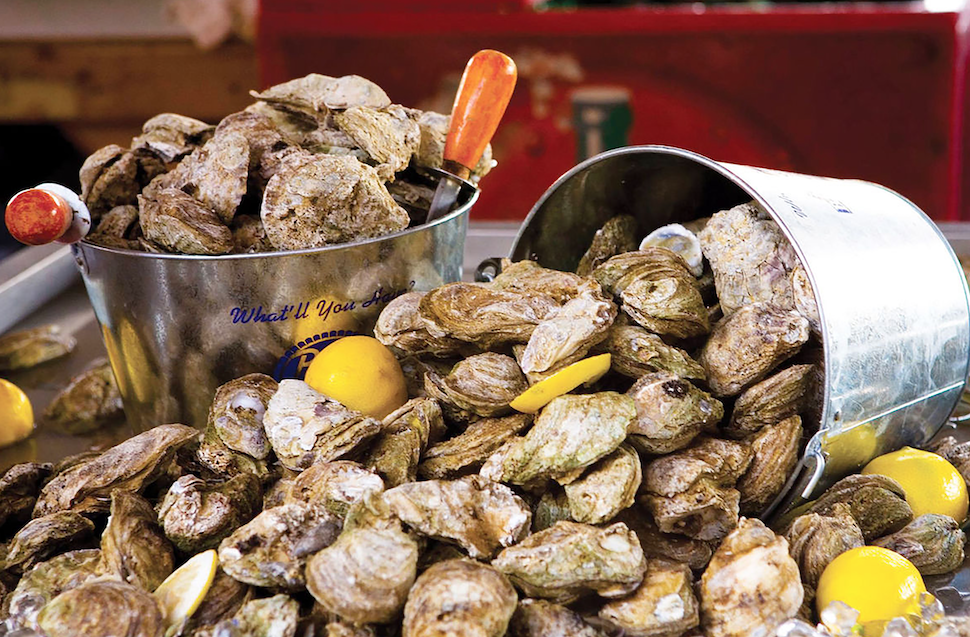 Effortless Vacationing at Edisto Beach: Here are 4 ways we've done the planning for you
1. The National Scenic Byway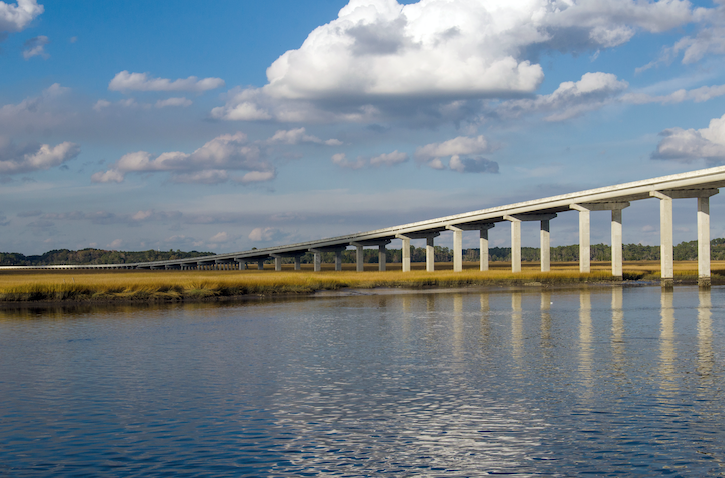 A self-guided tour along the National Scenic Byway is a must when visiting Edisto, and you don't have to go out of your way to find it. It's a natural part of the drive down Hwy-174 onto the island!
From man-made attractions like the Edisto Mystery Tree and the Edisto Swinging Mattress to beautiful structures of significance like historical churches and plantations, the National Scenic Byway takes you through more sights than a typical guided tour could cover in a day.
Allow yourself to be taken back by history as you pass under majestic live oaks paving your journey, and don't forget to scope out the vast intercoastal waterway as you cross the bridge onto Edisto.
2. Event calendar full of festivals and fun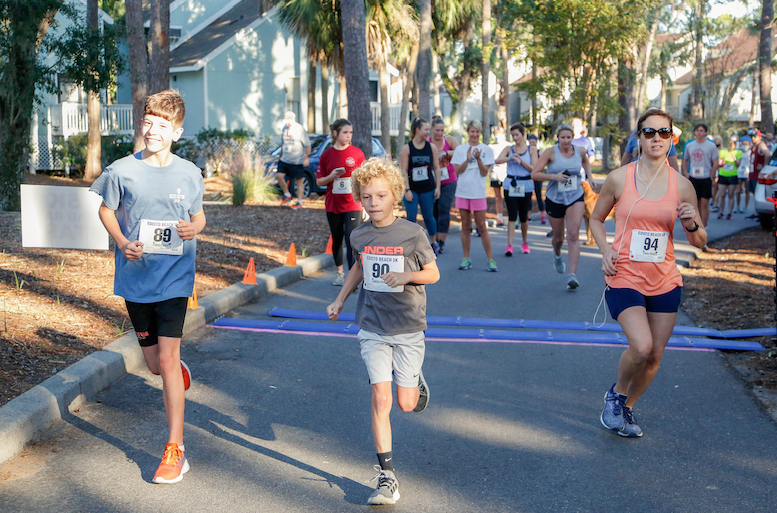 What do running, eating, and supporting a good cause all have in common? Edisto hosts festivals and events to celebrate each one this Fall.
If eating is one of your favorite past-times, you won't want to miss out on the mouthwatering BBQ competition at the Cookin' on the Creek BBQ Festival. Oysters come back into season in the Fall, so what better way to enjoy them than with a southern oyster roast that also supports land conservation?! If you're a fan of fitness combined with views of the Lowcountry, we have our first ever Triathlon this Fall. And for those looking for something with a little less training involved, Edisto also hosts a 5K run/walk in November.
The planning is done, and good times are on deck. All you have to do is show up.
3. Endless natural wonders to enjoy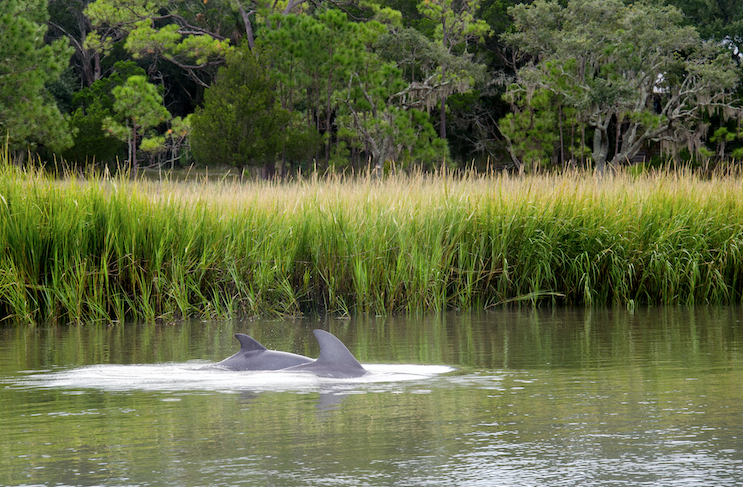 Ready to get back to your natural roots?
From eco-tours to fishing charters, Edisto has something for everyone looking to be "one with nature," no matter what that personally entails for you.
Some ideas:
Explore Edisto Beach State Park's 1,200-plus acres by bike or foot
Join a kayak creek tour
See natural relics of the past at the undisturbed Boneyard Beach
Ride horses through Botany Bay's 4,500-plus acres of preserved plantation land, or self-tour via car
Take a sunset cruise around the island
4. The most laidback beach you could ask for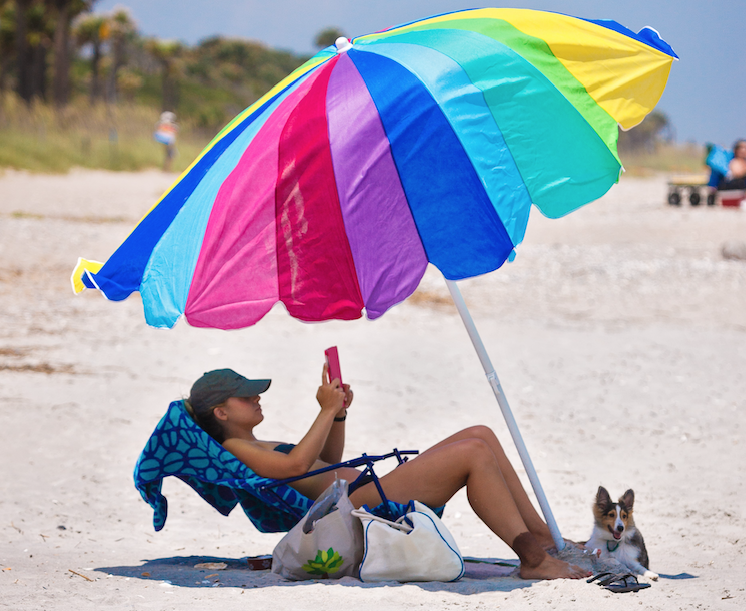 Beaches with rules? Boooo.
At Edisto Beach, you can bring your dog, and the leash law is only in effect May through October. Additionally, most other beaches nearby have banned alcohol consumption, but at Edisto, you are still welcome to (responsibly) enjoy your adult beverage of choice with your toes in the sand.
Read Also: History Inspires Mississippi's Creative Culture
You'd think the easygoing vibe stops there, but it gets even better. Without hotels or crowded shorelines, Edisto offers miles of beach to explore and plenty of room to spread out.
Start planning your getaway to South Carolina's best-kept secret today.