Snowmobiling on New York's Northern Border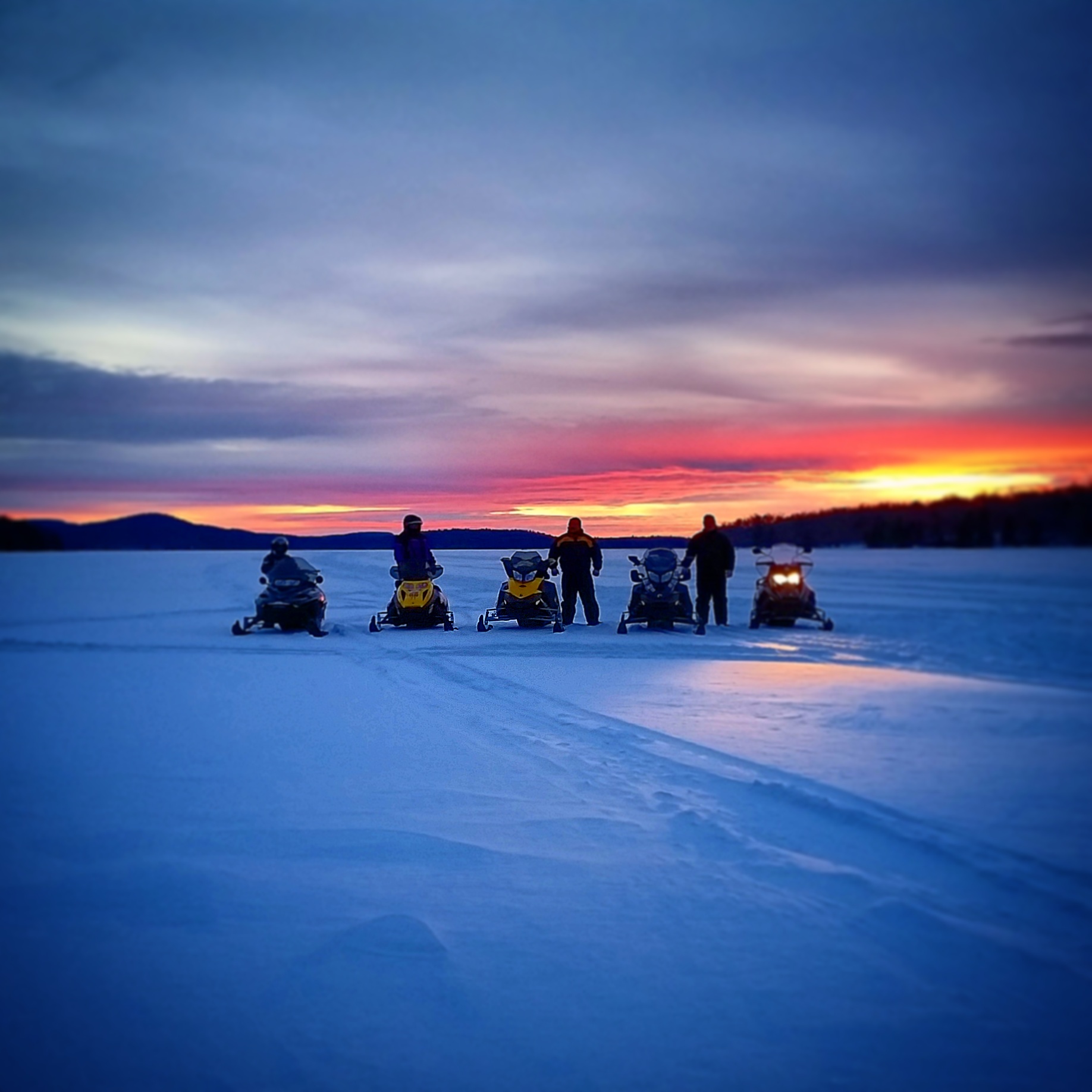 Over 700 miles of family-friendly, meticulously-groomed snowmobile trails are waiting to be discovered on New York's northern border, stretching from the St. Lawrence River to the foothills of the Adirondacks. Low trail traffic and some of the best-groomed trails in the Eastern United States have earned St. Lawrence County the recognition of being ranked number one of the best five places to ride in New York by Snowgoer Magazine in 2020.
Multiple trailheads, restaurants, warming huts, free use of BBQ grills, and scenic overlooks make the destination one to book for a unique experience. Heading south from the St. Lawrence River Valley, through open farm fields, rolling hills, and snow-covered pines, you climb into the pristine Adirondack Mountain wilderness. No county has more to offer in terrain, scenery, or destinations than St. Lawrence. Sprawling landscape, rural hamlets and crossroads, and warm, friendly people make it ideal for snowmobiling. The southern portion located in the beautiful Adirondacks offers an extended season with hills, vistas from Little Blue, the historical Benson Mines, and a gateway to miles of NYS trails.
Conveniently located between Watertown, Lake Placid, and Plattsburgh –  the extensive trail system appeals to the weekend adventurer or provides connections to off-sled excursions and extended trail riding into surrounding trail networks. The eastern end of the county trail system connects to Franklin County, destinations like Tupper Lake, Saranac Lake, Lake Placid, the Akwesasne Mohawk Casino, and Canada. The western end of the county connects to Lewis County and Tug Hill, while the southern end of the county connects to Hamilton County, Long Lake, and Old Forge. 
St. Lawrence County trails
Getting out on St. Lawrence County trails is easy. Parking and access points are easily located in and around the small hamlets along with the trail system and are clearly marked on the Trail Map (free by request at www.VisitSTLC.com), as are services such as gas, food, and lodging. A new interactive map on www.STLCtrails.com lets you plan your ride with ease, and the NYSSA website map includes details and connections. Locally the best way to know trails conditions is by following www.slcsa.org.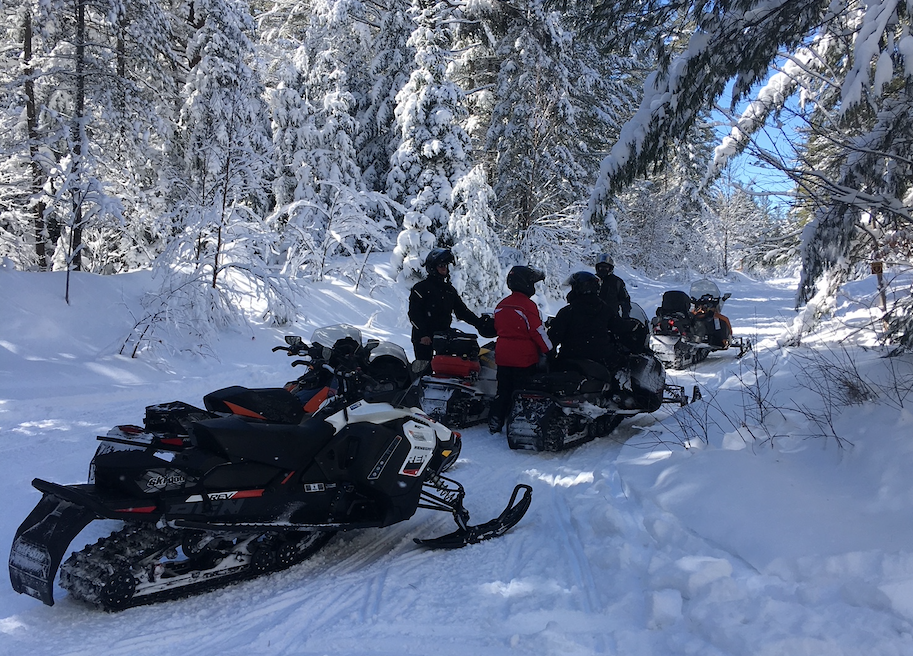 Trails, many of them former railroad beds and logging roads, are groomed and maintained by ten very dedicated local snowmobile clubs across the county. Snowmobile events happen throughout the winter, so if it's a celebration or a competition you're seeking, this is the place to be. Trails are open through the generosity of over 500 private landowners, state easements, timber companies, and forest preserves. Incredible signage and respectful riders have helped to keep the trail system growing year after year, making it the destination it is today. 
Read Also: Adventure Starts in Carbondale
If you like to shake up your vacations, great ice fishing, museums, mountaintop skiing or snowshoeing, and wildlife photography are plentiful. The diversity is amazing! Bring your friends and families and enjoy the best New York has to offer in St. Lawrence County, NY.