"Instagram-able" Outdoor Spots in Blair County, PA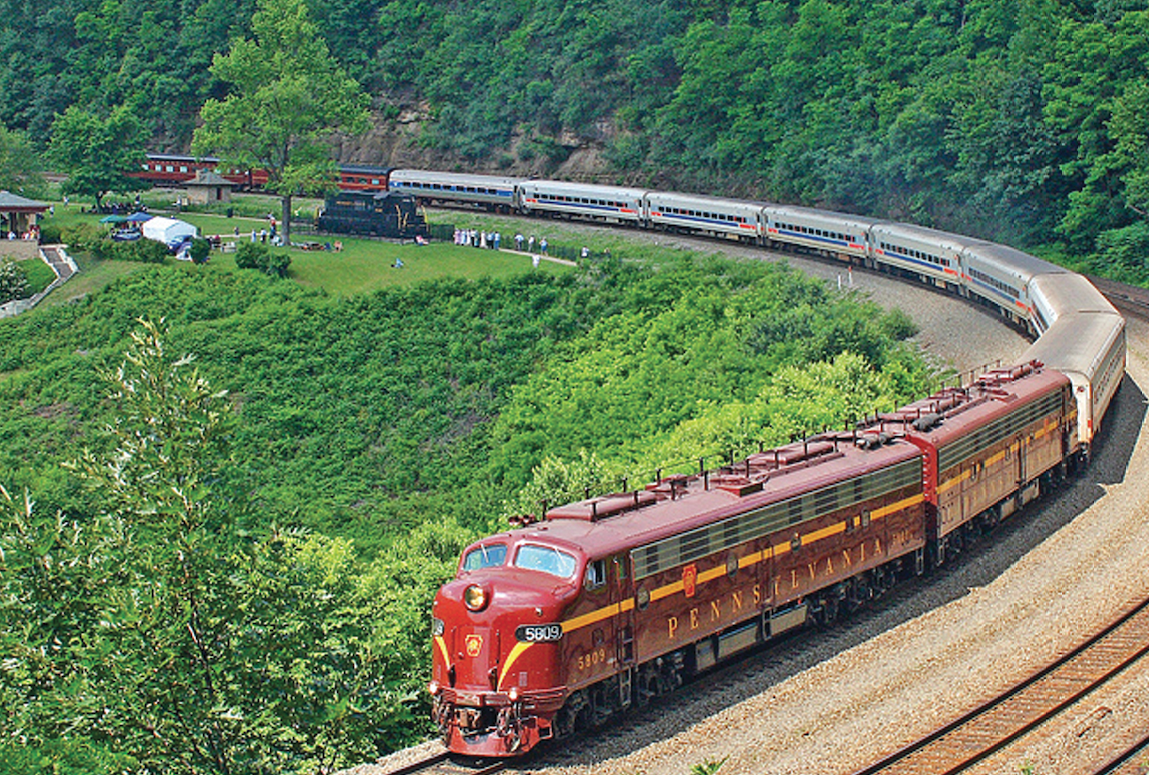 Located in the heart of Pennsylvania's Alleghenies, Altoona and Blair County is home to countless unique sites and experiences; among those are America's westernmost Revolutionary War site, a stellar portion of the recently federally designated September 11th National Memorial Trail, and the World-Famous Horseshoe Curve National Historic Landmark, which was on the Nazis' hit list during World War II. The region is known for classic, authentic fun, immersed within and surrounded by outdoor recreation and miraculous greenery. It is the perfect affordable getaway, known for outstanding lodging, flavorful dining, and new breweries. Blair County is an ideal Small Destination with Big Adventures, full of excellent "Instagram-able" opportunities for visitors of all ages, some of which we have highlighted for you. For more information, visit ExploreAltoona.com.
Canoe Creek State Park
Now a part of Canoe Creek State Park, the abandoned historic Blair Limestone Company Kilns were built in the early 1900s to fulfill the intense need for lime. Used for iron furnaces, the lime would remove impurities within the raw ore. Left behind were these beautiful industrial structures that are certainly worth the trip. The castle-like structures are a surreal backdrop for some really neat photos!
Boyer Candy Company
Boyer Candy, home to the Mallo Cup and Clark Bar, can be seen on 17th street with a huge yellow silo-like structure in front of it with the words "Mallo Cup" in red lettering. With the word "Clark" for Clark bar in the picture, too, who wouldn't want to take a picture of the factory built in 1936?
Chimney Rocks Park
The peak of Chimney Rocks has some remarkable views. These sights include a panoramic view of Historic Hollidaysburg, amazing trails, and beautiful greenery. Recently designated in the National Register of Historic Places, this site is certainly one that would be pleasing to the eye all year round, whether the leaves are multi-colored or green!
Discovery Garden
Discovery Garden has a little something for everyone. Not only is it a wheelchair-accessible public garden, but it also has beautiful blooming flowers, plentiful trees, and pathways all around. Discovery Garden is part of Legion Memorial Park in Hollidaysburg, Pennsylvania, home to outdoor attractions and playgrounds for kids of all ages.
Read Also: An Abundance of Outdoor Adventures Await You in Evangeline Parish, Louisiana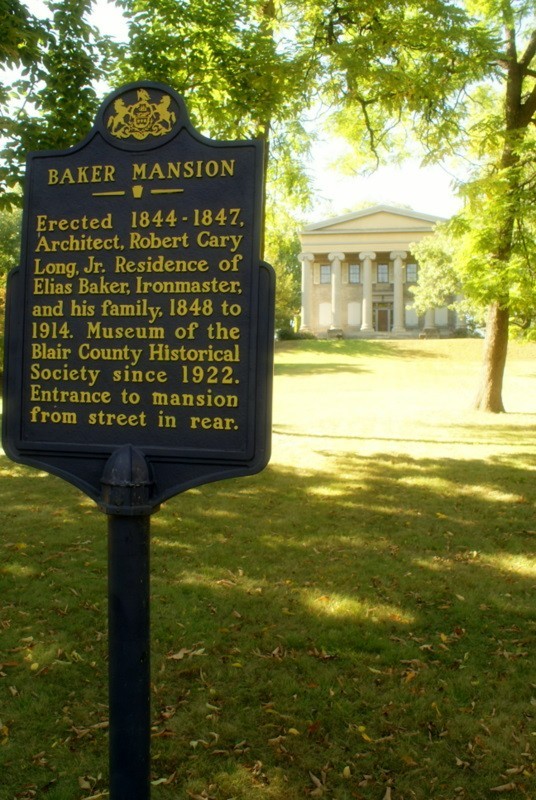 Fort Roberdeau and the Mt. Lion Observatory
Fort Roberdeau is one of the historical sites in Blair County. The fort was built way back in 1778 during the American Revolution. Built to support a lead mining and smelting operation in the most dangerous place in North America. Fort Roberdeau is also home to the Mountain Lion Observatory. Visitors can use the telescopes to experience the Sinking Valley night sky. History lover or not, there's something for everyone to enjoy. 
The Horseshoe Curve
This National Landmark is definitely one of those places you should visit more than once. The term "Horseshoe Curve" describes the 2,375 feet long three-track railroad curve that crosses the Allegheny Mountains. The Horseshoe Curve was built by Irish immigrants who used only picks and shovels to carve out the mountainsides. You'll have to visit the World-Famous Horseshoe Curve for the rest of the history.