Come Explore Alexandria this Fall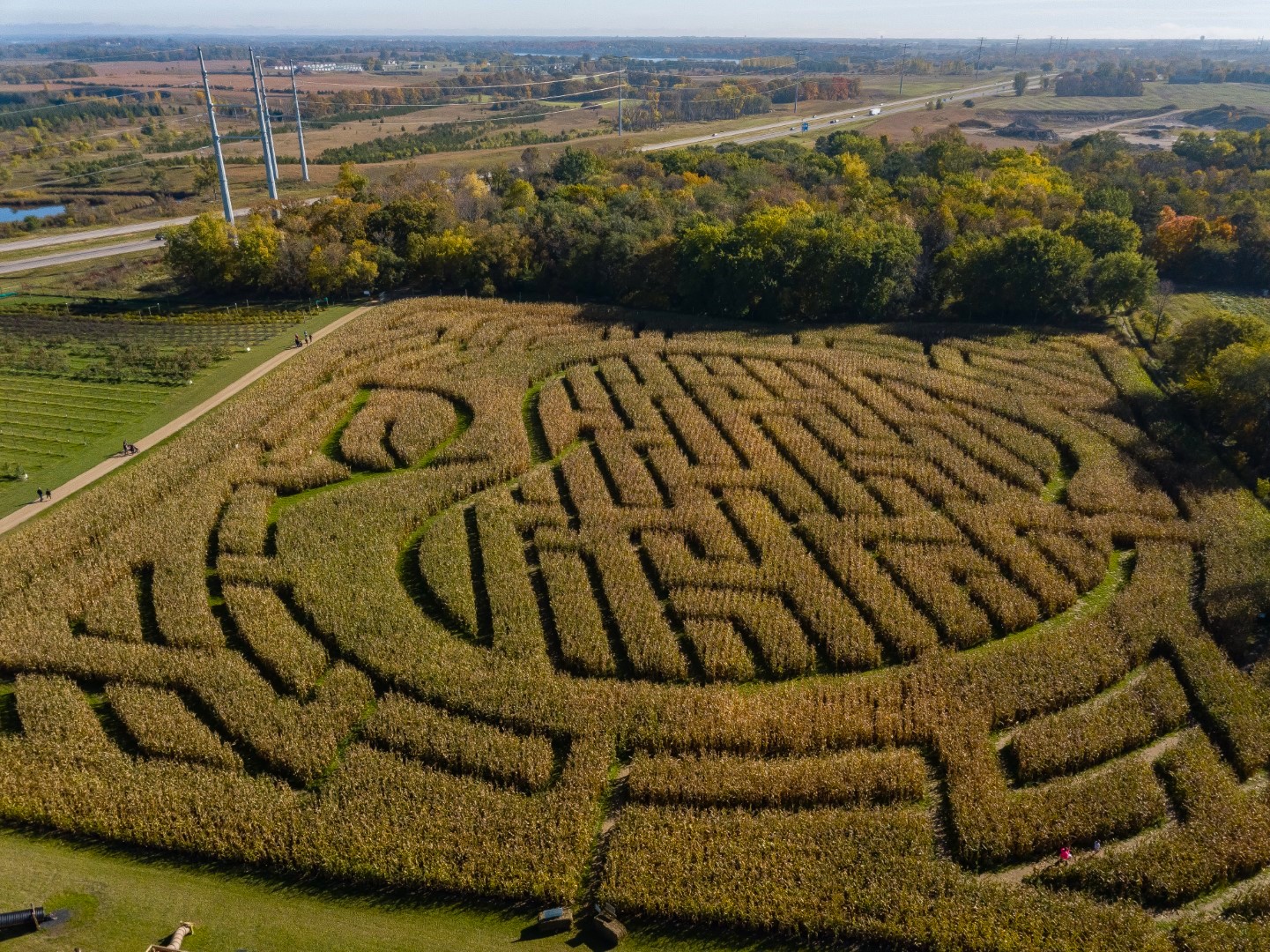 Autumn is a much-adored season for many reasons…cool nights around a campfire, pumpkin patches, cozy sweatshirts, and of course the beautiful vibrant colors of foliage during a Minnesota fall. Couple all that with some fun activities in the heart of lakes country and you have the recipe of a perfect autumn getaway! Alexandria is located two hours out of Minneapolis, just off I-94 making it an easy drive.  The summers are what have put Alexandria on the map, winters provide plenty of snowmobiling, skiing, ice fishing and other opportunities, but you really shouldn't miss the autumn season.  It's part of why Alexandria was voted Minnesota's Best Town! So grab your spiced pumpkin latte and hit the road!
Douglas County
Part of why the Alexandria area is such a great spot for fall colors is because of the variety of trees, proving . It enhances the multitude of colors and extends the season from mid-September in late October.  Not only are there tons of things to do and great places to stay in the Alexandria Lakes Area, but all of these colorful hues are set amid more than 300 lakes in the area.  Douglas County is home to more than 2300 acres of park land including popular places like Lake Carlos State Park and Kensington Runestone Park. Find a complete list of Fall Color Hotspots Here!
The crisp, cool undertones of the weather accompanied by the heat of a sunny day makes autumn the perfect time for outdoor excursions! Lake Carlos State Park has over 14 miles of hiking trails that will get you deep in the woods, out to some grasslands and along the shores of Lake Carlos. Hiking enthusiasts will also enjoy Kensington Runestone Park which consists of 304 acres of wooded, gently rolling land with trails for hiking, mountain biking and horseback riding!
Central Lakes Trail
Meandering through glacial hills, lakeside views, diverse woods and open prairie, the Central Lakes Trail provides 55 miles of paved adventure. Whether it's biking, blading, running or walking, this trail is a must-do in the fall. For golfing, you'll have 9 golf course to try within 20 miles of Alexandria on what's called the Chain of Links Golf Trail, so you'll be busy for quite a while!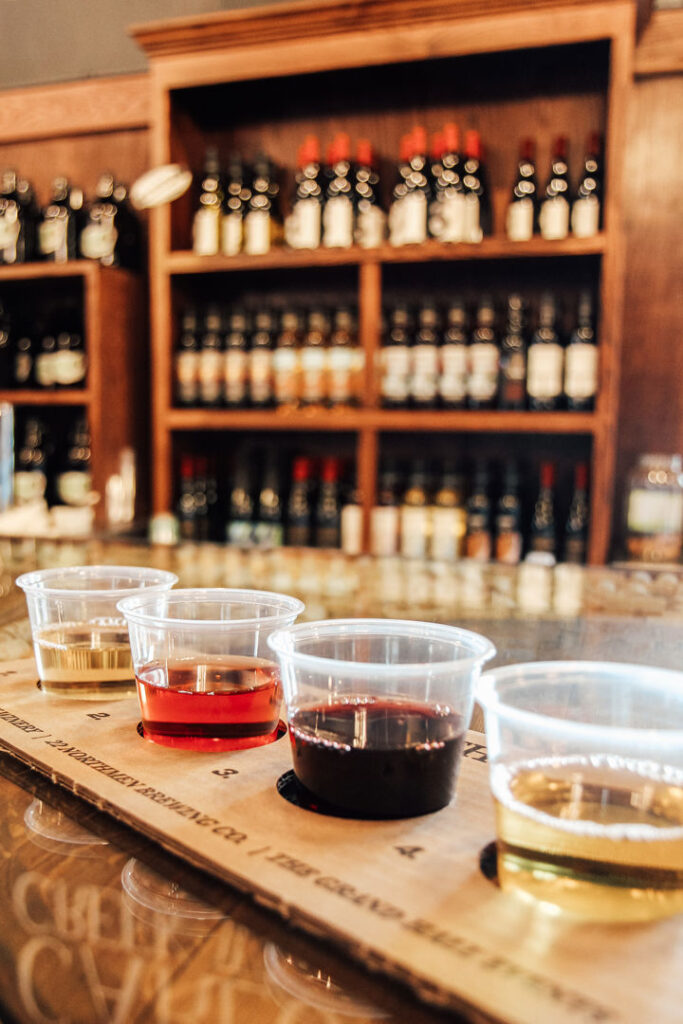 A visit to a grape vineyard, apple orchard or pumpkin patch is a must!Bold North Cellars andCountry Blossom Farm will fill your autumn senses with all their fun fall activities. Bold North Cellars is one of the larger establishments with a winery, brewery and event center.  They host numerous weekly events each year including their well-attended Grape Stomp Festival in the middle of September each year.  Just a few miles away at Country Blossum Farm guests enjoy their bakery, apple orchard, corn maze, pumpkin patch, woodland walk, outdoor fall activities and more! Special Flashlight Corn Maze events will be held throughout the season as well!
Autumn is also a time for some excellent fishing. Although walleye fishermen love this time of year, plenty of other species like bass, northern pike, muskie and panfish seem to make it into the boats of many. Douglas County has more than 60 public accesses for you to launch your boat, or you can rent one from a number of places.
Come this fall and see for yourself why Alexandria continues to get praise from writers across the upper Midwest. The fall colors, outdoor activities, autumn events, Downtown shopping, trails and hundreds of lakes makes for a great autumn getaway! Be forewarned, after one visit, you may want to make it an annual trip or a permanent home.