A visit to Okeechobee County, Florida is one you will never forget.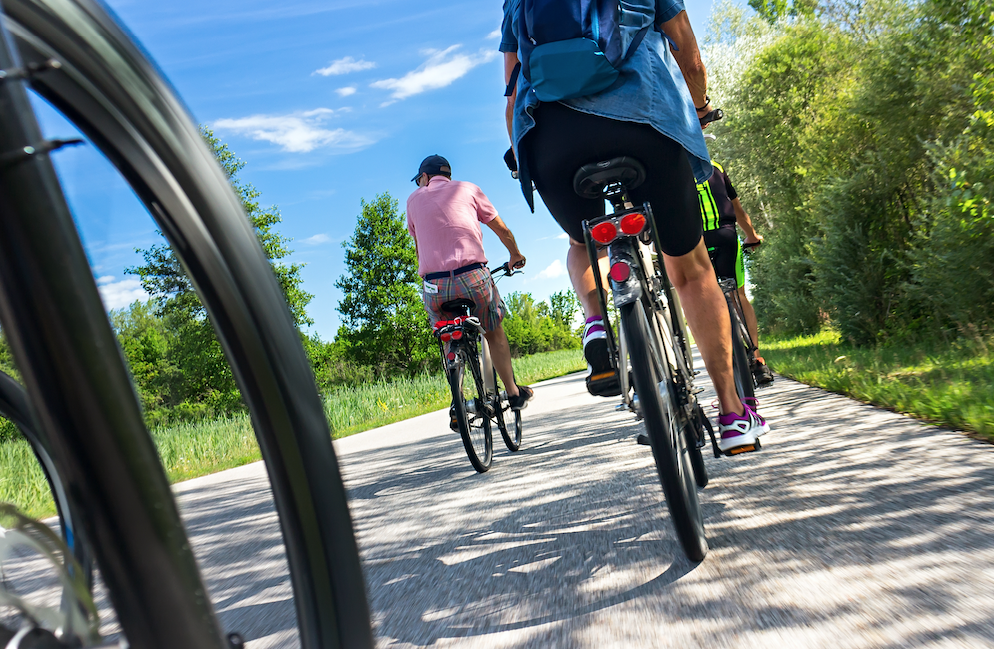 Situated in the eastern part of the state, Okeechobee County is a perfect contrast to the busy and overcrowded tourist destinations Florida is often associated with. Next vacation, skip the lines and experience the small-town charm and welcoming hospitality of Okeechobee.
The town of Okeechobee is a few miles from the coast of Lake Okeechobee, the largest freshwater lake in the state of Florida and the 8th largest in the United States.  The massive body of water covers an area of 730 square miles and is a paradise water sports enthusiasts.  For those who love to fish, you can't miss a visit to the Cliff Betts Jr. Lakeside Recreation Area, located on the north shore of the Lake, where you can cast a line from the 400-foot fishing pier. 
Best Freshwater Fishing in Florida
The pier also has a covered pavilion that is perfect for spotting birds and wildlife.  If you prefer an on-water experience, there are lots of charter options to experience the best freshwater fishing in Florida.  The lake is loaded with native species and is known for being one of the best bass fishing spots in the world, where the fish have grown to record size, as large as 15 pounds.  There are several species of bass including spotted bass, shoal bass, striped bass and white bass.  Other fish you're likely to encounter include bream, black crappie (speck), catfish, sunfish, bowfin and gar.  Keep in mind if you're fishing on your own, you will need to buy a freshwater fishing license, but don't worry, the cost starts at just $17 for 3 days of fishing!
Off of the water, there are plenty of opportunities for hiking and biking, with beautiful scenery in no short supply.  For something more relaxed, try walking or cycling along the lakefront.  Other options include the Taylor Creek Storm Water Treatment Area (STA), which is perfect for birding and wildlife watching along the route, or the Kissimmee Prairie Preserve State Park, which protects a part of what was once the great Indian Prairie stretching to Lake Okeechobee, a mixture of wet and dry grasslands where wildflowers flourish.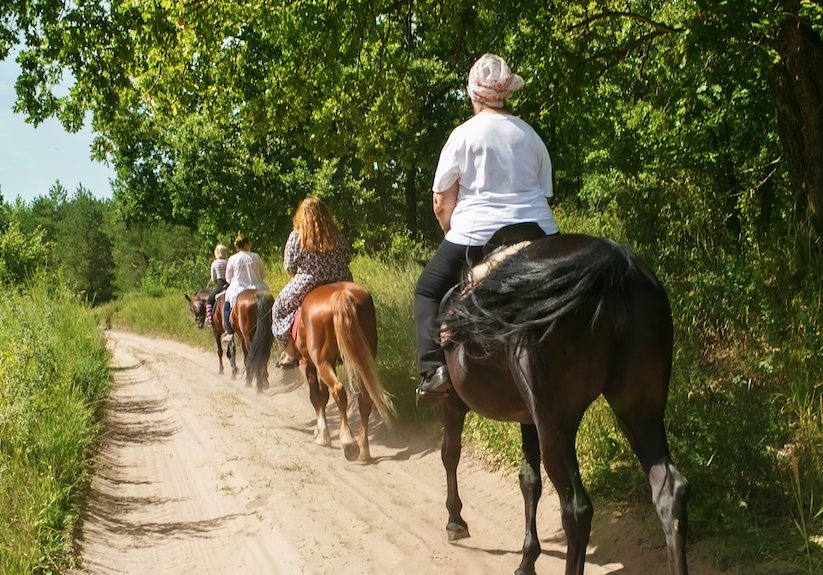 Other outdoor activities in the region Okeechobee County, Florida include golfing, sport shooting and hunting.  Be sure to research local hunting regulations before planning your trip. But game that can be found in the area include wild boar, duck and turkey.
With lots of energy spent exploring the landscape, you are sure to work up quite a hunger. Not to worry, Okeechobee County offers a variety of spectacular restaurants with a number of options to satiate your appetite. One of the oldest and most beloved is Lightsey's, a delicious seafood restaurant originally opened in the late 1970s. Other favorites include Crossroads Family Restaurant serving homestyle cooking and the Parrot Island Grill, an American bar and seafood restaurant.
If you think its time to escape from the norm and change up your routine. Try a trip to Okeechobee and explore its relaxing beauty while making memories with your loved ones.