Bakersfield, California – the city of surprises.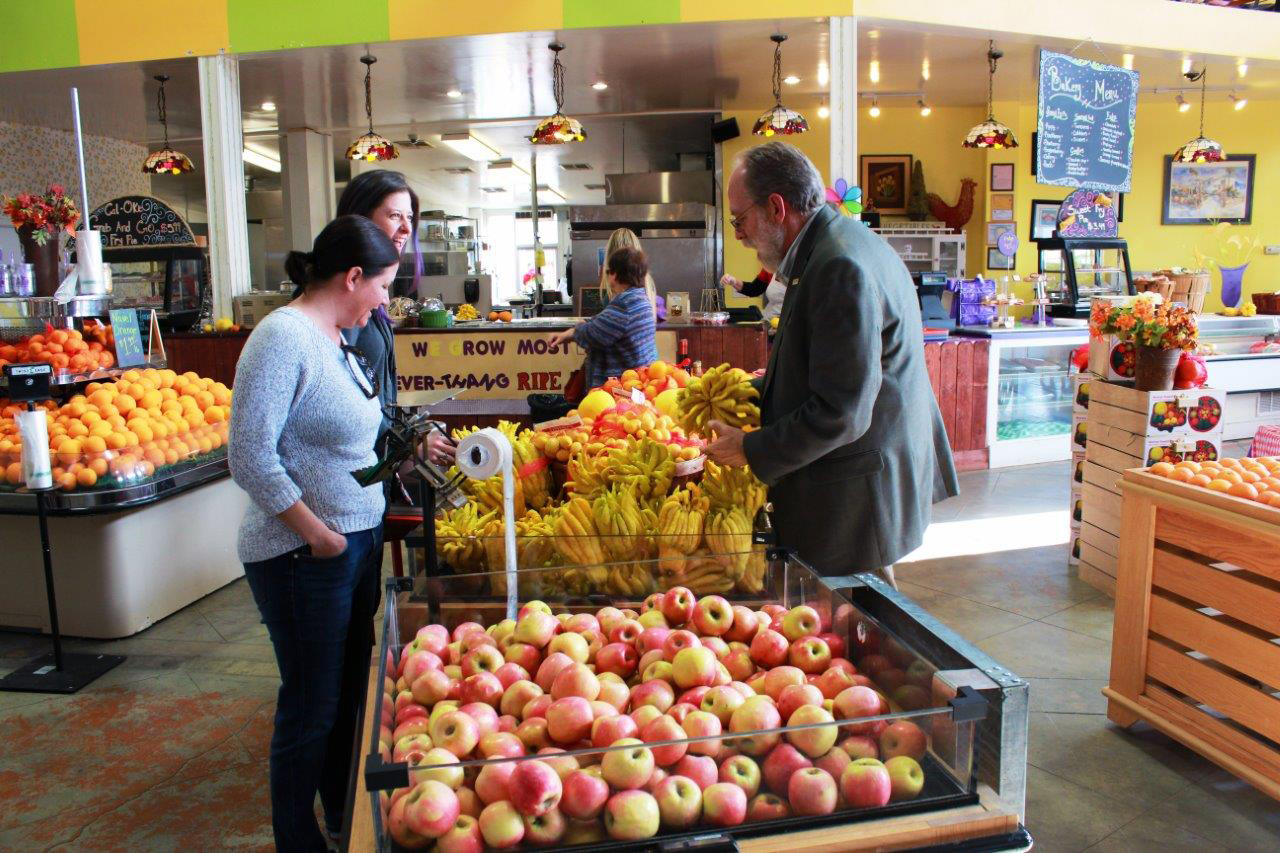 Bakersfield is a city of surprises. It welcomes you with a hometown feel while offering urban area amenities. The ninth-largest city in California has countless family-friendly possibilities, along with an array of entertainment options. And year-round sunshine means outdoor activities – biking, hiking, river rafting, fishing and boating — are always in season.
Winter kicks off with the annual HolidayLights, an award-winning drive-through event with millions of lights in a festive, family-friendly format. HolidayLights is so popular with residents and visitors that it has been named as one of the top ten light shows in the nation by USA Today three years in a row.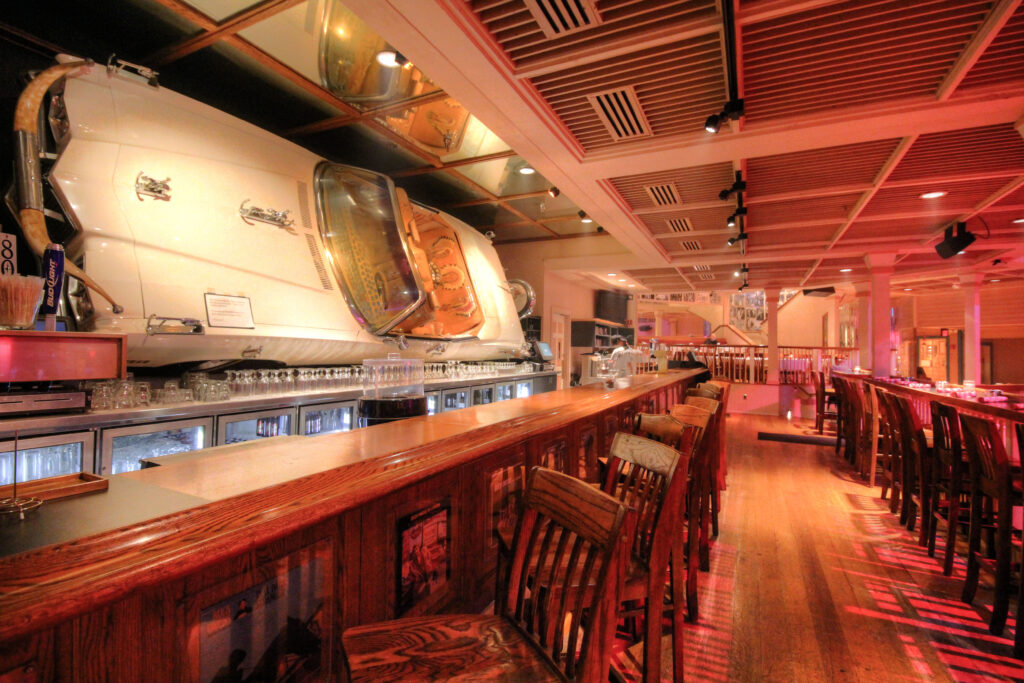 In a few short weeks in February the annual almond blossom extravaganza bursts forth, courtesy of Mother Nature. A sea of white and pink almond blossoms blankets the Central Valley in a show that some say rivals the cherry blossoms in Japan. And that show begins in Bakersfield, because it is the warmest.
On the city's selfie trail, check out the only shoe-shaped building in America with shoelaces.  It's 30 feet long and 20 feet tall. Bike or walk along more than 30 miles of the Kern River Parkway Trail, where you might see rabbits, roadrunners, and other wildlife, all protected from development.  Several hiking options are ready for you, like the Panorama Bluffs Walking Trail overlooking the Kern River, or 370 acres of Hart Park, where you might see wandering peacocks.  
Brewery Trail
On the streets of Bakersfield, explore a brewery trail featuring many local breweries, seven restaurants included on Guy Fieri's Diners, Drive-Ins and Dives show, an Indian food truck–Punjabi Dhaba–that was featured in The New York Times and a Mexican restaurant, Nuestro Mexico, hailed by Thrillist.com as having the best tacos in California. There are also more Basque restaurants here than any other place in the country.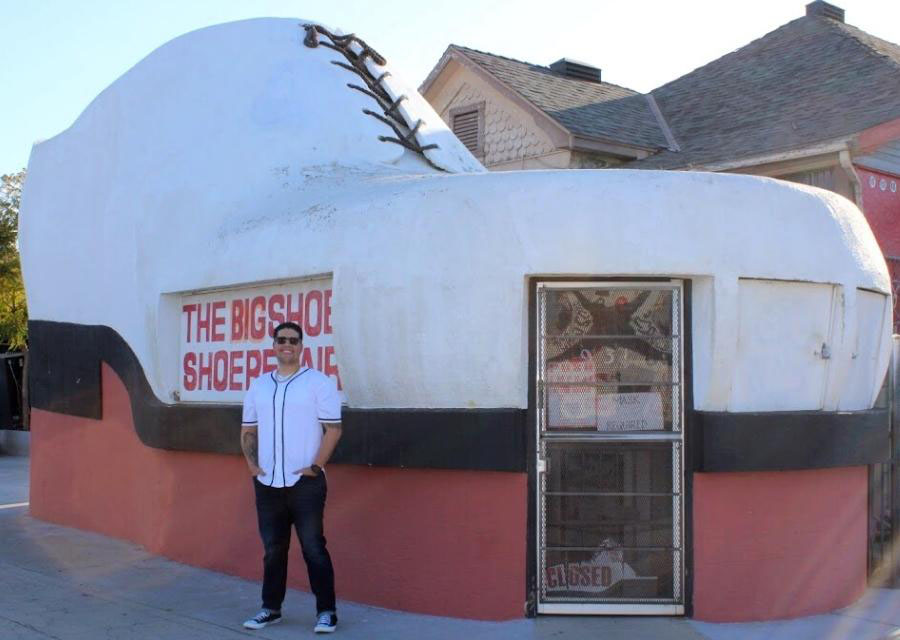 Bakersfield is a hub for oil production and agriculture, and birthplace of the Bakersfield Sound, a twangy genre of country music that was influenced by rock and electrical instruments. Eat dinner and see a show at Buck Owens' Crystal Palace, country music's legendary music venue, where the Buckmobile, Buck's Pontiac convertible, is mounted on a wall behind the bar. Legend has it that he won it from Elvis in a poker game.
Jazz fans will enjoy the weekly Bakersfield Jazz Workshop every Tuesday evening at the Petroleum Club.  Other types of music are on the playlist with concerts at the Bakersfield Music Hall of Fame, the Historic Fox Theater, and Mechanics Bank Arena.  
Explore the Bakersfield Museum Trail, a 15-mile driving route connecting four unique and family-friendly Bakersfield attractions. The California Living Museum features more than 250 native California animals, including mountain lions and endangered desert bighorn sheep and California condors, that can no longer live in the wild because they were orphaned or have physical disabilities. At Kern County Museum, explore Pioneer Village: 60-plus original historic buildings in a turn-of-the-20th century village setting, plus country singer Merle Haggard's restored childhood home. Make sure to also visit Bakersfield Museum of Art and Buena Vista Museum of Natural History and Science.
Winter is busy season for the area's fruit packing facilities, so grab some freshly picked citrus while in Bakersfield. California Fruit Depot is one of the state's smallest packing facilities and packs navel and Valencia oranges. You might even see some oranges being packed when you visit. Murray Family Farms offers fun farm entertainment, a petting zoo, country store and bakery, and you can pick your own fruit at its Big Red Barn.
Plan your visit to the streets of Bakersfield at VisitBakersfield.com.