Kirksville Missouri's North Star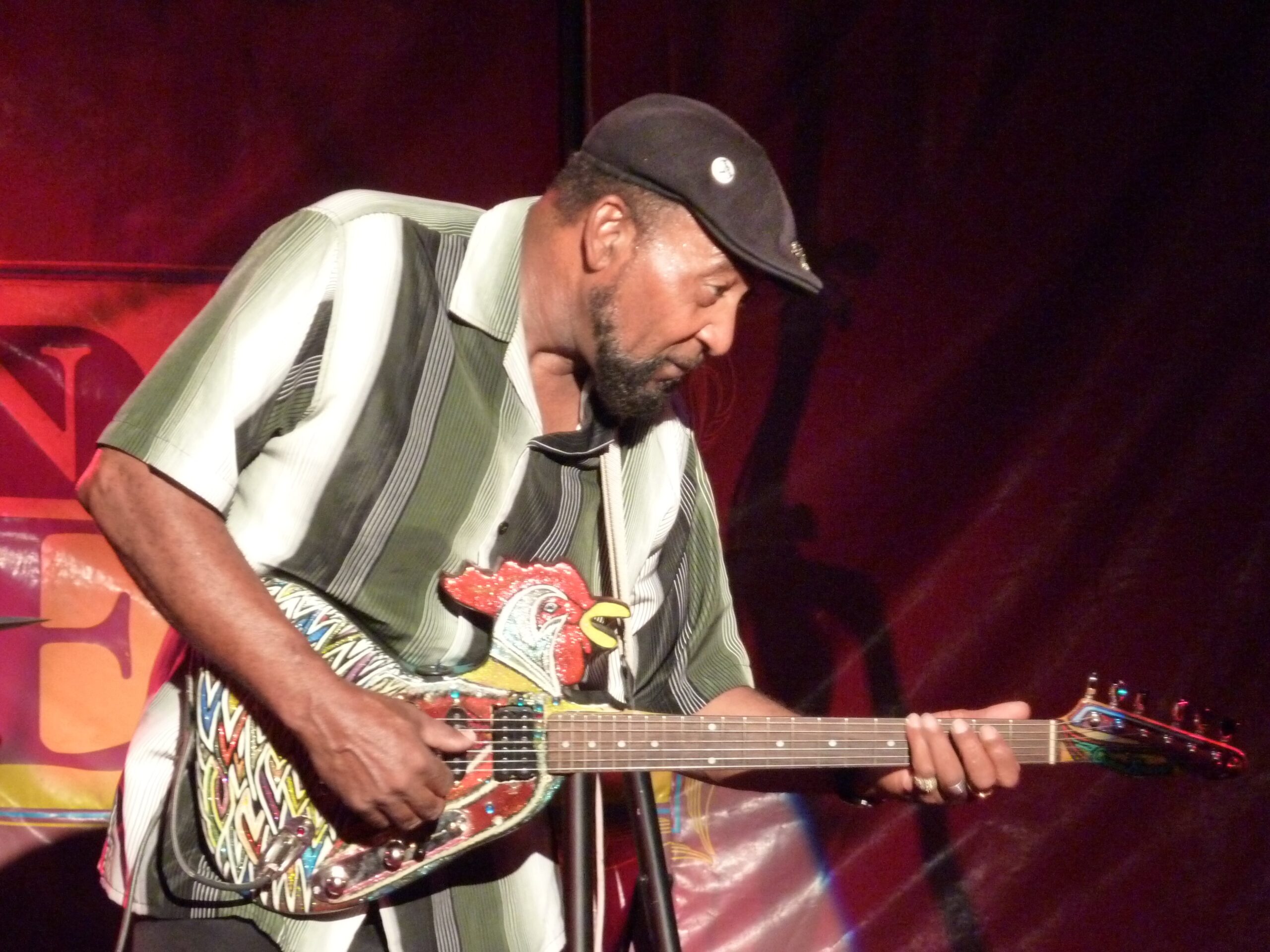 As you sit inside looking out into the cold winter day start thinking about planning a Spring trip to Kirksville Missouri. Give yourself a change of scenery. With lots of outdoor activities and easy ability to social distance come to Kirksville to relax, refresh, and revitalize!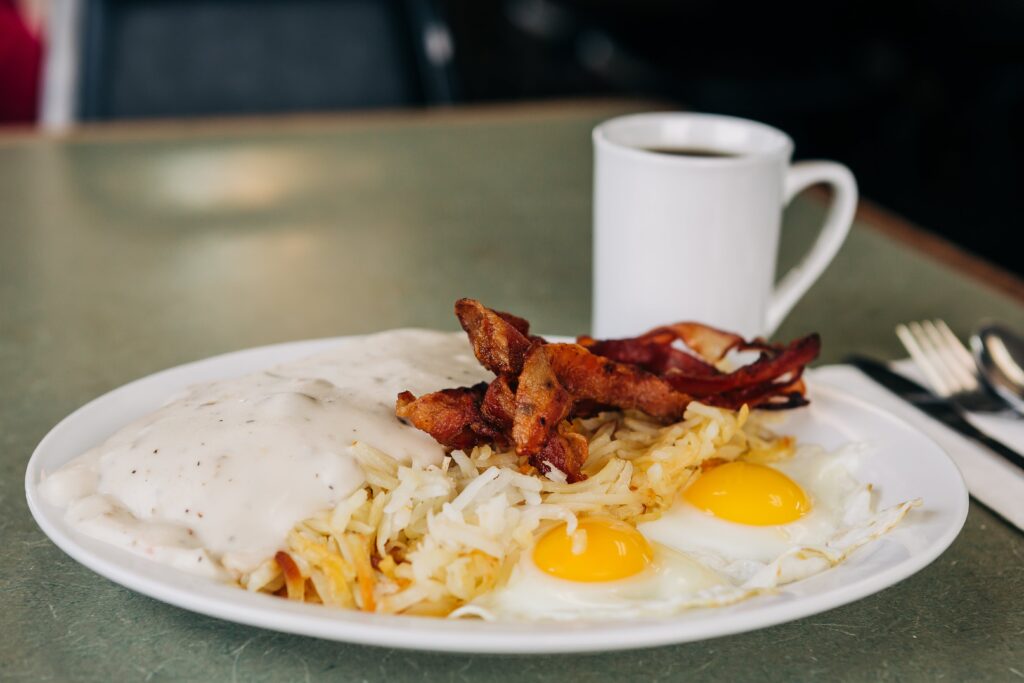 Try one of our Bed and Breakfasts or Hunting Lodges. There are also beautiful campgrounds in the area. Enjoy breakfast at Pancake City. Pop into several antique stores including Lawson Hill Antique Mall, Princess Emporium and Hidden Treasures. Try lunch at the Greek Corner, Bakers Smokehouse or Pagliai's Pizza. Spend an evening at Jackson Stables West Winery and enjoy live music or participate in and art and wine night.
Every summer weekend there is a free Friday night outdoor concert. Music includes jazz, Celtic, steel drums, Rock, Blues and Ragtime. Saturdays include Farmer's Market and a free Movie in the Park.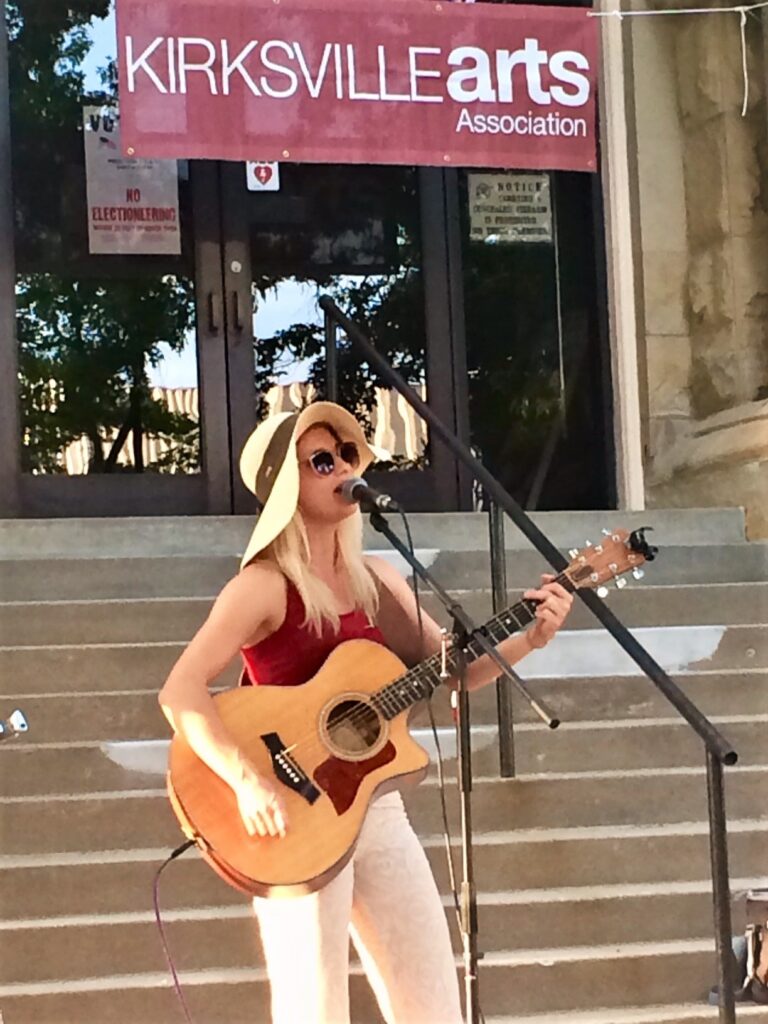 Museum of Osteopathic Medicine
In addition to these many wonderful events visitors can enjoy the Museum of Osteopathic Medicine, and the 19th century medicinal herb garden. Enjoy exhibits at the Sue Ross Art Gallery including paintings by 100-year-old Clara Straight who still paints every day. Maybe you will even get to meet our famous centenarian artist if you go to dinner at Fort Chariton. Enjoy hiking, biking, boating, kayaking and paddle boarding at Thousand Hills State Park or just sit on the deck of the Lake Side Dinning Lodge and enjoy the sunset.
Read Also: Gulf Shores & Orange Beach, AL 
Outdoor sports enthusiasts can enjoy fishing and hunting. From trout fishing at Spur Pond and muskie fishing at Hazel Creek Lake to catching bass and catfish at Thousand Hills State Park's Forest Lake Kirksville is a fisherman's paradise. Hunters travel from all over the United States to enjoy hunting trophy class whitetail deer and turkey. Hunters have a choice to hunt on over 13,000 acres of Conservation Area and hundreds of acres of private land surrounding Kirksville.
For more information about other events and attractions, go to: visitkirksville.com