Blaze Your Trail on the Heritage Corridor Ale Trail!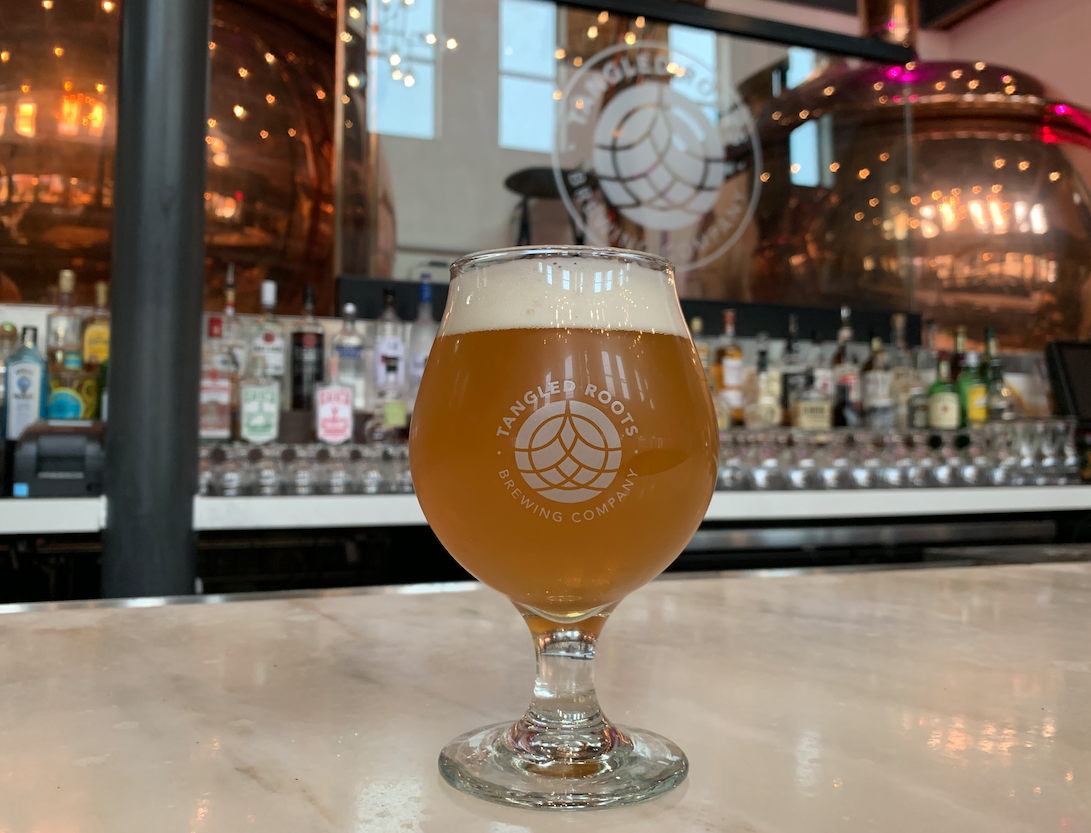 Filled with the finest craft beer hotspots from Chicago Portage to Starved Rock, the Heritage Corridor Ale Trail is waiting for you.
Start your journey at Orange & Brew Tap Room in Downers Grove, IL. Two University of Illinois buddies opened this tap room and bottle shop together to attract beer lovers and local residents looking to learn more about craft beers. From there, head to Whiskey Hill Brewing in Westmont, IL to enjoy a brew inside or outside at their fire pit – but no whiskey here, just local craft beer!
Heading south, the nearby Skeleton Key Brewery in Woodridge, IL and Miskatonic Brewing Company in Darien, IL are great spots to grab a beer and delicious bites from an ever-evolving roster of the best food trucks and pop-up eateries. From BBQ to Asian fusion to good old fashioned hot dogs, you'll never leave hungry.
Your next stop is right along the I&M Canal. Pollyanna Brewing & Distilling opened their Lemont brewery back in 2014 and recently built a brand-new outdoor patio overlooking the canal to accommodate the demand for their craft beer. Don't have time to sit down and drink your beer? Head to Kenwood Liquors in Homer Glen, IL. For over 70 years, Kenwood Liquors has been a staple of the community. They carry hundreds of types of craft beer and dozens of varieties of non-alcoholic beer too.
Back along the I&M Canal, the Lockport area is a real craft beer hotspot. Owned by a fourth-generation Lockport resident, Nik & Ivy Brewing is a passion project and family-centered business open to everyone. Right across the street you'll find Lock & Mule by Tangled Roots Brewing Company. Their menu is centered around an enormous wood fire grill and you'll find up to 15 Tangled Roots beers on tap at any given time.
Follow the canal down to Joliet for the double feature of Elder Brewing Co. and MyGrain Brewing Co. Elder has become a live music mecca and their tap room is usually filled with artists, musicians, and local business owners. If you're hungry, check out MyGrain – a brewpub located in Joliet's historic Union Station, featuring house beers & elevated bar fare, including a decadent Sunday brunch. The biggest draw? Both breweries are less than a block away from Joliet's minor league baseball stadium.
After Joliet, either head west to Will County Brewing Company in Shorewood, IL or east to Hickory Creek Brewing Company in New Lenox, IL. The former is a locally-owned brewery with a strong focus on community and giving back to charity as often as possible, and the latter is a nano-brewery that started in a historic milk house.
RT66 Old School brewing is your next stop, located along historic Route 66. Sprung from its owner's passion for beer and travel, OSB is a new must-stop location on the Mother Road.
Then head back along the canal for your last two stops, in Starved Rock Country. The Lone Buffalo by Tangled Roots is a relaxed, airy brewpub offering hearty pub classics & local farm produce alongside their authentic Farm to Foam beers. After a long journey on the trail, it's time to check in to Starved Rock Lodge, located inside Starved Rock State Park. In addition to fabulous accommodations, the Lodge also boasts unique beer on tap: Starved Rock Lager by Tangled Roots and Starved Rock Signature Ale by Leinenkugel.
The best part of completing the Heritage Corridor Ale Trail? You'll earn a free Ale Trail t-shirt shipped right to your door. Raise a glass today!