That feeling when… ADVENTURE CALLS and you plan the perfect getaway to Greater St. Cloud, Minnesota!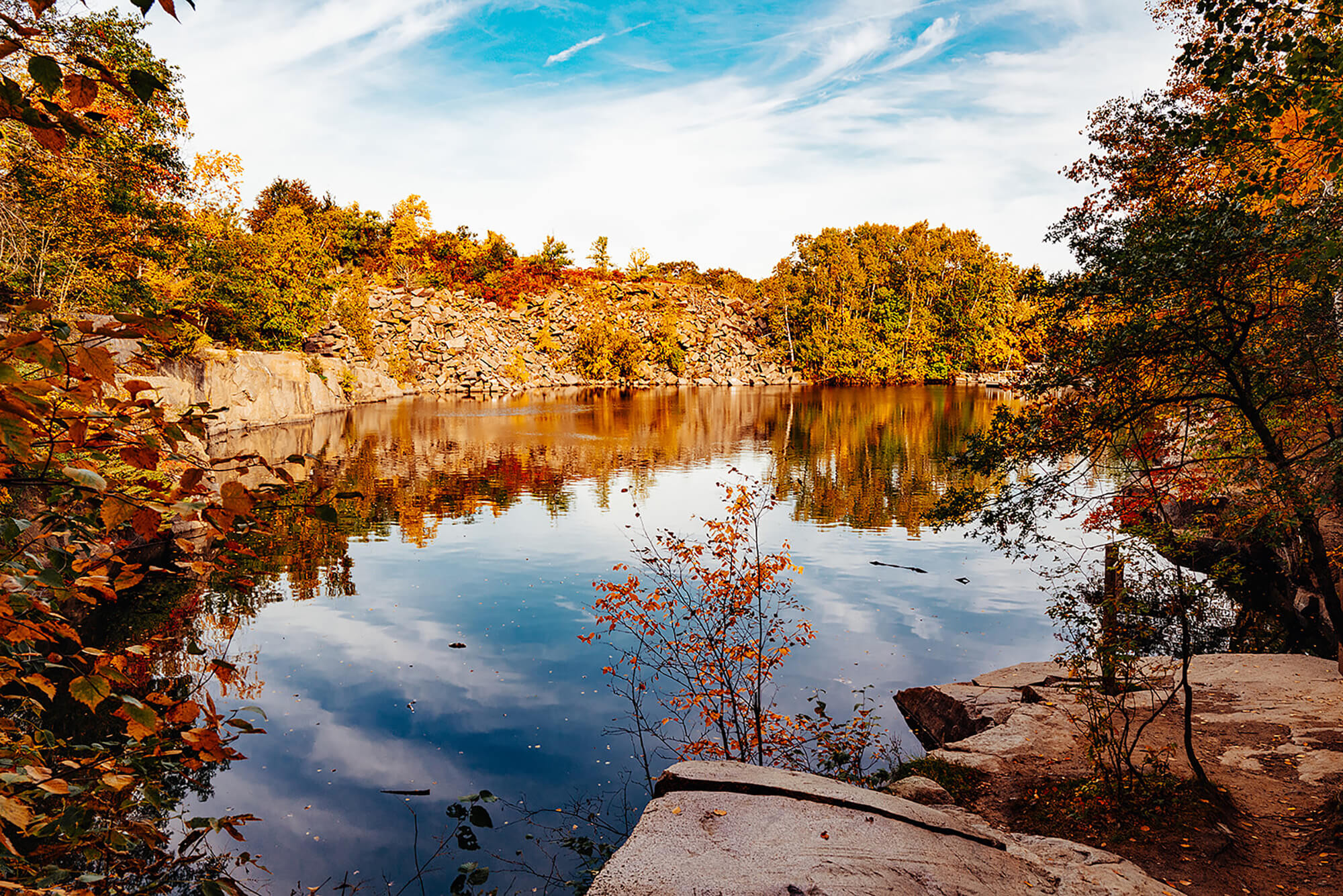 There's nothing quite like the thrill of adventure, and we have the perfect places for you to experience it, no matter what your favorite season is. Let's Explore Greater St. Cloud!
Fall Fun in Minnesota
As the trees turn vibrant shades of orange and red, the crisp fall air carries the scent of fallen, crunchy leaves. There's plenty to do throughout the season, from pumpkin patches to apple orchards. Take Instagram-worthy photos, enjoy a fun-filled day with the family exploring corn mazes and hayrides, or simply relax and bask in the season's beauty. For stunning fall foliage views, check out the granite quarries at Quarry Park and Nature Preserve in Waite Park, MN, spend time canoeing the Mississippi River with Clear Waters Outfitting in Clearwater, MN, and take a hike on the Beaver Island Trail in St. Cloud, MN.
Winter Wonders in the Bold North
Are you looking for a winter wonderland like you see in the movies? While you can find snow and winter activities in other parts of the U.S., we believe that the bold north does it best. Play in the snow at Powder Ridge in Kimball, MN for the perfect place to ski, snowboard, and laser-light snow tube, offering slopes for all ages and skill levels, or hit the flatter terrain at Quarry Park and Nature Preserve in Waite Park, MN and Sand Prairie Wildlife Management Area in St. Cloud, MN for cross country skiing, snowshoeing, hiking, and fat biking.
Read Also: Travel iconic Historic Route 66 to Springfield, Illinois!
Don't forget about the abundance of lakes to ice fish on and let us show you how to drill a hole and catch a walleye!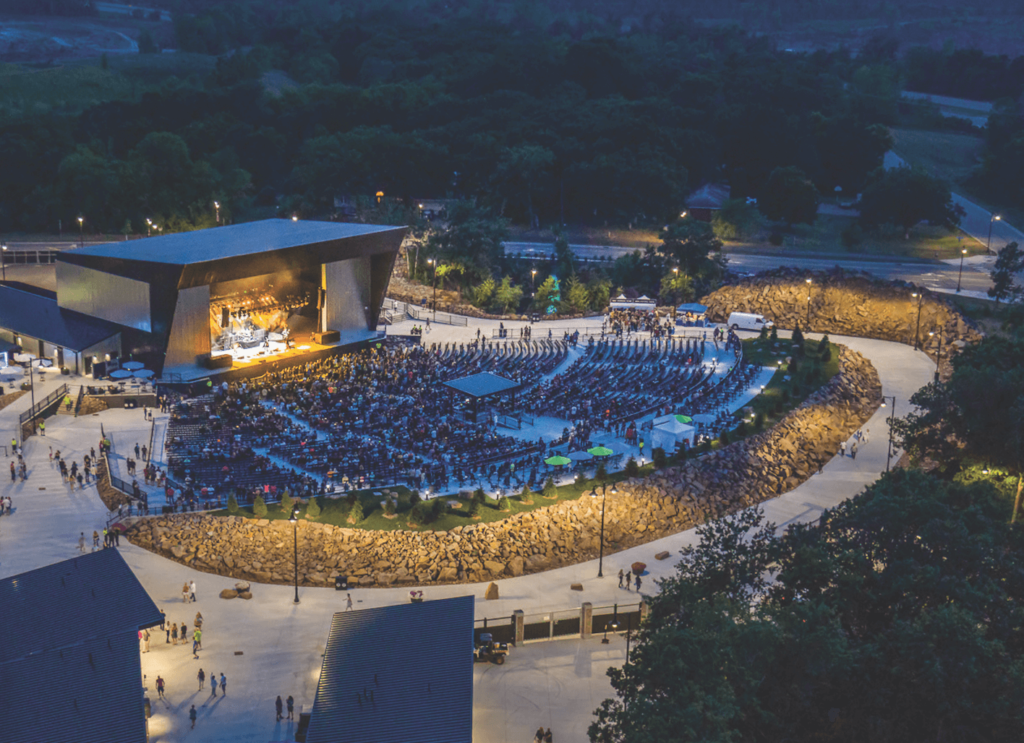 Come experience all four seasons in Greater St. Cloud, MN, where each one is truly something adventurous.