Live Your Adventure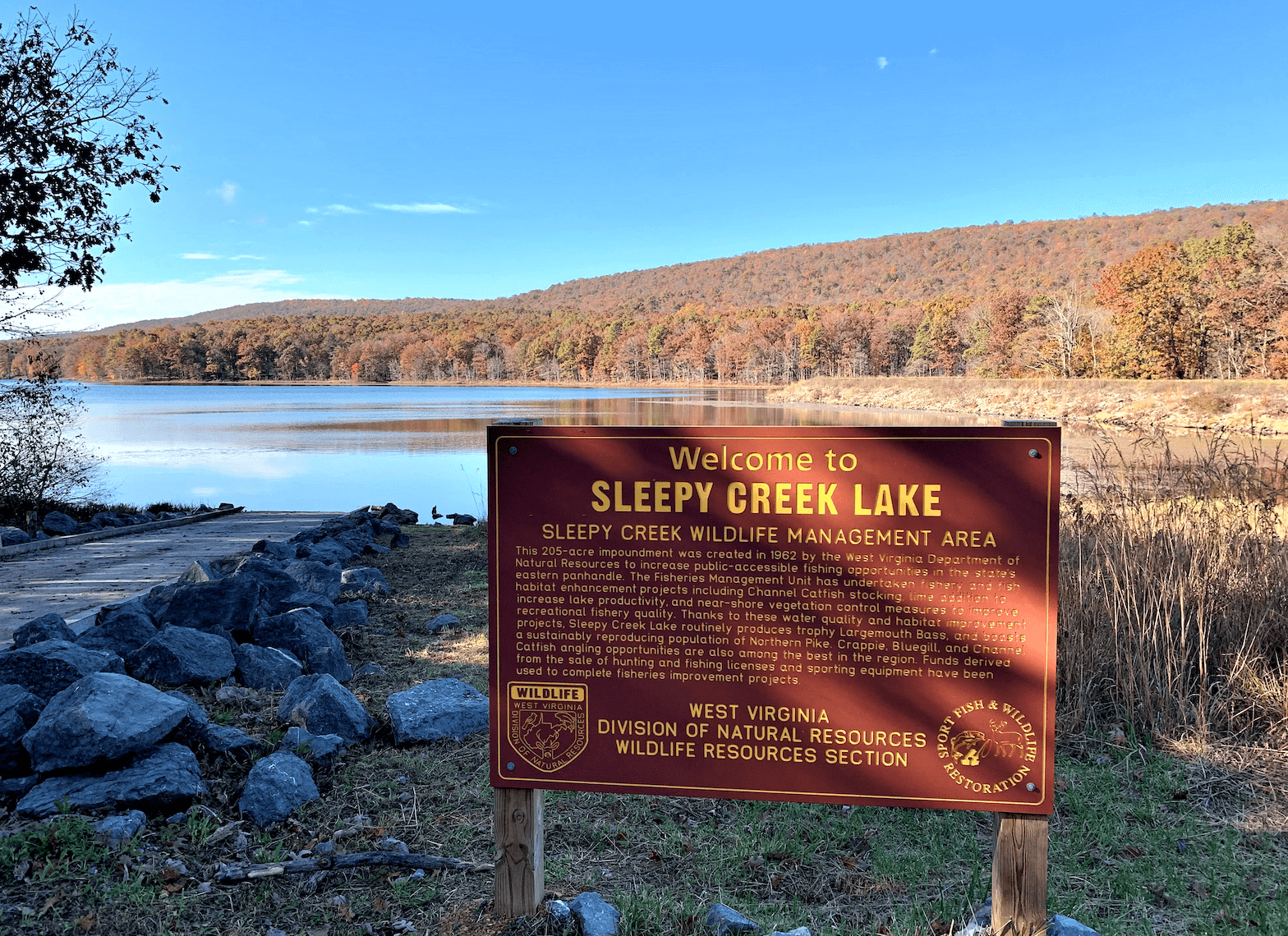 Fall comes to life in Martinsburg-Berkeley County, West Virginia.
From breathtaking outdoors to unique local eats, world-class geocaching, and thriving local culture, Martinsburg-Berkeley County, West Virginia, is where you can "Live Your Adventure."
Adventurers can explore the colorful 23,000-acre Sleepy Creek Wildlife Management Area, which contains extensive primitive camping, hiking, fishing, canoeing, and kayaking opportunities.
The Route 9 walking and biking trail stretches between Martinsburg and the Charles Town/Ranson area and offers users wide-open views and diverse terrain from flat land to sloping hills.
If observing nature is more your style, Berkeley County has two nature preserves that house various birds and native plants. Stauffer's Marsh Nature Preserve, in Back Creek Valley, and the Yankauer Nature Preserve, located adjacent to the Potomac River, offer easy walking trails that allow easy observation.
While traversing Berkeley County, stop by our local farmer's markets, packed with fall produce.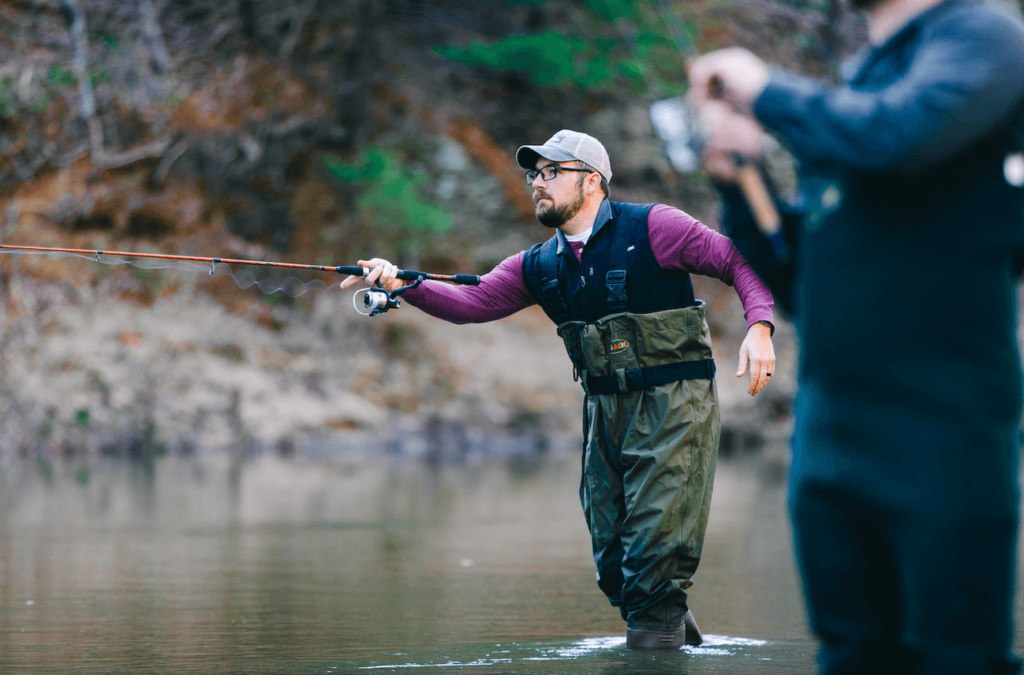 Drop by Orr's Farm Market for an extensive selection of fresh produce and the option to pick your own, depending on the month. Spring Valley Farm Market and Kitchens Farm Market offer freshly picked produce, jams, jellies, fresh -locally sourced meats, and other delights. If you want a fantastic selection of West Virginia wines and fresh produce or are seeking excellent West Virginia farm-to-table eats, visit Taylor's Farm Market and Cider Press Deli. If you are thirsty for fall libations, try our local distilleries, Black Draft Distillery and Amani Brewing are must-visits while roaming Berkeley County.
Cap off your outdoor fall adventures in Berkeley County with a stroll through historic downtown Martinsburg, where you can experience its authentic downtown culture and reward yourself with the delights of its diverse food scene. Enjoy shopping in our menagerie of eclectic, locally-owned shops throughout our downtown corridor.
Immerse yourself in Martinsburg, Berkeley County, WV's rich history and scenic surroundings.
Find your accommodations and plan your adventure today at TravelWV.com.