MATTOON, IL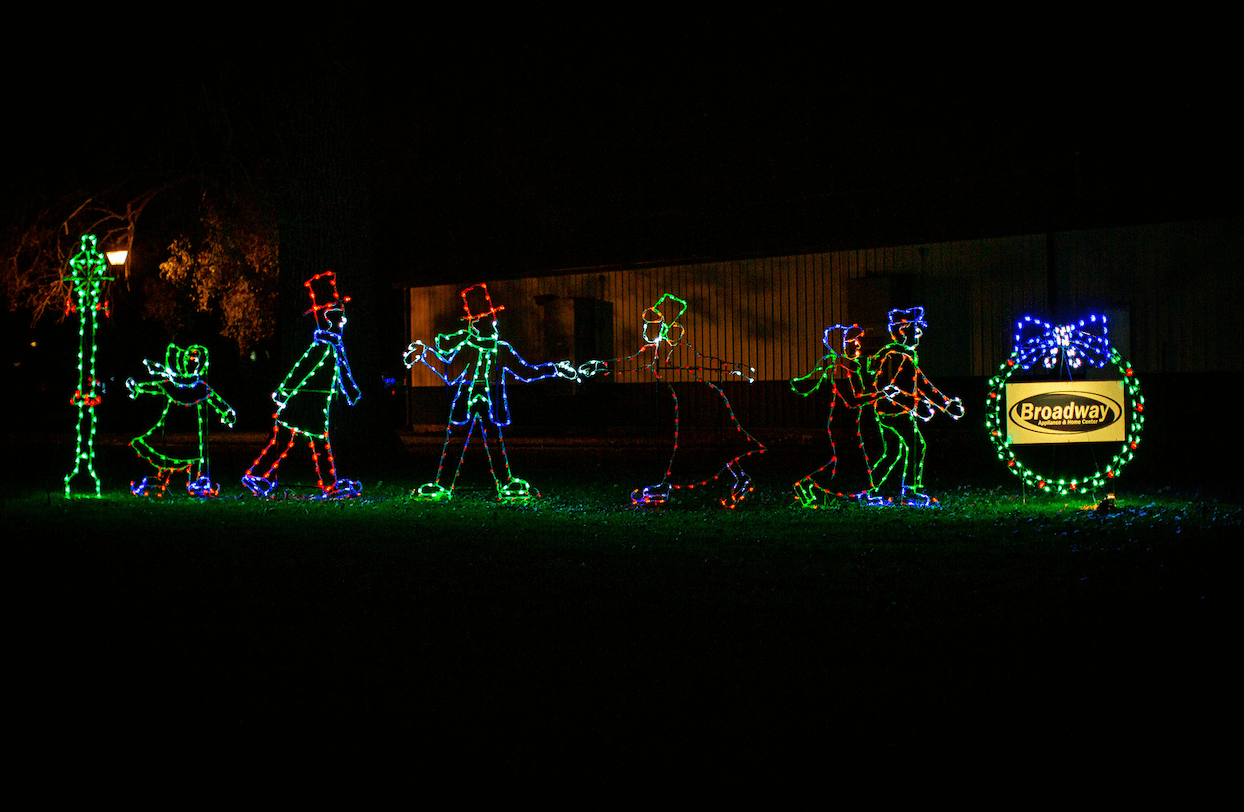 Mattoon, Illinois is in the business of hospitality and we are open for business. The annual event calendar is full of opportunities for visitors and citizens, but the Holidays in Mattoon are something special and we hope you will grab a cup of cocoa and join us in celebrating.
For over 25 years the City of Mattoon has lit up Peterson Park with "Lightworks", a drive thru lights display. It delights the young and young at heart with more than 100 displays that can be enjoyed while Christmas music plays thru a dedicated radio station. Patrons sing carols, drink hot cocoa, and bring along family, friends and furry friends to enjoy Lightworks together. Many patrons drive thru many times during the season and sometime many times in one night. Volunteers hand out candy canes at the end of the displays. Lightworks is free but donations are appreciated.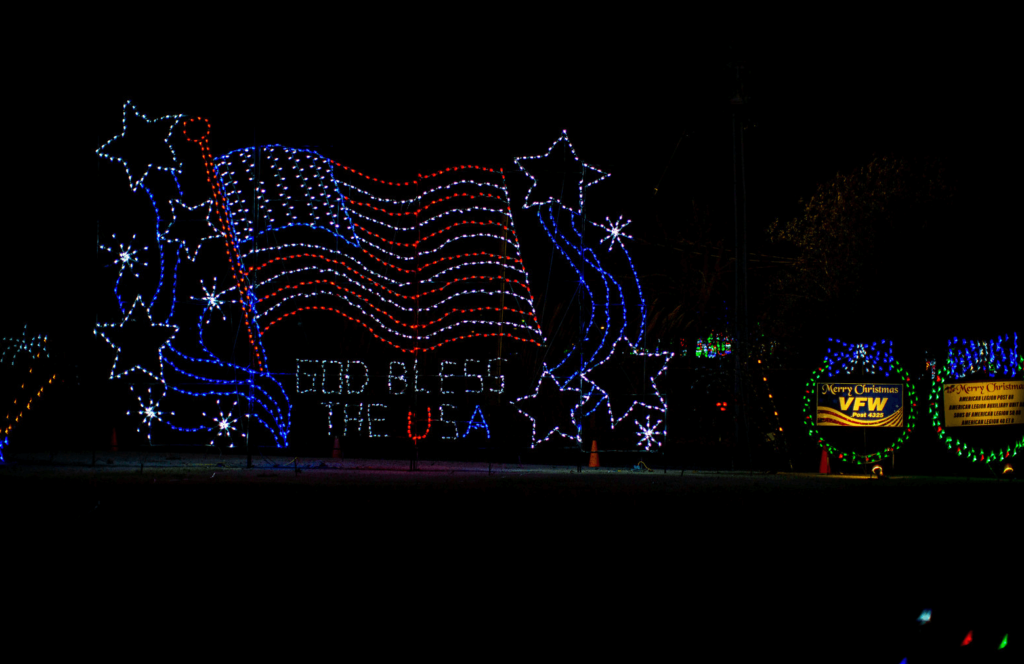 Lightworks is open to the public each evening from the week prior to Thanksgiving to Christmas.  The first night of the event is a walk thru.  Everyone is invited to make their way thru the park on foot giving folks plenty of time to see the lights up close and take plenty of pictures.  When the lights of Lightworks come on the community knows the holidays are here. 
In addition to Lightworks, downtown Mattoon hosts Celebrate Downtown Christmas with a "Light Up The Night Parade", Santa and Mrs. Clause and of course food and music. This event is always the first Friday of December. Mattoon Arts Council hosts holiday art sales and a local theater group presents a holiday theme production each year.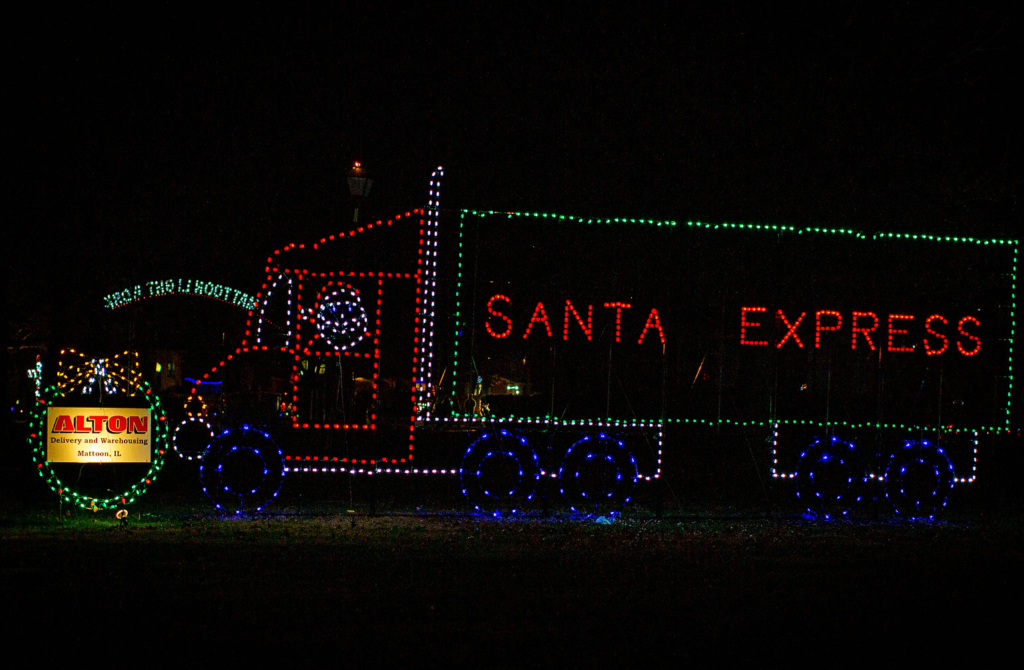 Our small community steps up to make big things happen. Come join us in Mattoon, we have an event waiting for you, especially at the Holidays.
For a weekly email of Mattoon events, call us at 800-500-6286 or email [email protected]. Or you can sign up at www.exploremattoon.org.
Request more information about events in Mattoon at [email protected], at 800-500-6286, or at www.exploremattoon.org.