Downtown Fresno Brewery District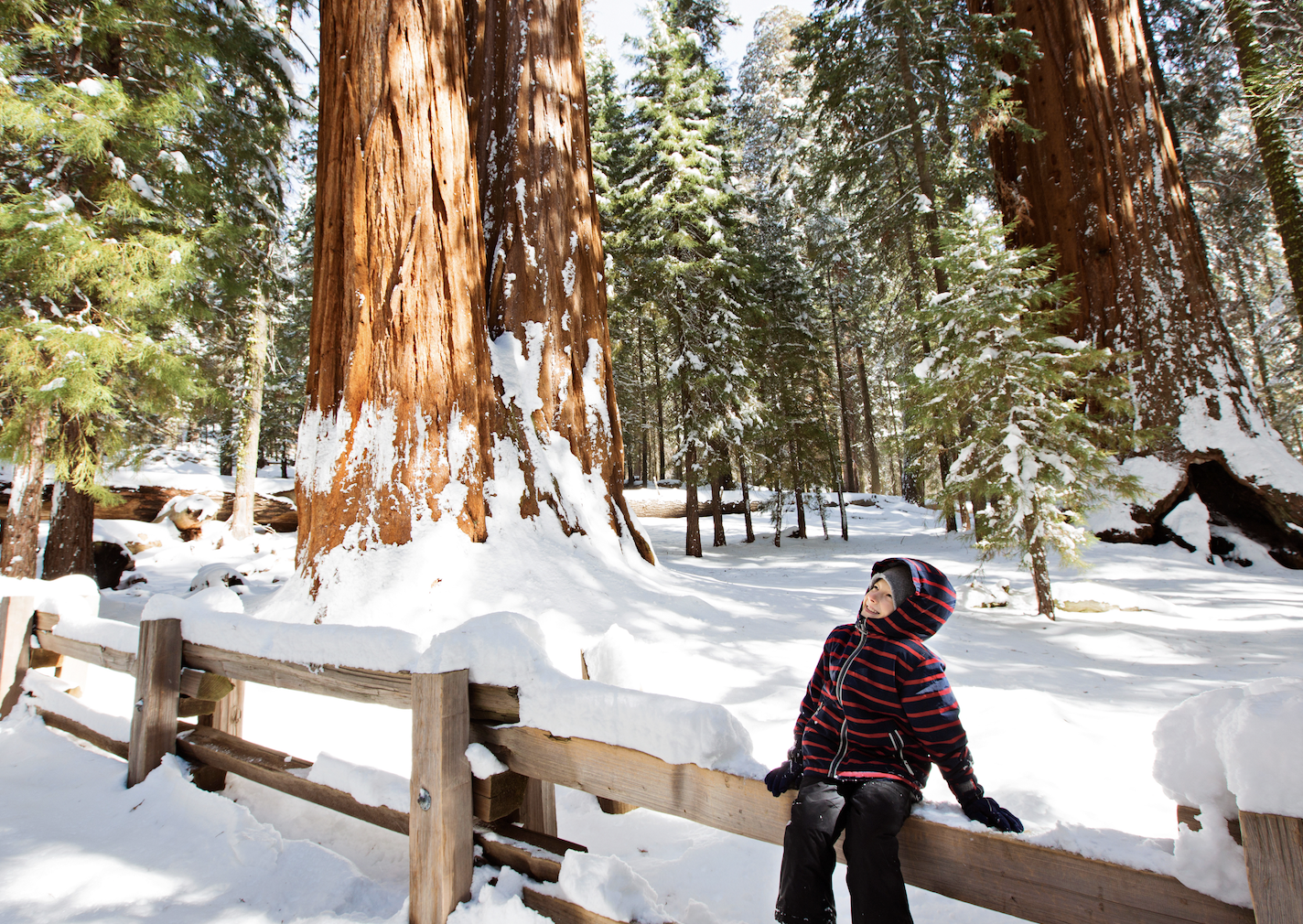 Tap into some of Fresno County's best craft beers and cocktails by visiting the Downtown Fresno Brewery District. The breweries within the district are all within walking distance of each other and pouring hops with their own unique twists. You'll find food trucks parked in and around the beer gardens and bars serving a variety of foods from street tacos and wings to English pasties and teppanyaki. 
Downtown Fresno Brewery
Blossom Trail
Drive along a path of pink and white blossoms and see why there is truly nothing like a California winter. You'll be in a blizzard of blossoms on your journey through the Fresno County Blossom Trail. The trail begins to bloom in mid-February each year. Nearly 70 miles long, there are plenty of festivals and special events along the way held in celebration of the blooming fruits, including the annual Kings River Blossom Trail Bike Ride. 
National Parks
No other city offers you three extraordinary national parks located a short drive away. Stay in Fresno and Clovis and journey to Yosemite, Sequoia and Kings Canyon National Parks for an experience unlike any other.
Outdoor Adventures
Fresno County is made for those seeking to venture outdoors with some of the best hiking trails in California. And gorgeous lakes perfect for jet skiing, swimming and kayaking. Grab your skis or snowboard and hit the slopes up at China Peak in the winter. And enjoy mountain biking in the summer.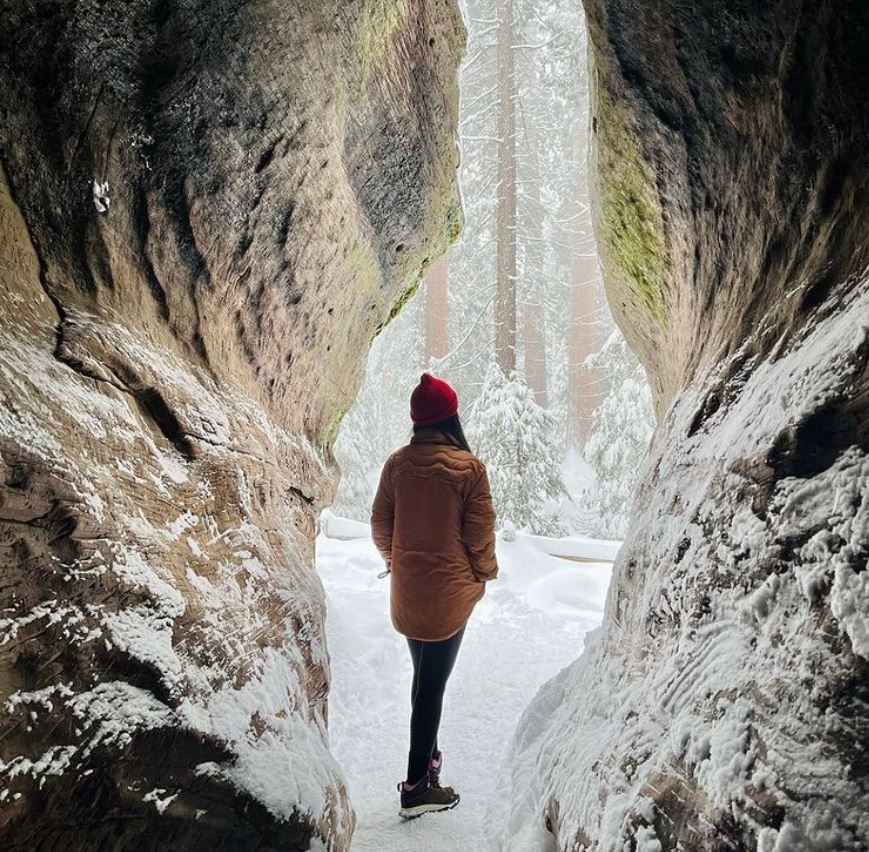 Mural District
Experience art that embodies our community in Downtown Fresno's Mural District. From mystical creatures to the pride of Fresno, local muralists have left their mark for us all to enjoy! You'll also find statues by artists from before 1964 and the Acero Picado, three colorful steel archways created in 2018.
Farm-to-Table Dining
As the #1 agricultural producing county in the United States, which produces more than 300 crops contributing nearly $8 billion to California's economy. The food in Fresno County is unmatched. Journey to the heartland of farm-to-table dining to savor dishes. Created with fresh ingredients grown minutes from where your meal is plated.