THE SULLIVAN CATSKILLS: A legendary vacationland loved by wayfarers and foodies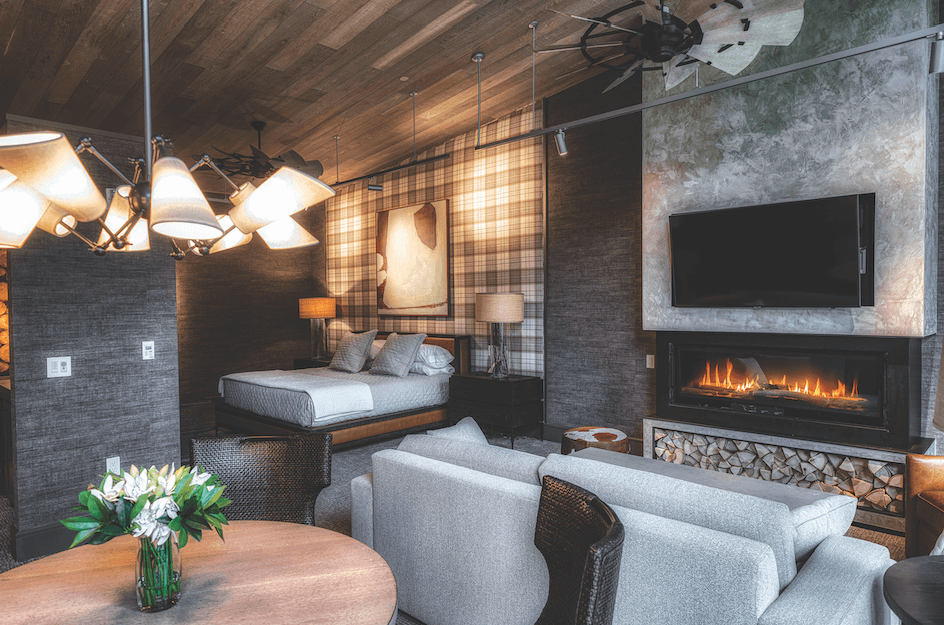 New York's Sullivan Catskills is a legendary destination, popular since the early 19th century. Located 90 minutes from Manhattan, it was famously home to hundreds of resorts. Vacationers came for the fresh mountain air, hospitality, and on-site entertainment. The world-famous Woodstock Music and Art Fair came next, attracting half a million people in August 1969.
Today — driven by new full-service resorts, and a multi-million-dollar arts center at the Woodstock festival site— visitors are flocking to its countryside to unwind.
One of the best ways to recharge is to rove through the stunning landscape and end your expedition with a good meal. The food scene and beverage scene here, dubbed Catskill-icious, is ever-expanding and inventive thanks to professionally trained chefs and passionate new food entrepreneurs.
Head out to the Bashakill Wildlife Management Area near Wurtsboro home to the largest freshwater wetlands in southeastern New York. Recreational opportunities abound including 15 miles of flat, hiking trails along the historic D&H Canal towpath. As you hoof your way down the trail, stop at Bashakill Vineyards an organic vineyard (part of the Sullivan Catskills' Good Taste Beverage Trail) for a taste of their handcrafted, small batch wines, and full menu of tapas, charcuterie boards, tacos, craft cheese, and local handmade ice cream.
Just outside of Livingston Manor, one of the area's newest breweries, Upward Brewing, sits at the base of a 120-acre preserve they call Beer Mountain. You can work for your brew and take the 1.5-mile hike before you wet your whistle. You can imbibe first, or like many, grab a four pack in the tap room, hike to the top and down a cold one as you take in the magical view. Check out Thai Food Tuesdays. You won't regret it. 
The Tusten Mountain Trail near the popular river town of Narrowsburg is a moderately challenging 2.9-mile loop trail. Maintained by the National Park Service and owned by the Ten Mile River Boy Scout Camp, the trail features a few rough spots and there is some elevation gain with a few steeper spots.
You'll appreciate this hike from spring through fall and your four-legged friends like it too but must be leashed. Afterward, mosey down to Narrowsburg and bring a hearty appetite. At The Heron try chef Paul's signature deviled eggs or Fried Buttermilk Chicken. Coffee is a daily ritual, and the Tusten Cup is open 7 days, year-round. Chai Golden Latte anyone? Pizza's the thing at the Laundrette and the adventurers in your group will surely enjoy the Nduja with spicy pork and hot peppers. Pair it with a local beer from Catskill Brewery.
Accommodations here range from full-service resorts and vacation rentals to campgrounds, charming inns and B&Bs. For details on all the Sullivan Catskills food, Craft Beverage Trail, lodging, attractions, and activities visit SullivanCatskills.com to book your experience now.