Cherokee County, AL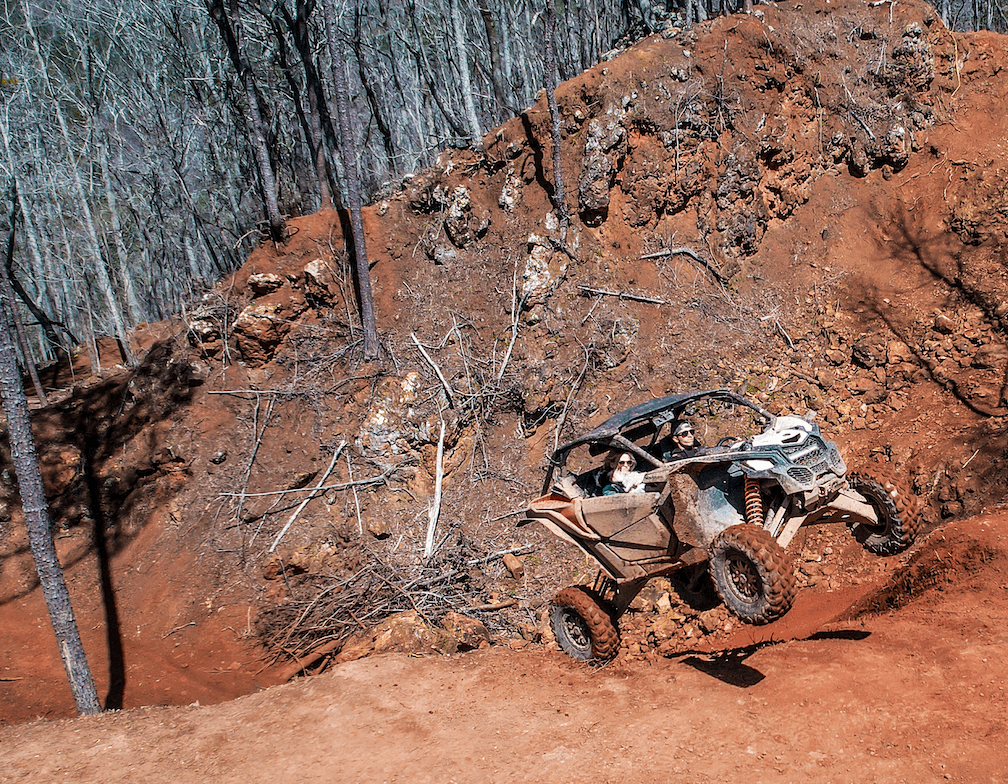 Indian Mountain ATV Park, come ride with us, find your happy place! Indian Mountain ATV Park is one of the largest private off-road parks in the Southeast. We are excited to share our 4,700 acres of heaven nestled in the Appalachian Mountain range. Scenic overlooks as far as the eye can see. We offer OHV trail riding, camping, fishing, and hiking. We have fun for the whole family! Here at Indian Mountain ATV Park, we want to share with you what we have fallen in love with over the years.
We have trails fit for ATVs, UTVs, and dirt bikes. Our more intense trails are rated 1 diamond to 3 diamond, with 3 diamond being the most extreme. There is plenty of fun to be had in the mud and rocks. The magnificent views from atop mountain peaks are unforgettable. Our GPS map, rules and regulations, and passes can be found on our website: indianmtnatvpark.com
When you visit, you can also plan to stay the night! We have several options for overnight visits like camping spots, cabins, and a lake house. For primitive camping, we offer spots for your RVs and campers in self-contained lots as well as water-only hookups. Prefer tent camping? Tents are not confined to the campground area so feel free to camp among the trees! For full hookup RVs and campers, we offer spots with 30amp or 50amp electric hookups, water, and access to a portable dump station. Our cabins comfortably sleep 4-5 adults and are a great spot to get away. As its name states our Lakehouse is located right off of our beautiful 40 acre lake. It comfortably sleeps 6-8 adults. Campfires are welcome at any of these locations!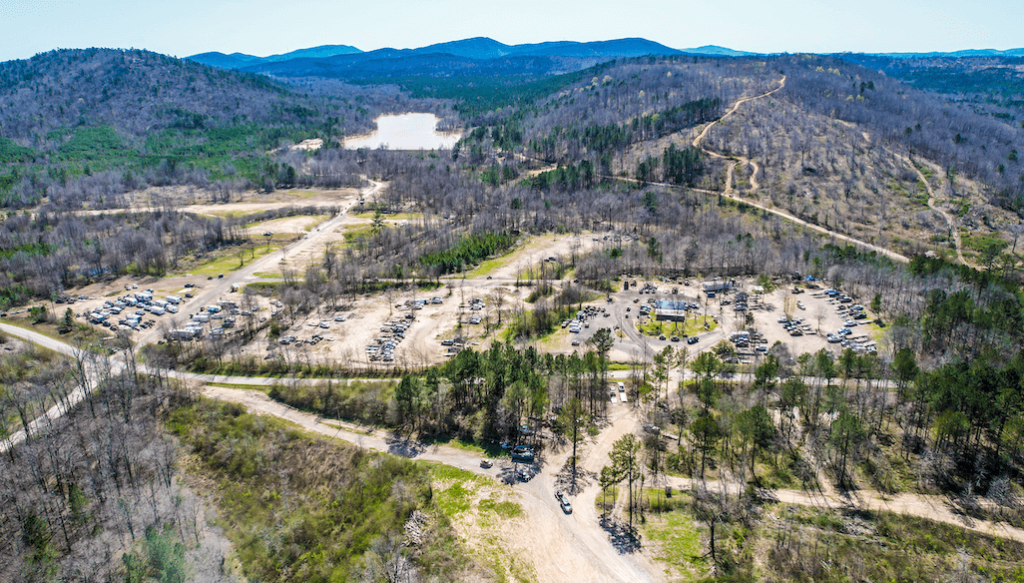 4 reasons for your family to love Indian Mountain ATV Park:
We take camping to another level. When you choose to ride and camp with us, it creates lifetime memories for you and your family.
It's more affordable compared to other summer vacations! You can make fun traditions with your family and friends for less money than the beach.
Gets kids outside! With these generations growing up with technology in their hands, ATV riding and camping gives you the opportunity to spend time outside and teach your kids valuable lessons.
Family bonding time. Sometimes parents struggle to find that connection with their kids. This could be your answer. Experience thrill-seeking or relaxing rides with the company of your family!
Our mission at Indian Mtn ATV Park is to provide a place for you to kick back and relax. Our goal is to deliver an environment that will put a smile on your face and memories in your heart, whether you are young or old. 
When you visit us at Indian Mountain ATV Park, be sure to stay long enough to check out the other local hot spots. Cherokee Rock Village is host to massive sandstone boulders and has been famed as one of the premier rock-climbing locations in the country. Little River Canyon National Preserve offers forested uplands, waterfalls, canyon rims and bluffs, pools, boulders, and sandstone cliffs for a variety of recreational activities. Canyon Mouth Park is a day use destination with hiking, picnicking, and bird watching. Weiss Lake, known as the "Crappie Capital of the World", produces crappie as big as 2-3 pounds.  It is well known for its big Bass and Catfish also. If you like to canoe or kayak, Terrapin Creek, Chattooga River, and the lake offer smooth waters and thrilling rides. Restaurant options are bountiful here in Cherokee County, with options for even the pickiest of eaters.