Nobody Does Autumn Like Gettysburg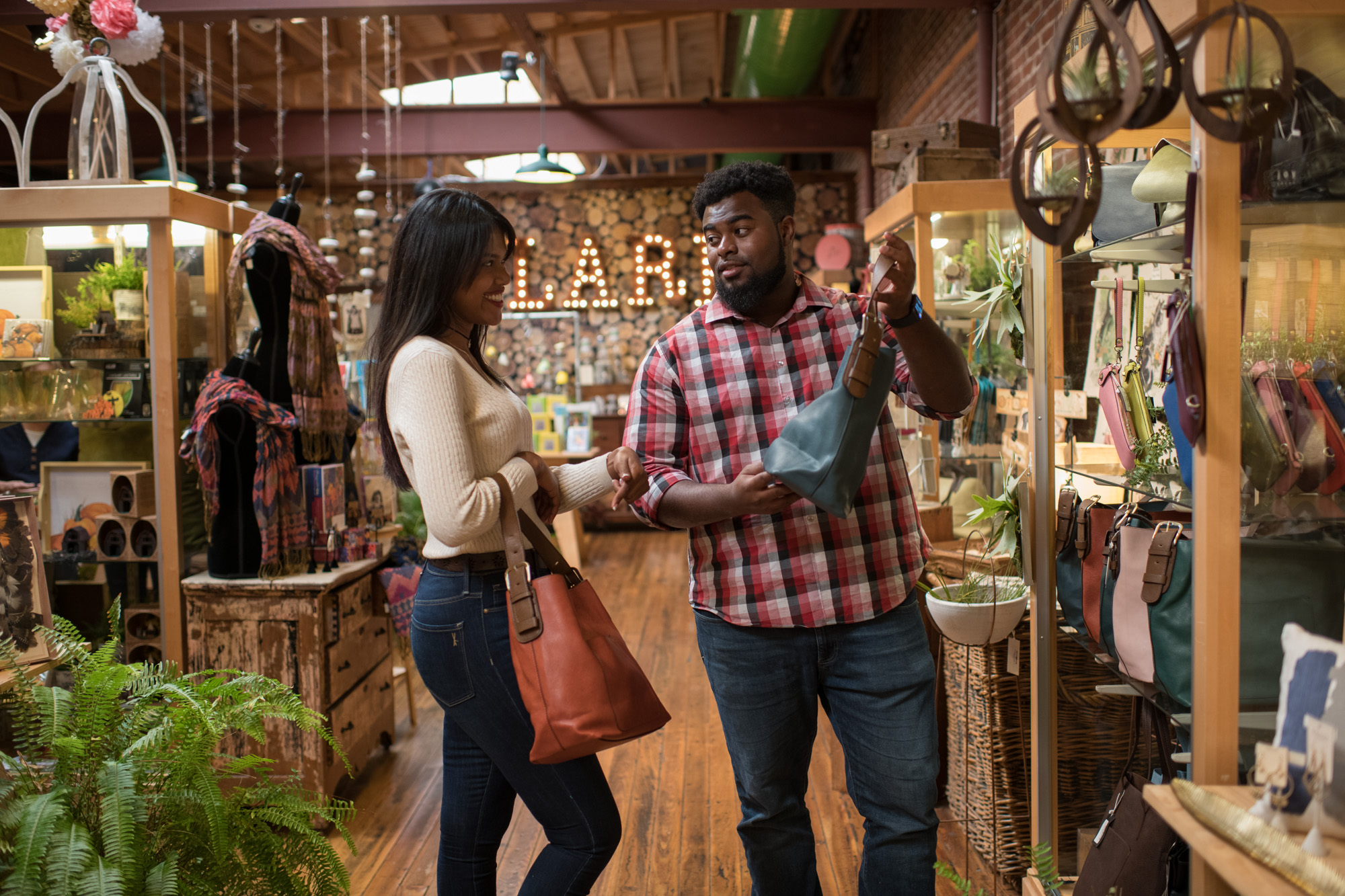 The arrival of autumn is always a spectacular time in Gettysburg, PA, as leaves of red, yellow and orange transform Adams County into a kaleidoscope of color. Apples and grapes blanket the rolling hills as the sun shines down on the region's magnificent orchards and farms. Guests from across the country return again and again to experience its incomparable history, enduring charm, recreational fun, and increasingly tantalizing agricultural, foodie and beverage attractions.
History surrounds you. Throughout the fall season, looking out over Gettysburg National Military Park, the colorful masterpiece will take your breath away, while reminding you of the mission of the brave men and boys who valiantly fought on these hallowed grounds nearly 160 years ago.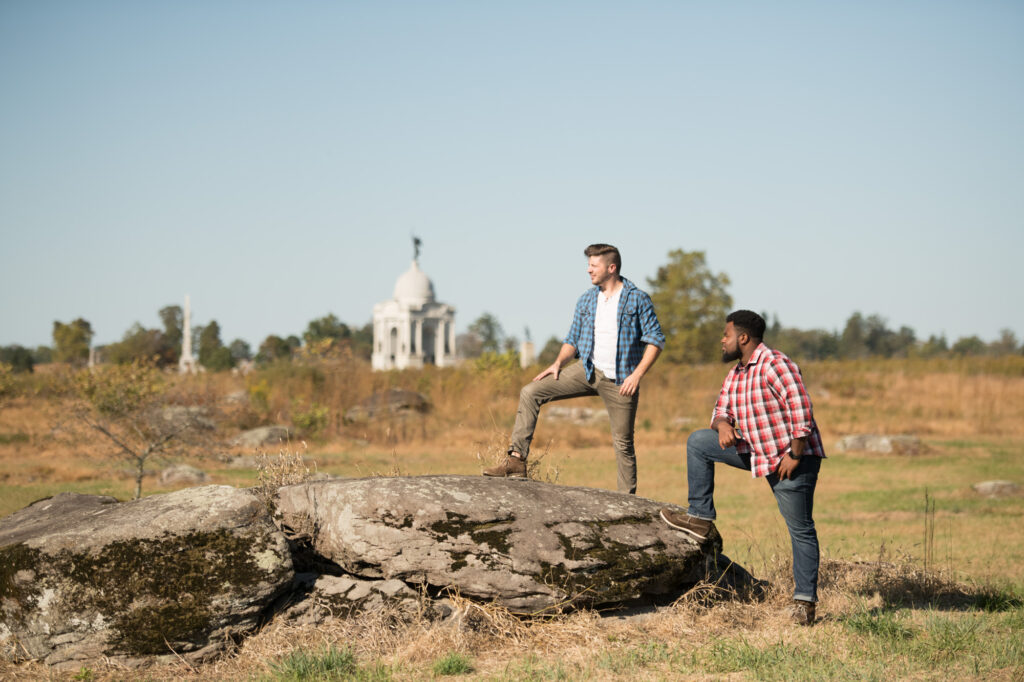 Walk through Soldiers' National Cemetery and ponder President Lincoln's famous Address as Dedication Day draws near. Listen to the stories that lie in Gettysburg's historic streets. Learn of the military tactics and maneuvers used during the battle and stand in the shoes of the town's civilians whose lives were upturned by three fierce days of fighting in the place they called home.
Discover artists who draw inspiration from local history, agriculture, and nature. Meet a potter who also operates a family farm market stand supporting sustainable farming. Get to know a painter with a public art studio tucked among the hillsides of her country home.
Mix in local eats and drinks to round out your trip. Delight in the warm flavors of fall – crisp homegrown apples and pumpkin – grown nearby and turned into culinary pleasures served up at our town eateries. Sip on locally crafted hard cider, wine, beer, and spirits on our popular Adams County Pour Tour. Then, venture out into the countryside where you can pick your own apples straight from the rolling hillsides of Adams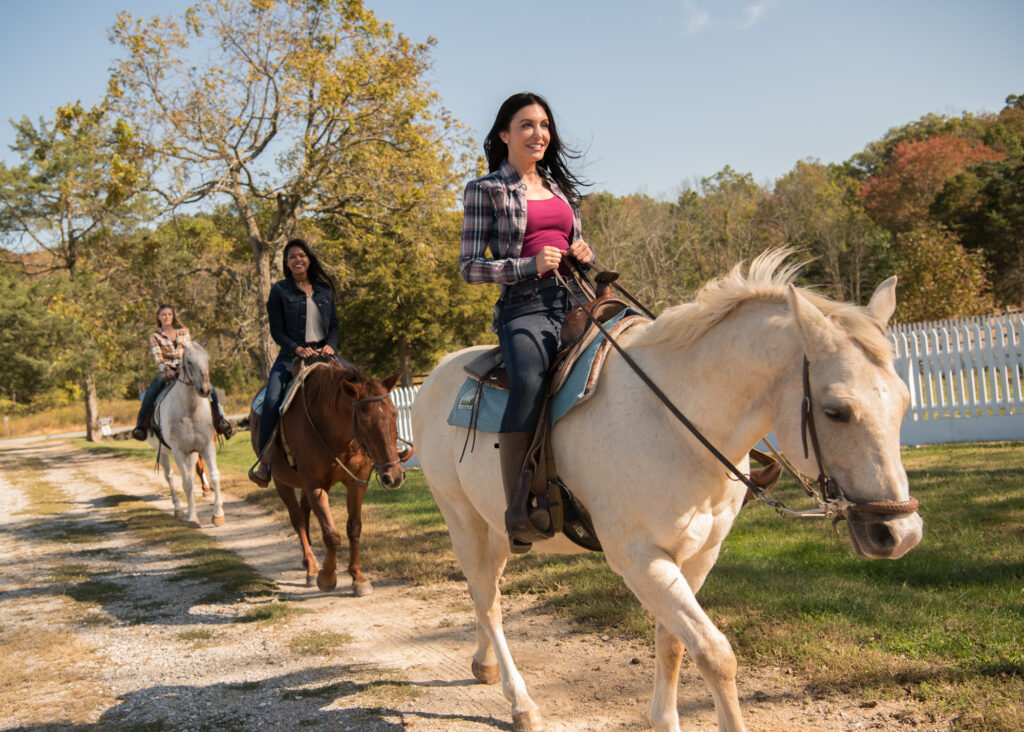 County's apple orchards as you explore the new Crop Hop, a self-guided farm and market trail.
Cozy bed & breakfasts, rustic cabins, quaint inns, or luxurious hotels with all the amenities, or that special guest house for the entire family – you'll find accommodations of every type in Gettysburg, whether you want to stay within walking distance to town or simply escape to a quiet, secluded retreat.
There's no other town in America quite like Gettysburg –– and no better time to visit than the months of autumn. Plan your getaway today and fall in love with Gettysburg all over again.
#FallIntoGettysburg