The Charm of Fall in The Sullivan Catskills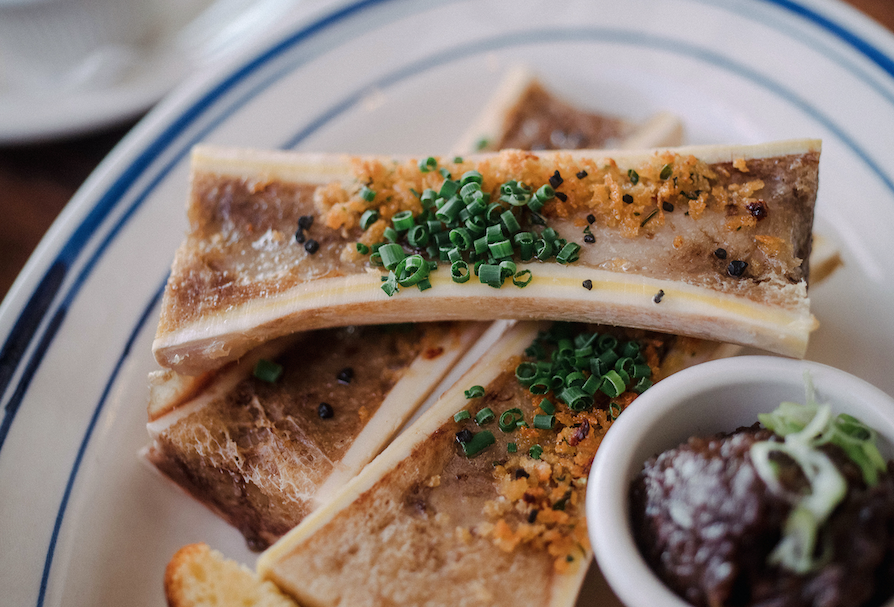 "More golden is the sun than in its summer radiance, and it throws its charm on all around. Along this path I tread, light-hearted, glad to be alone with nature."
With vibrant prose, 19th century Poet and American author Alfred B. Street described the captivating landscape of autumn in the Sullivan Catskills where he lived as a young man. His works inspired many visitors to the area—a 90-minute or less drive from Manhattan and metro NY/NJ. Make a fall visit to this legendary vacationland and wander through nature.
Leaf peepers—a fall drive through the countryside is stunning. Throughout all 997 square miles, the Sullivan Catskills Visitors Association adds even more color to the landscape with a collection of hand-painted Dove sculptures on the Sullivan Catskills Dove Trail. Each town, village, and a few dozen local businesses host a dove, painted by a local professional artist in a Peter Max style. The trail is a tribute to the 1969 Woodstock Music and Art Fair. You'll find Dove number 1 of 60, at Bethel Woods Center for Arts located at the site of the original Woodstock festival.
Plan to visit the Harvest Festival, an annual series of 6 weekly farmer's markets celebrating the bounty, talent, and beauty of the region Sundays from August 29 – October 2. The views are spectacular, perfect for enjoying some of the early foliage. More fall fun at Bethel Woods includes The Big Sip: A Wine & Spirits Festival. This two-day event on October 8 and 9 celebrates the finest wineries and distilleries in the region with live music. Then from October 15-30 Peace, Love, and Pumpkins is an enchanting walk-thru Halloween experience in the garden trails at Bethel Woods. 
Tusten Mountain Trail
There are plenty of other ways to enjoy autumn's kaleidoscope. Take a drive along the Upper Delaware Scenic Byway. Hike the Tusten Mountain Trail. Glide through the trees on the Dual Zip Line at Kittatinny Canoes in Barryville and enjoy a stunning view of the river. Or hop in a canoe, kayak or raft and explore. Be aware that the liveries close by mid-late October. While you're in the neighborhood, pop into Barryville General for some Jerk Chicken or gelato. If you have your own canoe, kayak, or sailboat paddle or sail the beautiful Neversink Reservoir. Grab a to-go lunch from the Neversink General Store or enjoy a takeout dinner afterwards.
O&W Rail Trail 
If you'd rather see the foliage on foot, Trailkeeper.org can guide you to trails suitable for your fitness level. Or ride the O&W Rail Trail on a bike rental from Fortress Bikes in Hurleyville. After, have a meal, cocktail, or nosh at The Pickled Owl, Hurleyville General Store, The Tango Café, or La Salumina.
Foodies, September 10 is Livingston Manor's 2nd Annual Catskills Conductors Clambake— a day of food, fun, friends, family, and music. The Smoke Joint culinary team offers fresh clam and shrimp boils, their famous BBQ specials, and creative house-made cocktails. Local craft beverage producers, artisans, and vendors will sell their wares while live music entertains all.
There are so many inventive chefs here. Some noteworthy restaurants to consider: Pasta D'Oro in Wurtsboro; Cellaio Steakhouse at Resorts World Catskills; Piccolo Paese in Liberty, Tavern on Main in Jeffersonville; Conover Club in Callicoon Center; The Junction, The Yarra and Northern Farmhouse Pasta in Roscoe; The Debruce and Kaatskeller in Livingston Manor; The Heron, The Laundrette, and Tusten Cup in Narrowsburg; Cochecton Fire Station and The Pump House in Cochecton; The Corner Piazza and The Old Homestead in Eldred; The Tavern at Forestburgh Playhouse in Forestburgh; and Solaia in Monticello. 
The Good Taste Beverage Trail is a favorite for craft beer, wine, cider, and spirits lovers. Sample the award-winning flavors while you chat up the proprietors and learn their stories. There's a former armed services vet, a husband-and-wife brew team hailing from Ukraine, a publisher turned distiller and a vintner who quit his day job to craft wine.
When it's time to bed down for the night there are plenty of choices. The full-service resorts—Resorts World Catskills, Yo1 Wellness Center and Villa Roma—cater to your every need. Vacation rentals are abundant. There are charming inns: Kenoza Hall, Callicoon Hills, The Bradstan at The Eldred Preserve; cabins at Antrim Streamside and camping at Kittatinny, Catskill Conestoga Wagon Outpost, and over a dozen more. To book an autumn visit and plan your itinerary, visit SullivanCatskills.com.