Your Fall and Winter Adventure begins here.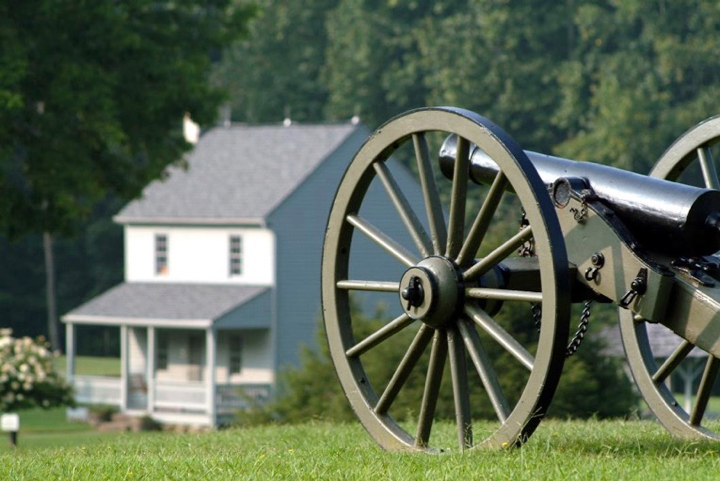 Summer has ended, but the adventure in Nicholas County is just getting started! With breathtaking Fall foliage that makes for a perfect weekend drive, your trip is not complete without stopping along the way for a freshly brewed cup of coffee and one (or two) of WV's famous pepperoni rolls. The Summersville Dam's annual Fall release from the Summersville Lake results in world-class white-water rafting on the Gauley River that draws adrenaline seekers and spectators alike, from all over the world. Experience the beautiful panoramic views after a climb to the top of WV's only working lighthouse. Visit our award-winning local winery for a relaxing afternoon. While there, take a tour of the smallest licensed distillery in the U.S. and enjoy tasting West Virginia's finest wines. We are confident you will be taking some home!
Our romantic cabins, campgrounds, and hotels are absolutely perfect for an intimate weekend with that special someone, an impromptu guys or gal's weekend, or a fun Family getaway! Pet friendly lodging options ensure that those beloved furry family members don't have to miss out on the fun. 
Unique dining experiences
We offer a wide variety of unique dining experiences with mouthwatering meals that are sure to leave you more than satisfied. Tuck into fine dining at the historic Nicholas County Bank building and then relax with your favorite beverage in the exclusive downstairs prohibition-era speakeasy. Unwind after dinner at one of our many local venues that offer craft beer and live local music that is sure to get your feet tapping.
Hip boutiques and trendy antique shops offer plenty of opportunity to find that must-have treasure. You know you love to shop, and Summersville won't disappoint.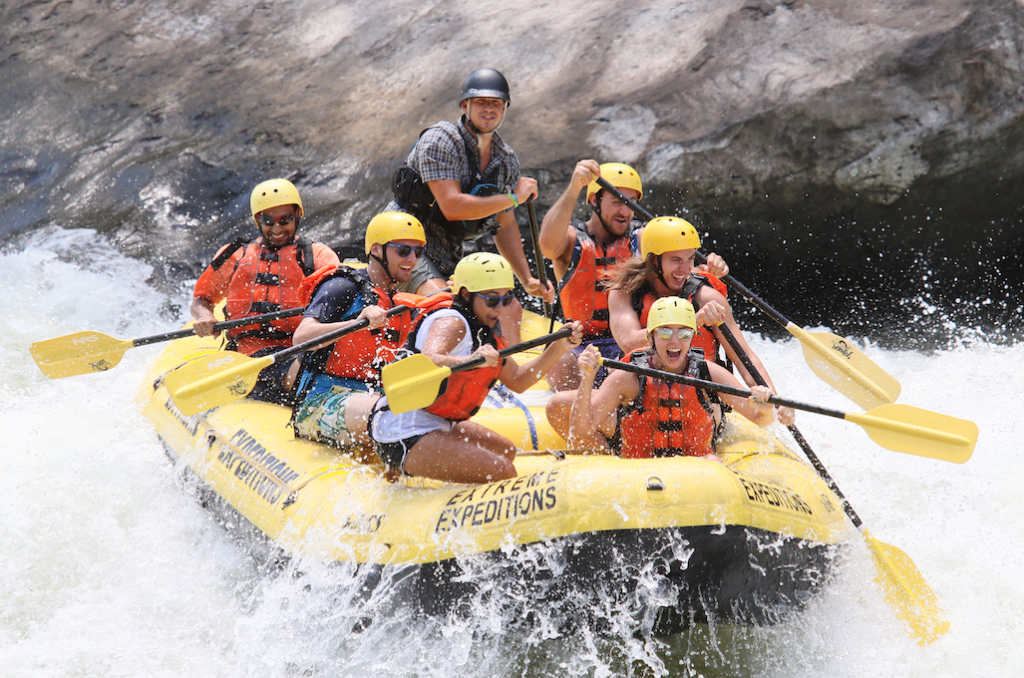 Our numerous scenic hiking trails are the perfect way to unplug and get in touch with nature. Make sure to pack your camera because there are plenty of photo opportunities to capture some of the area's finest views, including West Virginia's largest and most scenic lake. Don't forget to share those photos with us, please use #visitsummersville.
Read Also: How to Choose the Best Botanical Garden to Visit in the United States
Explore Carnifex Ferry Battleground State Park for a unique historic Civil War experience. The park includes a fantastic overlook of Gauley River and facilities for a fun family picnic as well.
Centrally located with ease of access to WV's best known ski spots and only a short drive to America's newest National Park, the New River Gorge, makes Summersville the perfect place to set up base camp! Enjoy everything Nicholas County has to offer, and then head out in a new direction each day to explore the rest of the region. Visit www.summersvillecvb.com to start planning your Fall and Winter adventure today. Summersville WV is ALWAYS in season!