Barboursville, West Virginia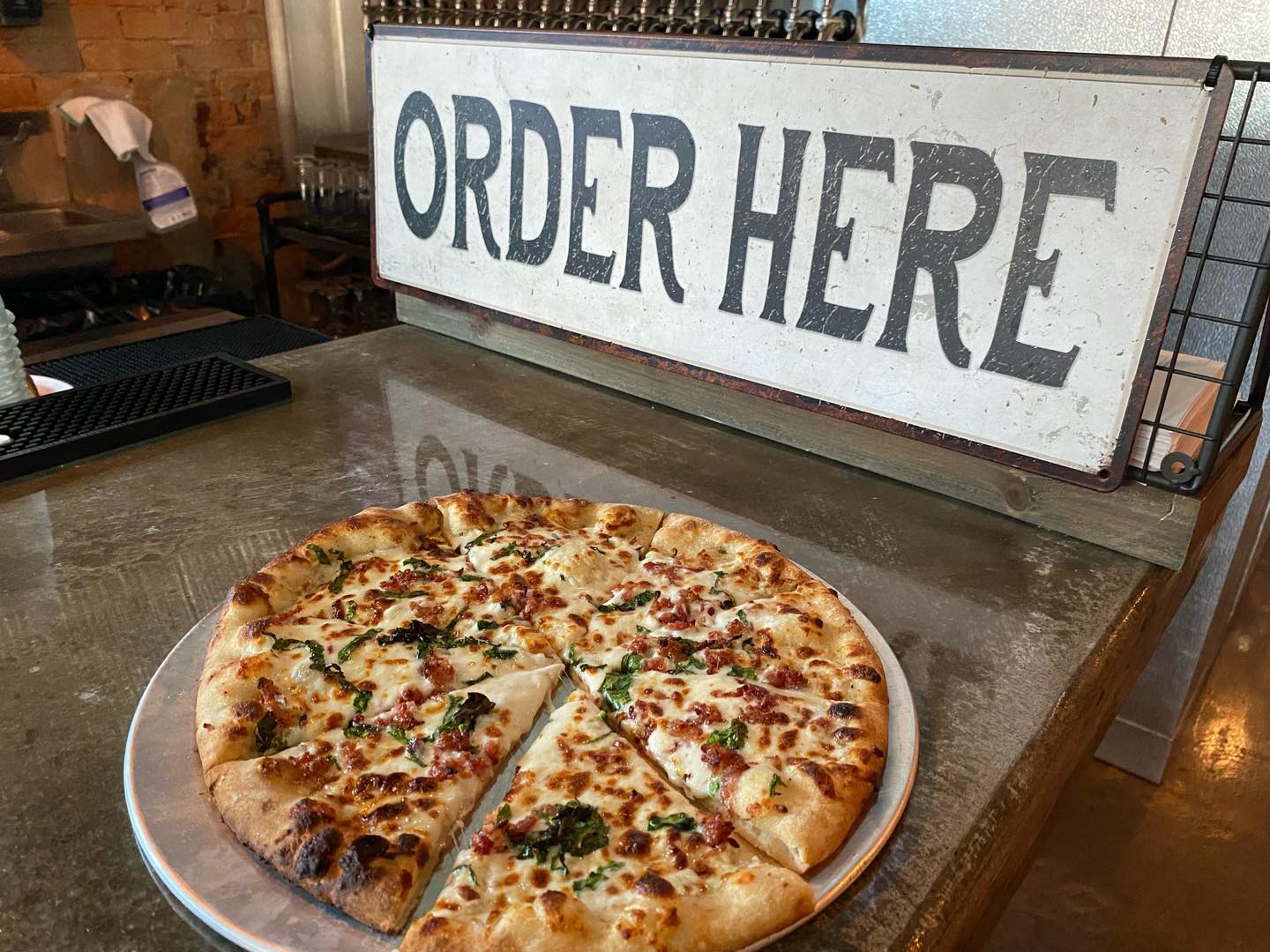 Barboursville, West Virginia is situated right by the Ohio River in the westernmost part of the state. Known as the "Best Little Village in the State", it was founded in 1813 and was a popular port of call for boats on the Guyandotte River, which run right through the town. Just a short trip away from eastern Kentucky or southern Ohio, Barboursville offers visitors some fun and exciting attractions that are sure to entertain the whole family.
For the music lover, stop by Orbit's Record Shop, a classic vinyl shop that will have you feeling nostalgic as you grab a copy of your favorite album.  A true local, small business, the shop buys, sells and trades new and used vinyl records.  Once you've loaded up on your favorite tracks, stroll down the street for a bite to eat at 1861 Public House.  Serving your favorite craft beers and delicious pizzas, 1861 Public House features dozens of beers on tap and several specialty pizzas.  Our favorite is the Pirate, complete with sundried tomatoes, onion, spinach tomato sauce, mushrooms, green peppers, shredded mozzarella and provolone cheese.
Barboursville Park
Another highlight is Barboursville Park, a 750-acre sprawling complex of rolling hills, grassy fields, forests, and water features.  The park offers hiking and biking trails, a splash park, picnic shelters for rent, an outdoor amphitheater, a fishing lake, and so much more.  Go for a hike on one of the 42 different trails, offering varying degrees of difficulty and stunning vista views – truly a perfect way to spend an afternoon.  The River Trail, located right next to Lake William, is a great place to start.
While you are in town, you must make a trip to Booktenders, an iconic local bookstore and bar serving nitro cold brew coffee, teas and wines.  As you enter the store, you'll be greeted by the friendly and knowledgeable staff who are always happy to help you find your next great read.
While you're there, be sure to say hi to Buddy, the resident shop dog. Buddy is friendly and loveable who clearly enjoys greeting customers and getting belly rubs…he has become somewhat of a local celebrity, with many stopping in just to see him! Be sure to check the Booktenders schedule before you go, as they often have book signings and other fun and informative events.
After a full day of exploring, finish the evening with dinner and drinks at Main St on Central, one of the top-rated restaurants in Barboursville. Specialties here include fresh seafood and hand cut steaks from the locally owned The Butcher Shop. The restaurant offers a full bar, extensive wine list and delicious, house made desserts!
Whatever you decide to do on your visit, we're sure you'll have a ball in Barboursville.