Bakersfield – The Sound of the Great Outdoors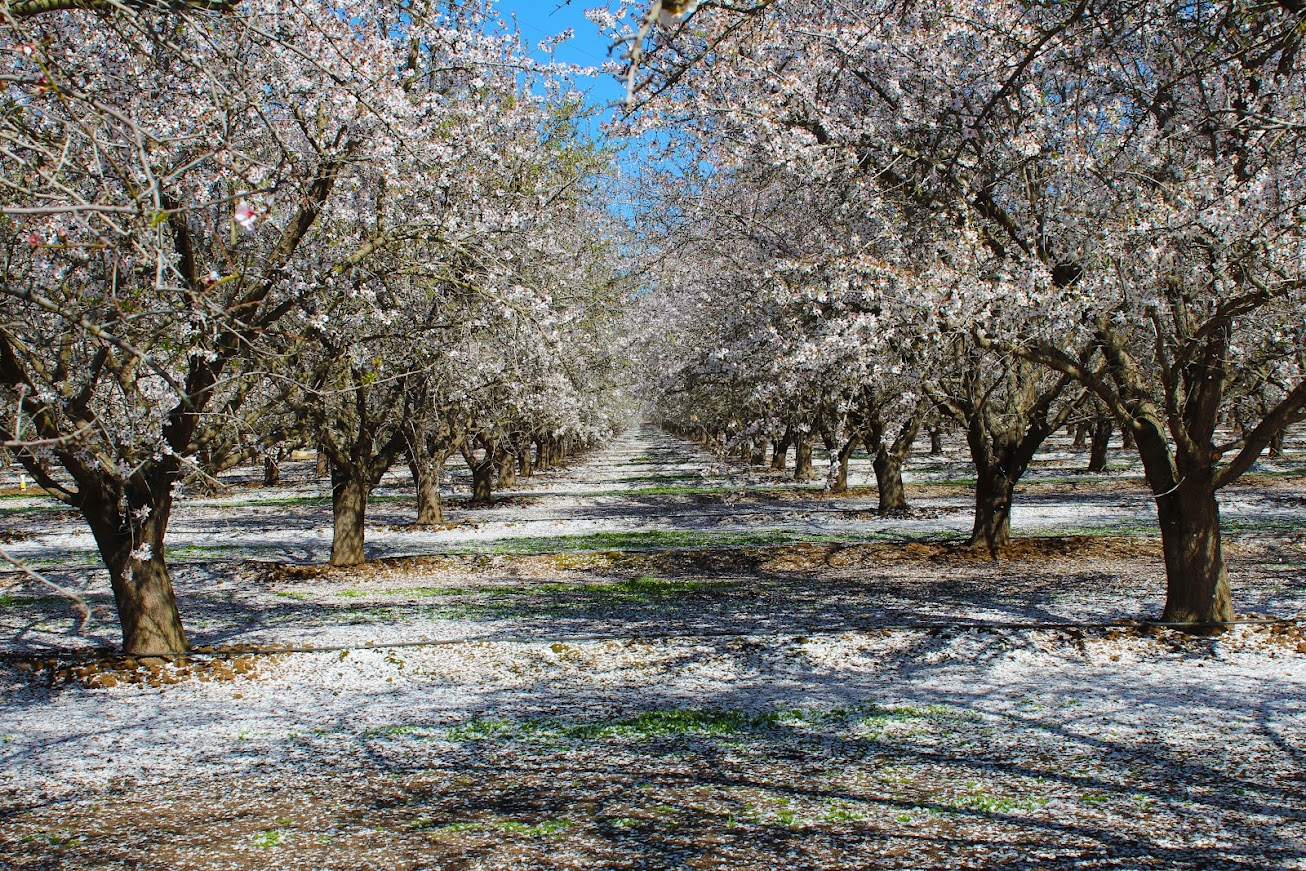 Bakersfield has lots of sunshine, so that means countless ways to enjoy the outdoors year-round. Biking, hiking, river rafting, fishing, boating, and wildlife are all found in or near California's ninth largest city.
Find wilderness in the city when you visit the Kern River Parkway. Start with our 30+ mile paved Kern River Parkway Trail that takes you through preserved riparian habitat, where you might see rabbits, roadrunners, and other wildlife, all protected from development.
The Panorama Vista Preserve is a 935-acre private property natural habitat preserve with some of the most beautiful, wooded land on the Kern River with numerous species of plants and animals. It is open for limited low-impact public use and is used by many local equestrians, walkers, birdwatchers and bicyclists year-round.
Hart Park offers several formal and informal trails that allow you to climb up the bluffs overlooking the park and the Kern River. Or meander around the small lakes in the park and you may even see peacocks wandering about!
For a short time each February, people travel to Bakersfield to see the area's almond orchards covered in small, beautiful blossoms. Early morning and the hour before sunset are the best times to capture this eruption of blossoms with pictures.
The scenic Kern River Canyon offers campgrounds, hot springs and fishing holes, rock climbing, snow skiing, and white water rafting. River's End Rafting and Adventure Co. is only 20 minutes from downtown Bakersfield, and specializes in a stretch of class II-III whitewater that flows from the mouth of the Kern River Canyon to Lake Ming.
Wind Wolves Preserve, the west coast's largest non-profit preserve, is open daily for hiking, mountain biking and picnicking.  There also are seasonal wildflower and wildlife viewing tours by vehicles.  
Water enthusiasts will enjoy nearby Lake Ming, Buena Vista Aquatic Recreational Area, and Lake Isabella. All are popular with boaters, anglers and jet skiers.
The Carrizo Plain National Monument offers birding, camping, hiking, bicycling, horseback riding, hunting, and sightseeing. In wildflower super-bloom years the display is, indeed, super! For wildlife up- close, visit California Living Museum (CALM), the state's premier native zoo and garden, consistently voted "Best Family Attraction" in the Bakersfield Californian's reader's poll. Tule Elk State Natural Reserve is home to a small herd of Tule Elk that is now protected, plus numerous birds of the San Joaquin Valley; rangers lead "auto safaris" on the second and fourth Sundays of the month. At Kern National Wildlife Refuge, migratory birds find an optimum wintering habitat. Its entrance was where Alfred Hitchcock filmed the epic crop-duster scene in the classic "North by Northwest" in 1959.
Learn how the streets of Bakersfield can lead to your outdoor adventures at VisitBakersfield.com.