St. Louis Park is "Minnesota's Sweet Spot"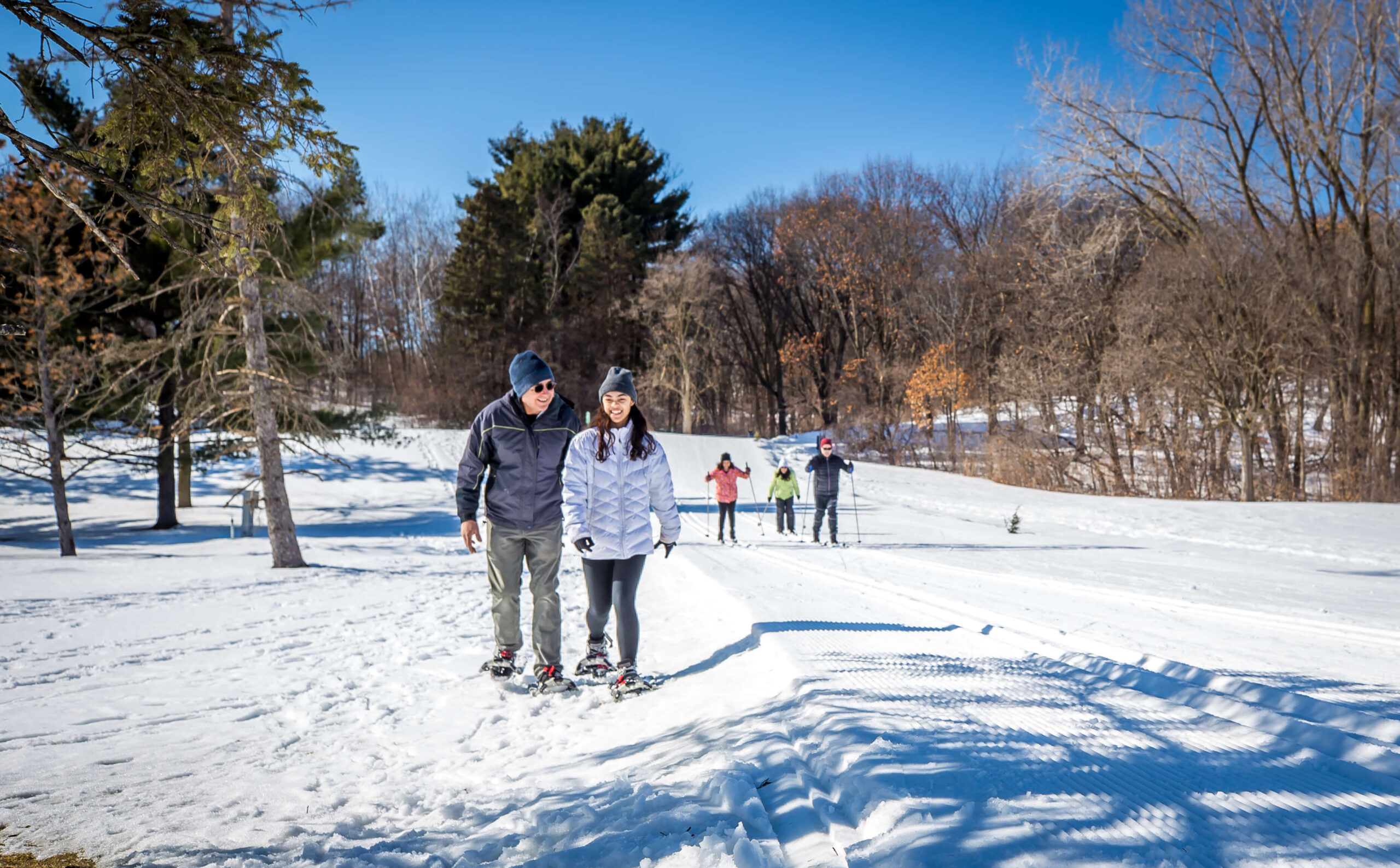 Come discover the enchanting allure of "Minnesota's Sweet Spot", nestled within the neighboring cities of St. Louis Park & Golden Valley, where small-town charm thrives in perfect harmony with convenient proximity just minutes to Minneapolis.
Outdoor enthusiasts will delight in an abundance of experiences, with over 80 parks packed with sprawling miles of biking and hiking trails. Embark on a captivating journey at Westwood Hills Nature Center, which offers 160 acres of marsh, woods and restored prairie. Amidst the changing seasons, Westwood Lake offers a tranquil retreat for summer canoeing and fall leaf-peeping, while the winter unveils an exhilarating playground for kicksledding adventures.
When the first snowflakes fall, Theodore Wirth Regional Park emerges as a haven for outdoor winter sports enthusiasts, proudly hosting the prestigious 2024 COOP FIS Cross Country World Cup ski race. This winter wonderland invites visitors to indulge in exceptional cross-country skiing and snowshoeing, as well as exhilarating activities like fat tire biking, tubing, and sledding. And graceful glides await at The ROC, a covered outdoor ice rink perfect for skaters of all levels.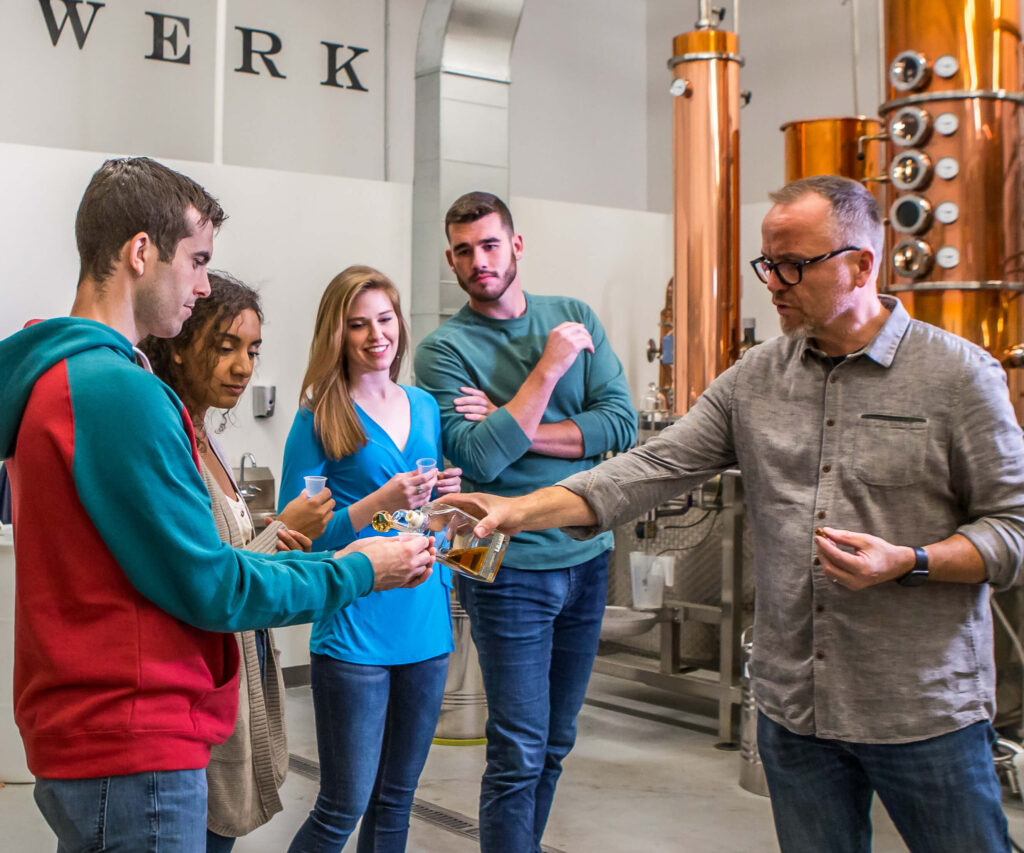 Escape the winter chill at REM5 Virtual Reality Lab, where reality melts away and artistry flourishes in three-dimensional realms. Immerse yourself in the awe-inspiring depths of swimming with whales, engage in epic battles against space pirates, or unleash your inner creativity through 3D painting. Nearby, the Pavek Museum offers one of the largest and finest collections of antique radios, televisions and broadcast equipment. In the summer months, try your hand at lawn bowling at Brookview, or make a splash at the wet and wonderful Aquatic Park. 
Minnesota's Sweet Spot offers dining at over 100 restaurants featuring cuisines from all over the world. The area is also home to three breweries, two distilleries and a winery. Come stay at one of the local relaxing hotels and you'll be just steps away from unique shopping, dining, and entertainment. With walkable neighborhoods, ample free parking, and so much to explore, you can be sure your visit to St. Louis Park & Golden Valley will be a sweet getaway.