Geneva, IL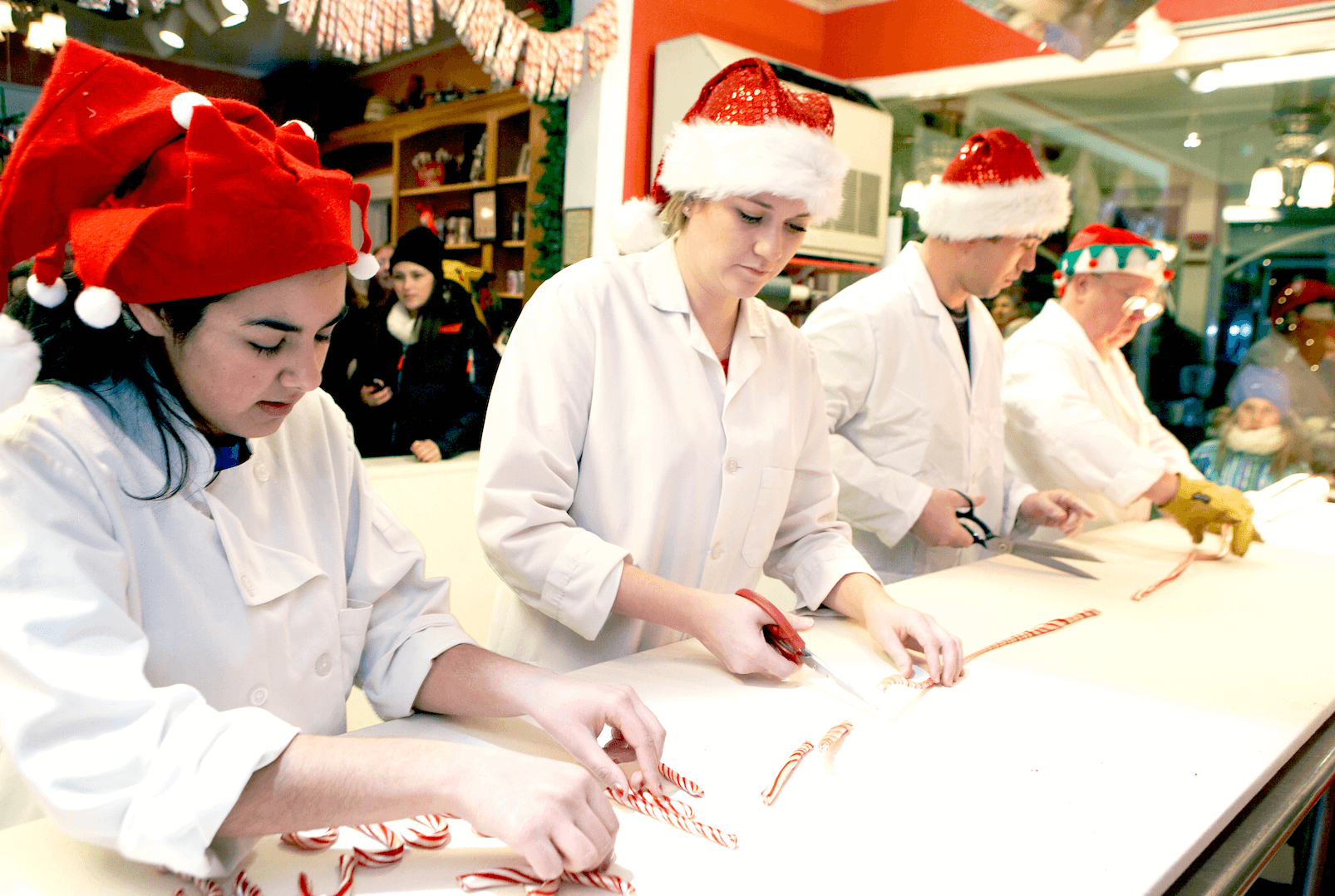 Among the twinkling lights and fresh greenery-lined streets you will find Geneva, Illinois to be a holiday destination overflowing with comfort and charm. Dazzling window displays brimming with gift ideas invite visitors to stroll through our delightful establishments. Historic Geneva serves as a picturesque backdrop for over 100 specialty shops, many nestled in vintage storefronts and charming Victorian-style homes.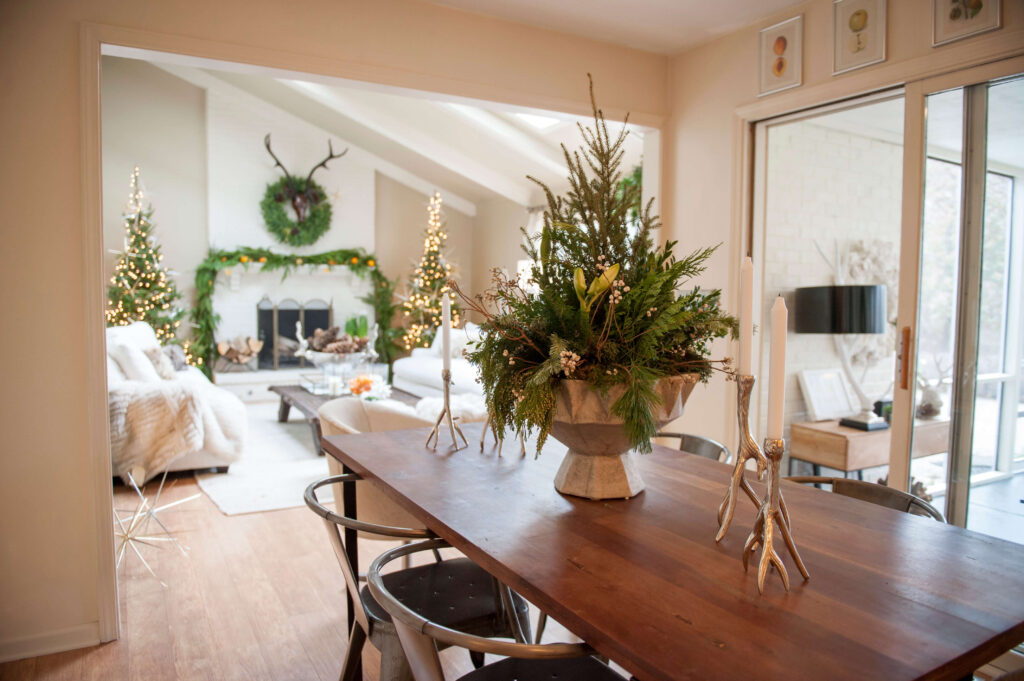 The holiday house tour commences on December 1 & 2. Five charming Geneva homes are aglow with holiday decorations. The personality of each home will illuminate when local decorators and landscapers work with homeowners to create holiday magic. As you self-guide through five homes, it may even seem that some are decorated by elves. This ticketed event is a lovely way to explore Geneva and garner a peek into some of the lovely homes and families our town is lucky to have.
The evening of December 1 begins with the arrival of Santa Lucia, the Swedish symbol of the season, offering Swedish cookies to merry-makers. Young and young at heart will wait with anticipation as Santa Claus arrives and the Great Tree on the Courthouse lawn is lit. Santa Claus will then open his home for visits from excited children. Throughout the night, chestnuts are roasting over open fires, carolers are filling the night air with seasonal favorites and a live nativity scene is taking place. Find yourself watching an old-fashioned candy cane pull, where lines waiting for the first candy canes begin early.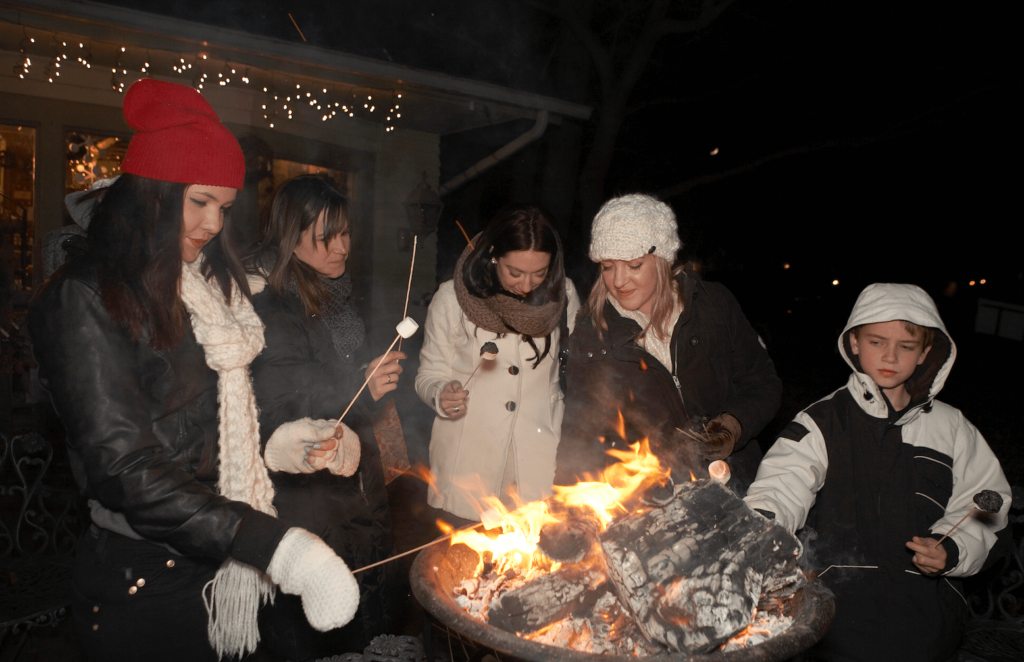 The festiveness continues weekends in December. Hop on a traditional horse-drawn carriage ride. As you tour downtown, you will feel the yuletide cheer of our town. Or make a reservation to visit with the jolly old elf.
All season long, our award-winning restaurants, breweries, wineries, cafes and sweet stops are preparing delicious meals and yummy treats. Or enjoy that holiday-time feeling of friendliness, familiarity and relaxation while dining outdoors. While there might not be a fireplace, the hospitality will offer warmth enough. Dining in Geneva is more than a meal, it is an experience, especially during the winter months.
With lights aglow on our Courthouse lawn, the spirit of Christmas comes alive and infuses us with smiles and optimism for 2024. The holiday season in Geneva is overflowing with unique and unforgettable ways to celebrate. We invite you to come and make your own memories.
To discover more and plan your visit, bookmark visitgenevail.com. Browse the many pages of detailed information, including where to order a Geneva Visitor Guide.
We look forward to welcoming you to make festive memories in Geneva, IL.