The First Time Angler's Guide to Fish Bay Area Houston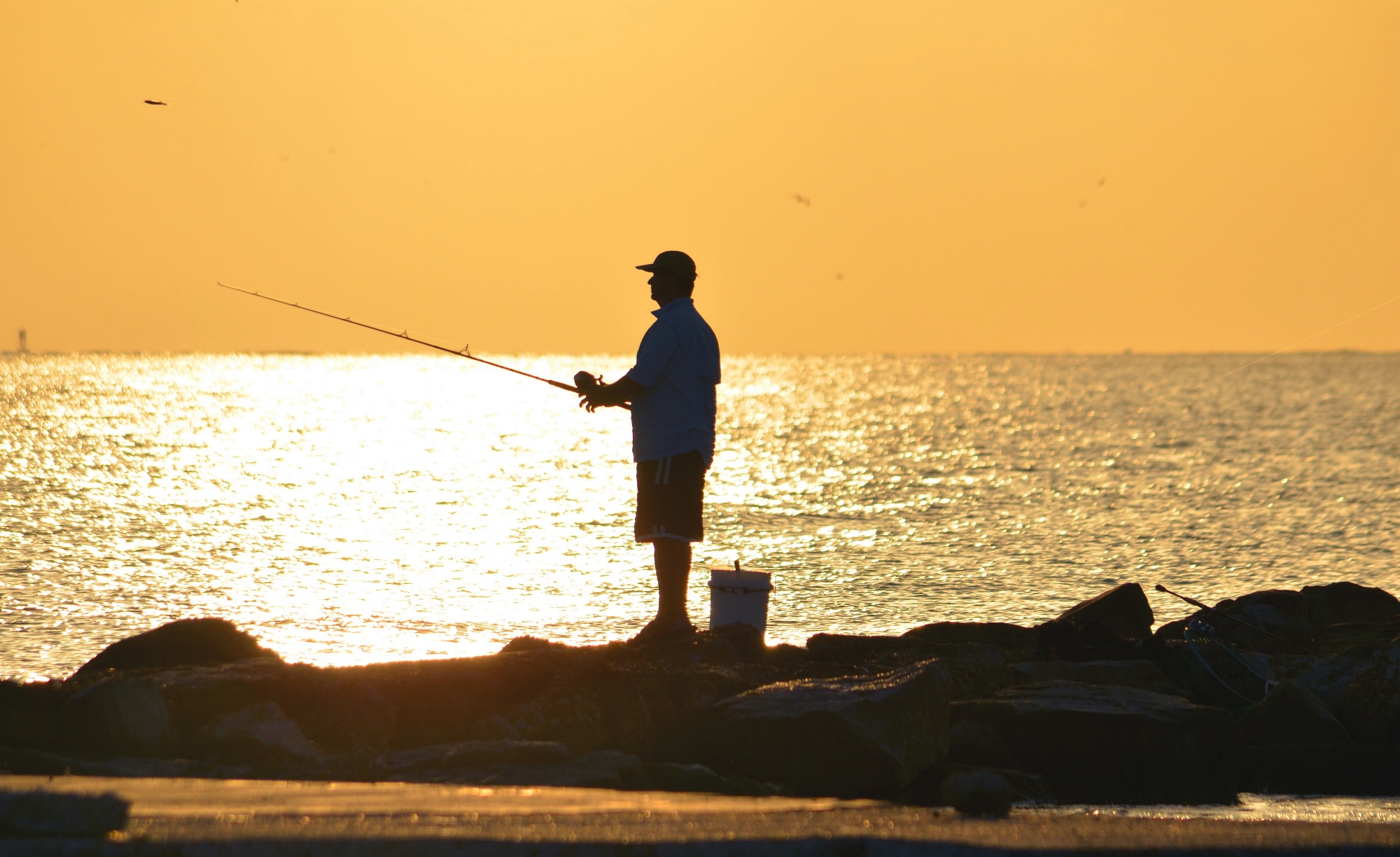 Choosing to fish Bay Area Houston (BAH) means you're a serious fan of fishing. For those not in the know, Bay Area Houston (BAH) is a part of Texas that encompasses the area between Houston & Galveston. Bay Area Houston thrives on its proximity to Galveston Bay & the Gulf of Mexico, boasting nearly forty miles of coastline that contribute greatly to the economic success of the region.
Anglers in the know understand that the area has a lot going on in terms of its fishing scene, and for those interested in getting in on the action, it's time to pull back the curtain a bit regarding what makes this area of southeast Texas so special.
Guide to Fish Bay Area Houston
Here is a basic guide for the first-time angler looking to fish Bay Area Houston:
Guided Fishing — You don't have to go at it alone. Guided fishing tours are available in abundance, and you don't have to be a pro to have fun. One of the major players is Bay Bound Guide Service. Also, look up Captain Fred George who has been a year-round fishing guide on the Galveston Bay System for over 15 years. Companies like Frazier's Guide Service aim to make things fun even for "newbies". Ralph Frazier is a highly decorated & respected angler and has been a pro fishing guide for over four decades.
Educational — Various guide services are always looking to teach people about fishing, enjoying the activity, and preservation of the environment. The aforementioned Bay Bound Guide Service, along with Maher's Guide Service & Bay Adventures Sportfishing, all focus on teaching the craft while having fun.
Options — As a relative newcomer to fishing, catching any kind of fish is pretty exciting. At the very least, you know that when you fish in an area, you'll be catching one or two types of fish. Bay Area Houston ups the ante on just what will be on the end of your hook due to its unique geographic location & mixing of waters from different sources. Trout, flounder, mackerel, sheepshead, and drum are just some of the fish you will come across.
Brackish Water — Water is water, right? Wrong. Brackish water is a combination of salt & fresh water. It's an interesting make-up & one that can be found in the BAH area. Clear Lake Texas Fishing Trips is a guided fishing company that understands this & helps visitors navigate this unique feature.
Dedicated Service — Perhaps the one secret that really isn't a secret is that many of the guide services & water craft rental companies in Bay Area Houston have either been in business at least about two decades or have owners & operators that have as much as four decades worth of experience. All of this experience goes toward making sure everyone learns something & has fun, which is what it's all about.
It's easy to see why experienced anglers fish Bay Area Houston, and why anglers in general are destined to become life-long fans of the area. Even if you're just a fishing noob, you shouldn't let that stop you from seeing what Bay Area Houston has to offer. You just don't know what you're missing until you get there.
Be sure to fish Bay Area Houston the right way by contacting the Bay Area Houston CVB for more info on the area's best fishing resources.
By: Alfred Mears
Courtesy of: amazines.com