Austin, MN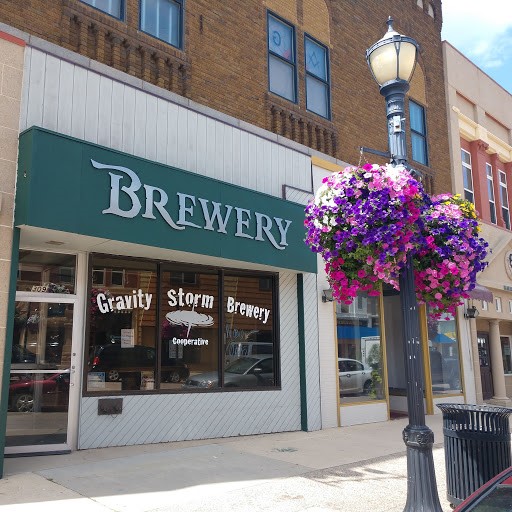 SPAM®town, USA aka Austin, Minnesota is located on I-90 about 90 minutes south of Minneapolis/ St. Paul.  Visit the World-Famous SPAM® Museum-where you will be greeted by a SPAM®bassador who can help with any questions about SPAM® and provide delicious recipes. Walk through the prairies at the Jay C Hormel Nature Center and learn something new at the Interactive Center. Come to know the history of Mower County by visiting the Mower County Historical Society, make sure to take a selfie with Buffy the cow! Buy unique gifts and take a look at the art gallery at the Austin Art Works Center.
Experience the Historic Paramount Theatre Mini Museum and possibly a show! Learn some history of the Hormel Foods founder at the Hormel Historic Home. Bike over 45 miles of well-kept trails in town and through the countryside then check out the Rydjor Bike Museum and their vast collection of bicycles. Relax down the Cedar River in a canoe or kayak and cast a line. Take time to golf at Meadow Greens. Shop downtown at the varies one of a kind boutiques Austin has to offer.
Grab at book that may be written by a local author and enjoy some candy at Sweet Reads. Dining options galore with nearly 60 restaurants (including nearly 20 locations that that SPAM® on the menu) plus a couple of breweries. After a long day of fun activities rejuvenate in one of our hotels. No matter what you decide to do It will be a SPAM®tastic time in SPAM®azing Austin, Minnesota. To find out more go to www.AustinMN.com or call 507-437-4563 to get your FREE visitors guide.
Read Also: San Diego's Wellness Wonderlands
THE TENDERMAID CHALLENGE
The Tendermaid Challenge started almost 20 years ago. The current record is held by Molly Schuyler who consumed 30 burgers, 80 ounces of water, a bag of chips and a malt in 26 minutes on 7/21/16. To beat the record you must eat at least one more burger than the previous record holder. And eat or drink everything else they consumed in 30 minutes or less. Dare you to try the Tendermaid Challenge in Austin, Minnesota!!!