San Diego's Wellness Wonderlands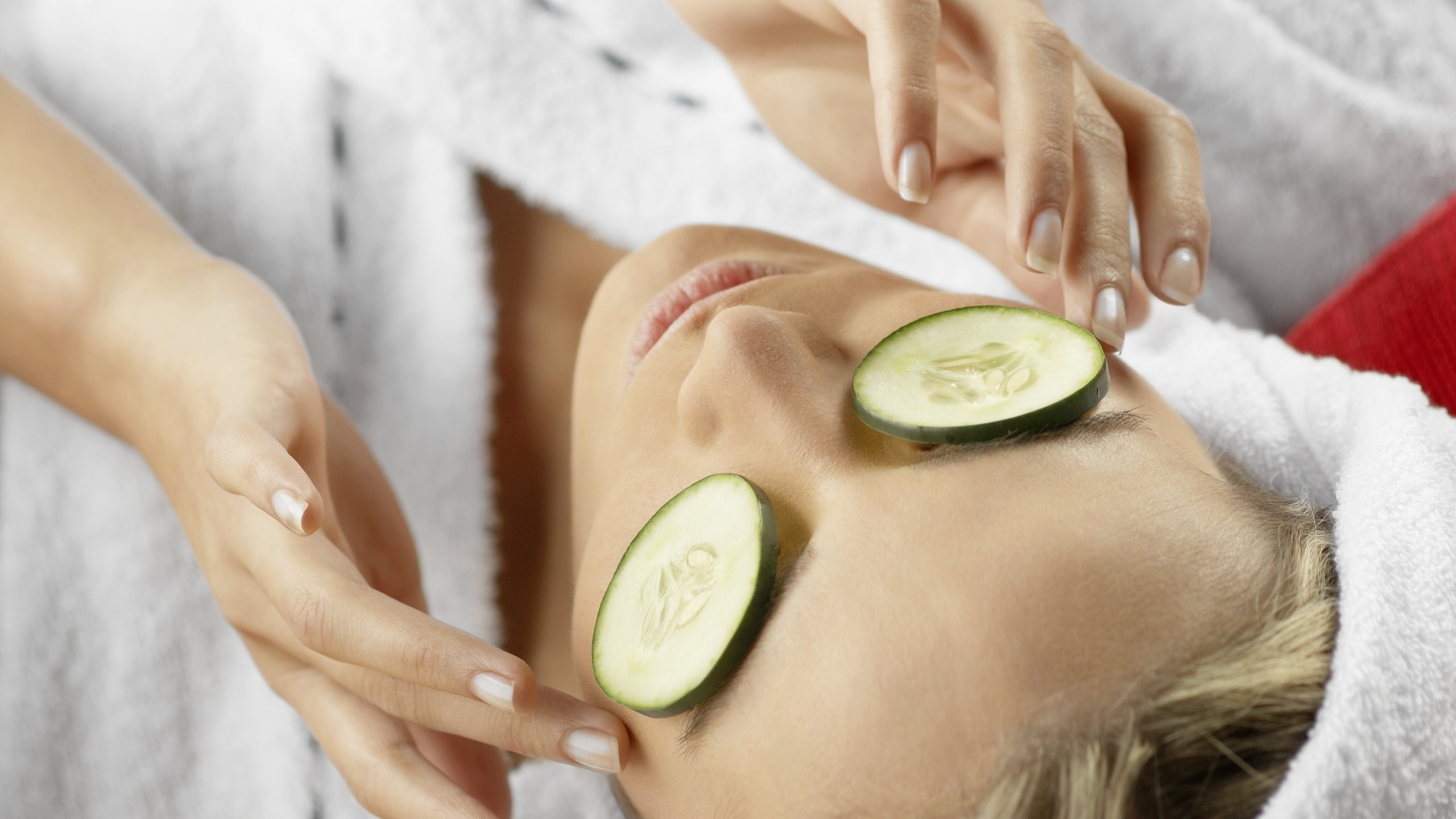 A tonic for the mind, body and soul
San Diego's sunny temperate climate and seaside setting has long appealed to health seekers. Even today, health-minded travelers are choosing San Diego as their wellness destination.
Providing Wellness Both Inside and Out
Starting in the late 1800s, travelers ventured long and far to visit seaside Hotel del Coronado, subscribing to the Victorian Age beliefs in the power of sunshine, saltwater bathing and fresh sea air. San Diego County is still home to splendid nature, luxury healing retreats and a dynamic wellness community—a glorious mix of the medicinal and the mindful, the esoteric and the academic. We've got genome think tanks, top-notch medical facilities and universities buzzing with creative minds furthering medicine. San Diego also has respected holistic havens, wellness retreats, savvy practitioners and visionaries integrating eastern and western medicine with a focus on prevention, longevity and inner happiness.
THE CHOPRA CENTER
The team at The Chopra Center call their Carlsbad home "the sweet spot of the universe." Tucked into the sprawling and beautiful Omni La Costa Resort, Deepak Chopra's wellness center offers ayurvedic medicine, spa treatments, yoga and meditation classes, and life-changing workshops. Chopra, author of 85+ books and one of the world's greatest translators and communicators of timeless wisdom, delivers mind-expanding lectures at various seminars, on subjects from quantum physics and the new science of neuroplasticity to archetypes and divine consciousness. Whether you wish to start a meditation practice, want to find greater well-being, or are faced with a medical challenge, there are year-round, multi-day programs presented by passionate intelligent people. Western doctors trained in ayurvedic medicine are also on staff at The Chopra Center and deliver personalized holistic healthcare that's tailored to the individual through programs like Perfect Health.
PACIFIC PEARL LA JOLLA
At Pacific Pearl La Jolla, Dr. Mimi Guarneri, cardiologist and President of the Academy of Integrative Health and Medicine, directs a progressive wellness program that blends global holistic practices with Western medicine for personal health management. Guarneri believes that 75 to 90 percent of diseases are related to lifestyle and environment and her team employs natural medicine as a preventive protocol or road map for recovery. Pacific Pearl also offers comprehensive health assessments, cutting-edge therapies, spa treatments, acupuncture, healing touch, psychotherapy, chronic disease care, and nutritional, vitamin and herbal counseling. Clients meet with both MDs and naturopathic doctors for complete and customized care.
SHINE NATURAL MEDICINE
At Shine Natural Medicine, Dr. Lauren Noel provides wellness consultations and holistic treatments in a colorful and comfortable setting in Solana Beach. After lab work and testing, patients can be treated for allergies, vitamin deficiencies, digestive health, hormone balancing and more. The natural medicine clinic offers IV Therapy, vitamin shots, supplements, chiropractic care and cleansing plans for optimal health. So whether you want to supercharge your immune system or optimize your gastrointestinal tract, Shine can guide the way.
PLACE360
Del Mar's Place360 is another sanctuary for well-being where East meets West. Owner Tracy Whynot has created a serene environment with Balinese flair and she specializes in healing massage and acupuncture therapy, along with Chinese herbal medicine. Clients can experience whole body health management as her team also includes fitness and nutritional coaches, a psychotherapist and chiropractor. Beauty services focus more on long-term care rather than pampering with services like rejuvenating facials and microdermabrasion.
DR. BRIAN ALMAN
For anyone interested in finding greater happiness, decreasing stress or reaching their true potential, Dr. Brian Alman and his TruSage Digital Health & Wellness program provide clients with the tools and techniques to do so. While based in Encinitas, Dr. Alman lectures around the world and serves as a therapist and life coach to rock stars, CEOs, pro athletes and anyone in need. He is an expert at helping individuals get "unstuck" and teaches his clients how to handle their Inner Critic. Although he may be a Ph.D. in psychology, don't expect years on the couch; rather Dr. Alman meets his clients once or twice on the beach, then provides incredible follow-up through digital media, so you do not have to live in San Diego to benefit from his services.
Read Also: Three Craft Beers You Should Try Next
Dr. Alman's effective techniques address myriad aspects of life management such as stress, weight loss, anxiety, athletic performance and achieving one's goals. He has penned several books including Stress Less for Kids and The Voice, which provides tools like breathing techniques, guided meditations and wise perspectives that can transform one's life.
"There are so many incredible studies happening in San Diego in regard to health and wellness, not to mention the amazing leaps in digital health thanks to our medical scientists and behavioral experts. San Diego is the wellness capital of the world," declares Dr. Alman.
By: Ann Wycoff; Food, Spa & Travel Writer
Courtesy of: sandiego.org