Savannah's 10 Most Romantic Escapes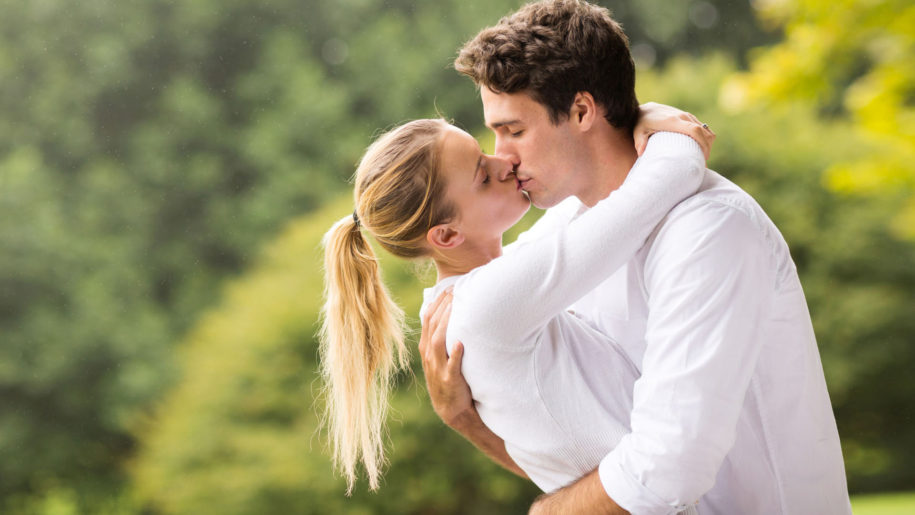 You can't help falling in love with these romantic places to stay in Savannah.
Those looking for a romantic getaway — for a honeymoon destination, Valentine's Day retreat or a just-because-I-love-you escape — will adore the history, food and atmosphere Savannah offers. We've collected the 10 most romantic accommodations for visitors to this charming city, each perfect for your someone special.
Romantic Places To Stay in Savannah
Bohemian Hotel Savannah Riverfront
A Marriott Autograph Signature property, the stunning Bohemian Hotel Savannah Riverfront is filled with modern mariner flare. Think driftwood, brass and leather details — ideal for the riverfront location. For that special occasion, ask for a river view room with a balcony.
Cotton Sail Hotel
The Cotton Sail Hotel sits in a refurbished 1800s cotton warehouse in the Savannah Historic District. Pinewood floors and spectacular rooftop views make this a treasured location. The clean lines and modern aesthetic are a welcome. Splurge on a room with a private balcony.
Dresser Palmer House
Also in the Historic District, Dresser Palmer House is a quintessential Southern bed and breakfast. From the wrap-around front porch to the rooms offering fireplaces and claw-foot soaker tubs, romance lingers here. You're going to love the gourmet breakfast in the Victorian dining room, as well.
The Eliza Thompson House
Don't let talk of ghosts scare you away from the Eliza Thompson House; that's all the more reason to cuddle closer. Four-poster beds and fireplaces fill the rooms, and a gorgeous inner courtyard is the ideal spot for coffee or champagne. Breakfast and a wine reception are always included.
The Gastonian
Grand Regency-Italianate style furnishings are on display at The Gastonian. From historic touches like the claw-foot tubs and chandeliers, to modern conveniences like Jacuzzis and fireplaces…there is much to enjoy. Treat yourself to a veranda room for a glorious escape.
Hamilton-Turner Inn
Hamilton-Turner Inn was named one of the Top 20 Most Romantic Hotels in America by TripAdvisor. Known for the details, you'll adore the 17 unique guest rooms and suites, each with its own personality. A claw-foot tub, 11-foot windows, French-doors to the courtyard patio…whatever your preference, you'll find it here.
The Kehoe House
Proudly named the No. 1 Hotel in Savannah on TripAdvisor, Kehoe House features 13 original guest rooms. The John Mercer and The Oglethorpe rooms are the most romantic (though you can't go wrong at all here). These rooms offer private verandas for romantic breakfasts. Don't miss the multiple romance packages they offer!
Mansion on Forsyth Park
Touted as the city's most recognized hotel, Mansion on Forsyth Park is a Marriott Autograph Collection member, so your points work to make romance affordable. Tucked behind these historic walls you'll find onyx and marble décor — a clean modern feel, with a nod to its roots. Don't overlook Richard Kessler's 400 original pieces of art throughout the mansion.
The Marshall House
A gorgeous pineapple — the symbol of hospitality — inlaid in the marble foyer awaits you as you enter The Marshall House. The Broughton Balcony rooms are sweet romantic getaways, with semi-private balconies complete with rocking chairs and charming conversation. The two suites are comfortable selections also, with a claw foot tub and ample room for lounging.
Read Also: Lapping Up The Laid Back Vibe in Gràcia, Barcelona
Planters Inn Savannah
Indulge in the Deluxe Fireplace Room or the Balcony Parkview Room overlooking Reynolds Square. The Romance Package at the Planters Inn Savannah includes a private carriage tour, roses, and champagne delivery to your room.
By: Lesli Peterson
Courtesy of: exploregeorgia.org