Where Ordinary Meets Extraordinary/ Austin MN Has Something For Everyone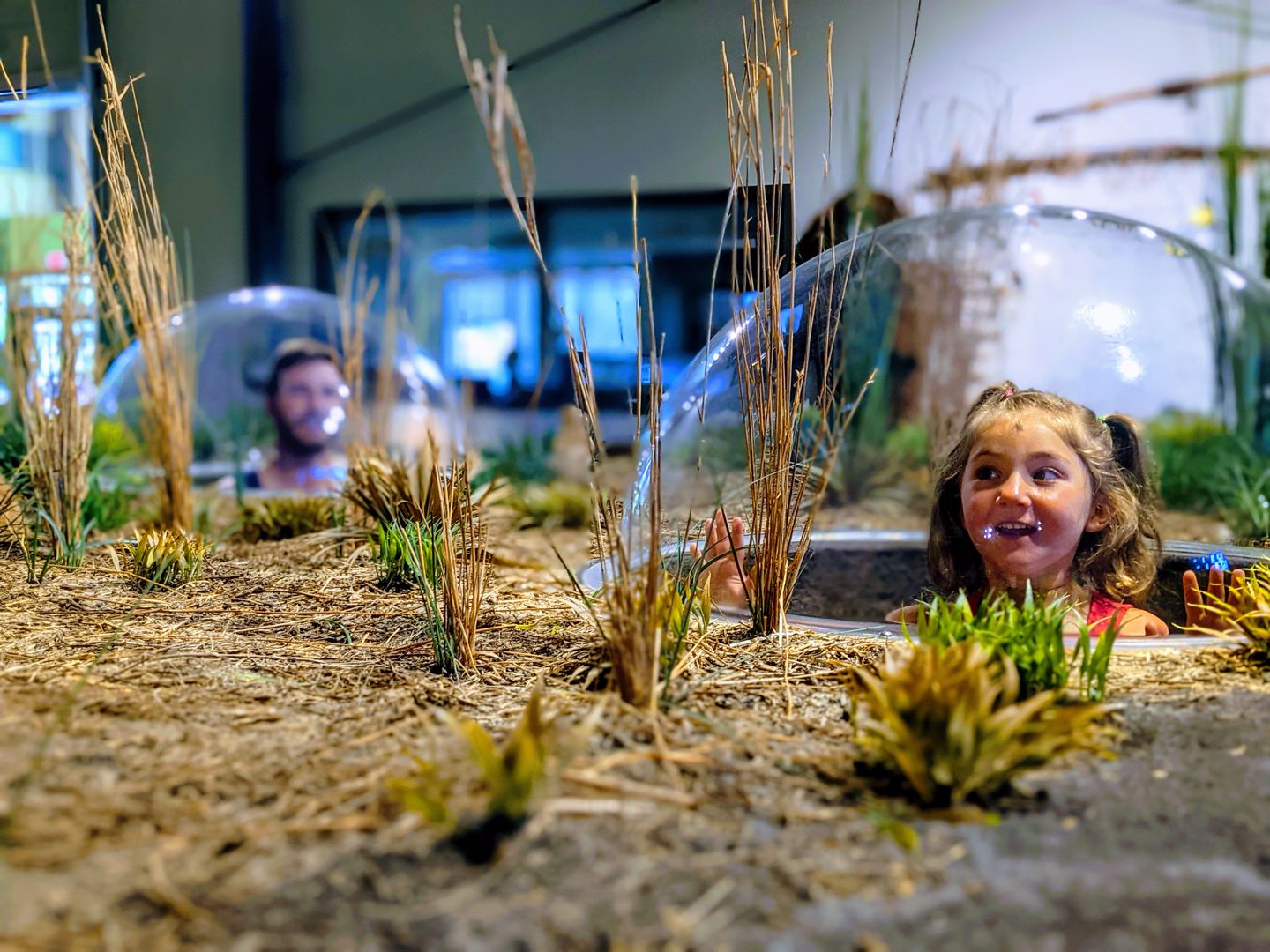 Where ordinary meets extraordinary: AUSTIN, MINNESOTA has something for everyone.
Visit the SPAM Museum in beautiful downtown Austin. A quaint downtown offers places to eat, shop, and relax after exploring the world-famous canned meat's impactful history. Before entering, take a picture in front of the Austin Welcome sign and the farmer and the pigs' statue. Once in the museum, visitors can travel with SPAM® in the World Market Exhibit, where visitors go on a journey to see different SPAM® products and meals around the world. The Hormel Foods Corporation has an extensive history. The 1891 and beyond exhibit allows visitors to hear about this history, see George A. Hormel's actual desk, and discover the impact of SPAM® during World War II. Learn about Hormel Foods today, including the opportunity to acquire SPAM® recipes.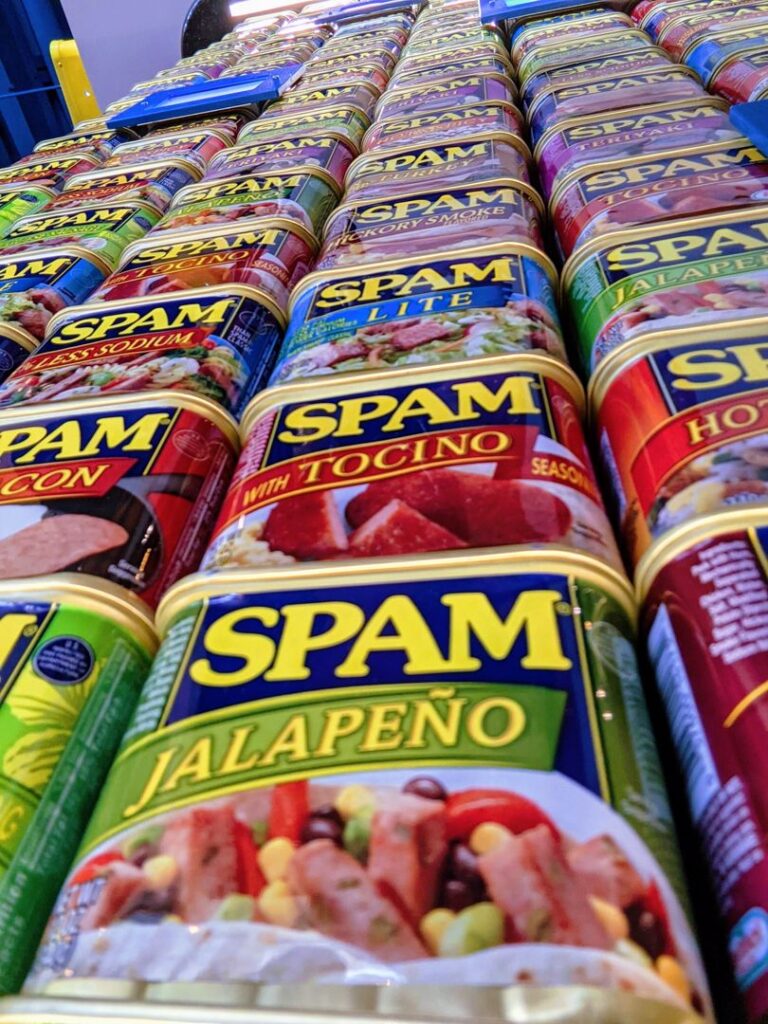 Explore the Jay C Hormel Nature Center offering fun activities all-year-round. Hike, snow shoe or cross-country ski on over 10 miles of trails. Spanning more than 500 acres, the nature center has a lot to offer, like a look-out tower. Visitors can rent canoes and kayaks to discover the nature center pond's waters, Dobbins Creek, and the Cedar River. There is also an interpretive center where visitors can learn about the impact nature has on Austin.
Buy Unique Gifts at Austin Artworks Center. Located in one of the oldest buildings in Austin, the Austin ArtWorks Center is home to an art gallery, clay cavern (art studio), and a retail area. This retail area sells artwork from over 100 artists throughout the US who make unique gifts. The ArtWorks Center hosts a full range of classes, from kids' classes to adult studios. In the art gallery, they host a wide range of small concerts and jam sessions.
Read Also: Experience Winter the Sullivan Catskills Way
Experience the Historic Paramount Theatre. The theatre initially opened in September 1929 as a stage and first-run theatre. The theatre was designed to look like a courtyard of a quaint Spanish village under a starry night, and it is one of four remaining atmospheric theatres in Minnesota. Visitors can learn more about the Paramount theatre through the new mini-museum in its lobby while enjoying freshly popped movie theater popcorn. The Paramount is a host to a variety of entertainment throughout an average year.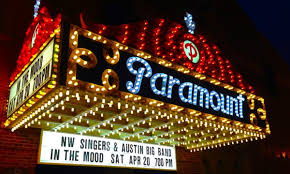 Learn some History at the Hormel Historic Home. The 1871 home of the Hormel family now preserves the history of the George A and Lillian Hormel family. Visitors can tour this immaculate home and learn the history of the Hormel family. The Hormel Historic Home also has an event center that holds community events, weddings, and tour groups.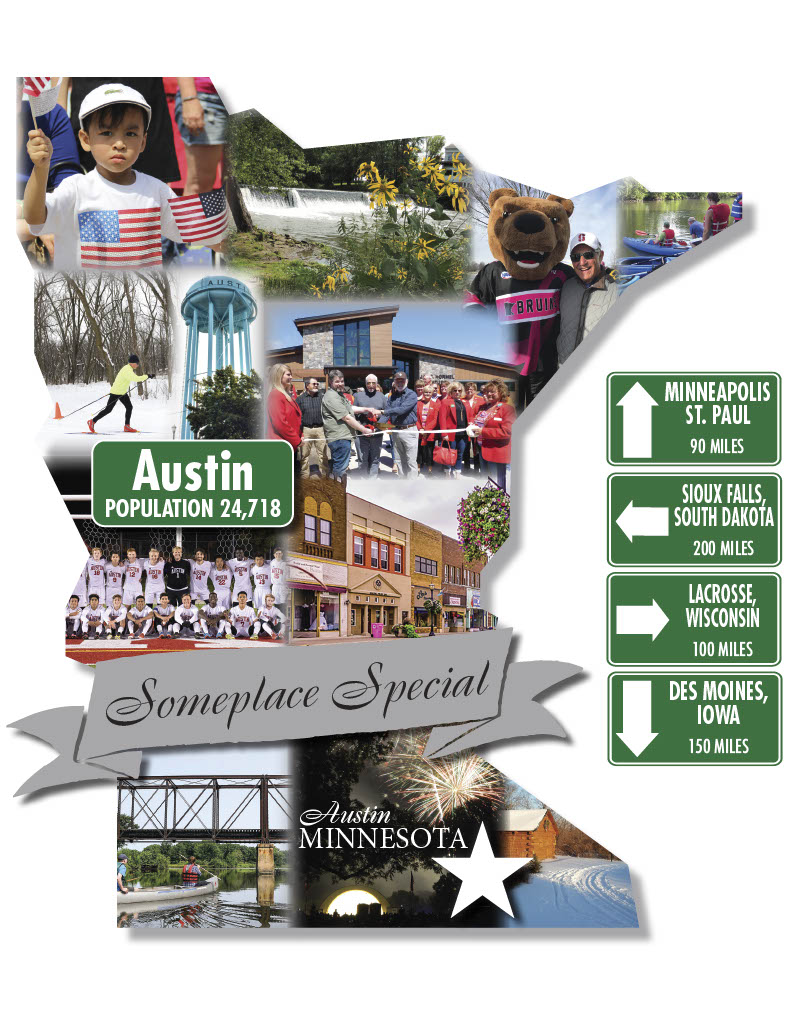 Rejuvenate with some delicious food and relax in one of Austin's hotels. Many lodging options allow visitors to unwind after a long day of exploring Austin. These include hotels, motels, and guest houses-including The Elam House- a Frank Lloyd Wright Home. However, before you settle in for the evening, don't forget to visit one of Austin's delightful dining locations or multiple breweries! With nearly 60 restaurants, including 14 that serve SPAM, there is something for everyone!