Bay Area Houston – Our Baycations are Better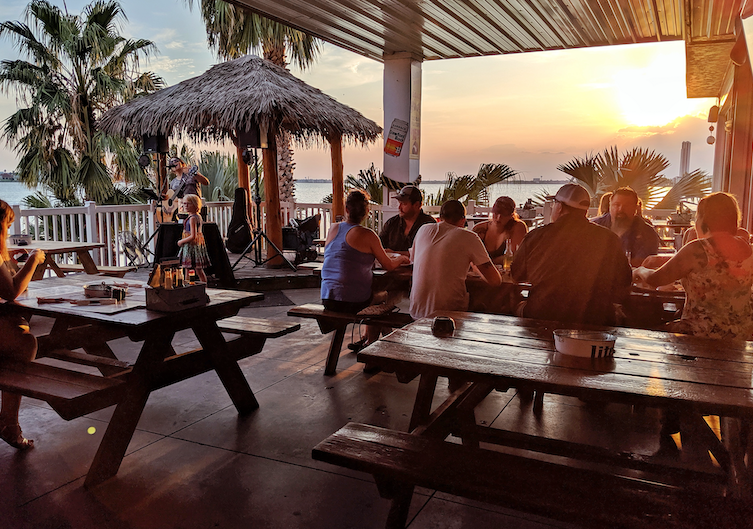 Whether you're looking for a quick weekend getaway or an unforgettable family vacation, Bay Area Houston is an ideal destination for your next Baycation. This waterside gem is just minutes away from some of Texas's greatest attractions and most iconic history. Bay Area Houston is made up of the communities of Kemah, League City, Nassau Bay and Seabrook – only 30 minutes from downtown Houston or the beaches of Galveston Island.
Located equally between the bayous of Houston and the open Gulf waters of the Galveston, Bay Area Houston enjoys the cool breezes and beautiful sunsets that accompany a lifestyle on the south side of Clear Lake. With Clear Creek, Clear Lake, and Galveston Bay at its doorstep, this fast-growing region has activities for thrill seekers and sun seekers, alike.
Read Also: Savannah's 10 Most Romantic Escapes
The calm water surrounded by residential and commercial development has contributed to the area having one of the largest concentrations of recreational boats and marinas in the United States. The area is also home to the annual Concours d'Elegance Keels & Wheels classic car and wooden boat show (May), and the Texas Outlaw Challenge (June).
Visit the Kemah Boardwalk – home to fabulous waterfront restaurants, amusements, charming retail stores, festivals and seaside shows every day of the year.
Space Center Houston's space and science exploration learning center has more than 400 things to see and do. Enjoy the galleries, explore the shuttle replica Independence, explore the NASA Johnson Space Center, take a tram tour, discover Mission Mars and tons more.
Visit our website: www.visitbayareahouston.com for a complete listing of events and attractions.