Enjoy your time on the water in West Virginia's largest and most scenic lake, Summersville Lake!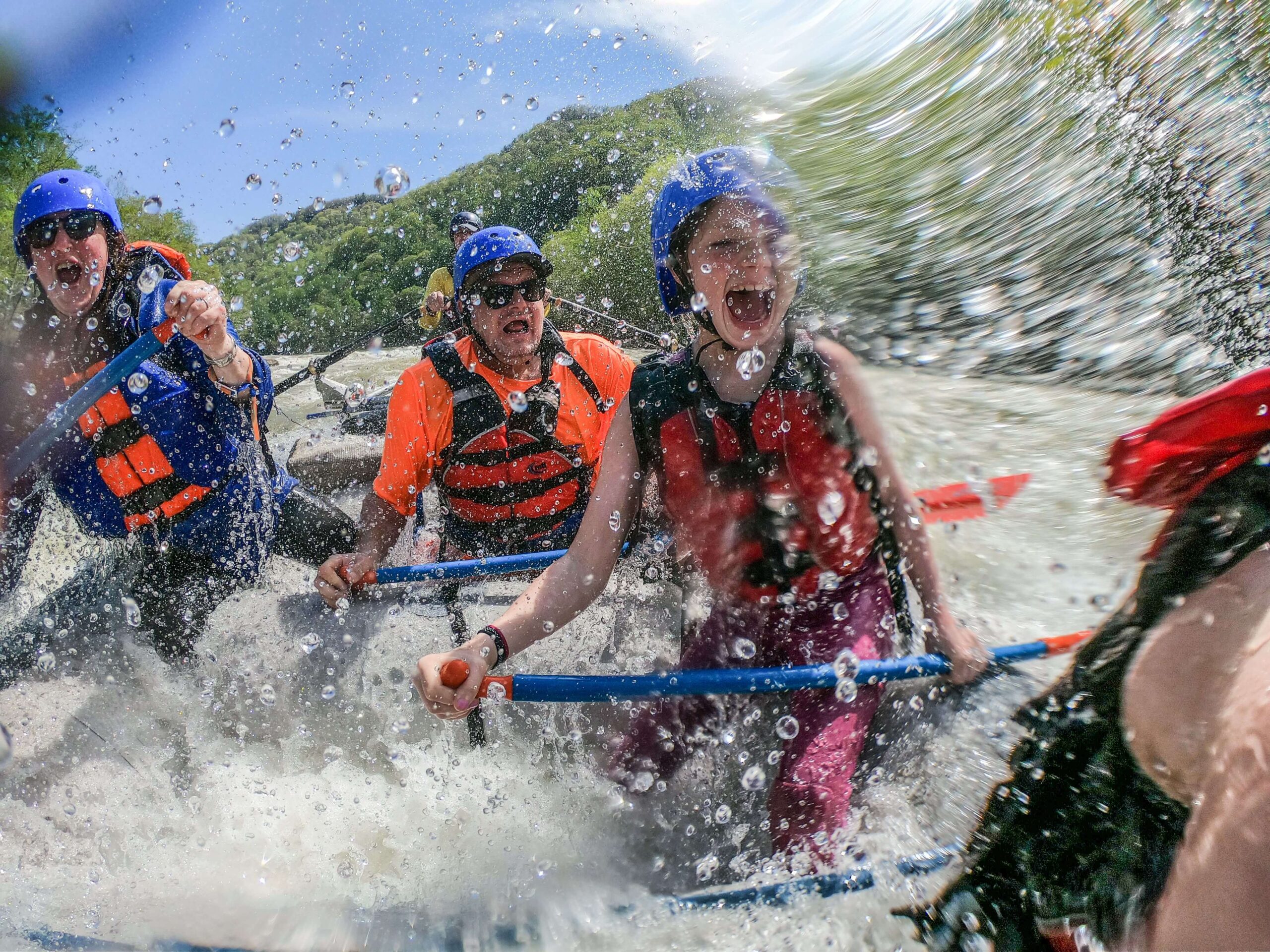 Nestled in the picturesque beauty of West Virginia, Summersville is a charming city featuring a whole host of activities for those seeking to connect with the gorgeous natural surroundings.  Located in the heart of the state, about 60 miles due east of Charleston, Summersville boasts West Virginia's largest and most scenic lake, Summersville Lake.  With an impressive 60-mile shoreline and crystal-clear waters, this lake is a haven for a myriad of recreational activities out on the water. 
Boating and fishing are wildly popular as the lake's bountiful waters are home to a variety of prized catches, including large and smallmouth bass, walleye, panfish, catfish, and trout – all of which are stocked during the spring and fall seasons.  Several local outfitters nearby such as Sarge's Dive Shop, Lakeside Outfitters, and Summersville Lake Retreat offer daily rentals on the lake for your choice of pontoon boats, kayaks, stand-up paddle boards (SUPs), and more. Whatever you choose, you can be sure that you are in for a fun filled day out on the water.
Ideal Spot for Scuba Divers
The lake's clear waters also make it the ideal spot for both new and experienced scuba divers, with average summertime visibility reaching up to 45 feet. Local operations including Sarge's can provide training and instruction, as well as rental equipment. 
Summersville Lake Retreat, which has been consistently voted Best Campground in the state, is also home to West Virginia's only working lighthouse.  Take the time to climb to the top and take in the absolutely breathtaking views of the surrounding region.  For those seeking a more adventurous thrill, the area offers ziplining, walking tours over the New River Gorge Bridge, and has some epic white water rafting on the nearby New River and Gauley River.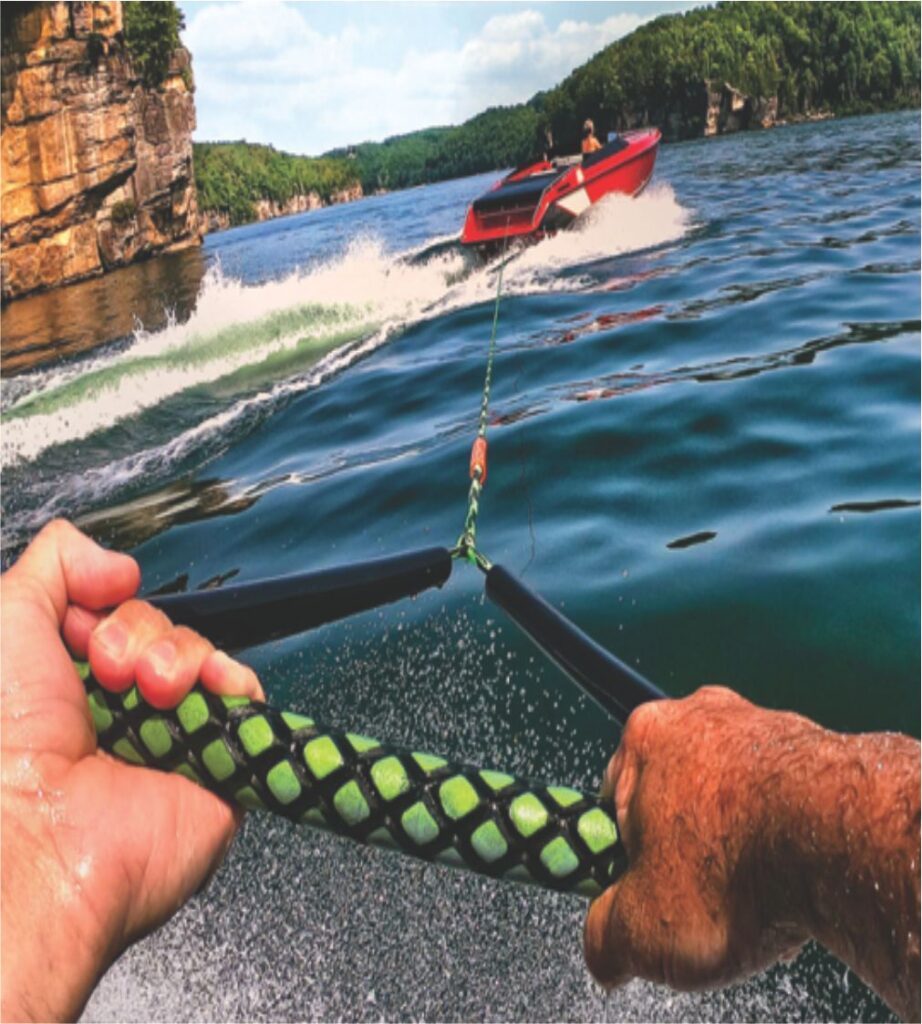 Off of the water, Summersville has opportunities for some incredible hiking and biking, as well as world class rock climbing ranging from easy climbs perfect for beginners, to highly technical and difficult climbs to challenge the most experienced.  There are numerous trails to explore including Battle Run, Long Point Trail, and Muddlety Trail, the latter of which offers 3 pristine miles of trail set beneath the stunning backdrop of a mature tree canopy.  
While in town, be sure to check out Summersville's vibrant local arts and culture scene, where creative expressions come to life. Don't miss the opportunity to visit the Richwood-Bloomfield Art Gallery or poke around Clark's Antiques & Salvage. Summersville also hosts an array of captivating events throughout the year, including the lively Summersville Oktoberfest, the delightful Nicholas County Potato Festival, and the enchanting Cherry River Festival. Each occasion brings its own unique charm, making Summersville a year-round destination of unforgettable experiences.
Check out more about Summersville here!