Historic Henderson, NC – Kerr Lake, Vance County, Classic Cars and more!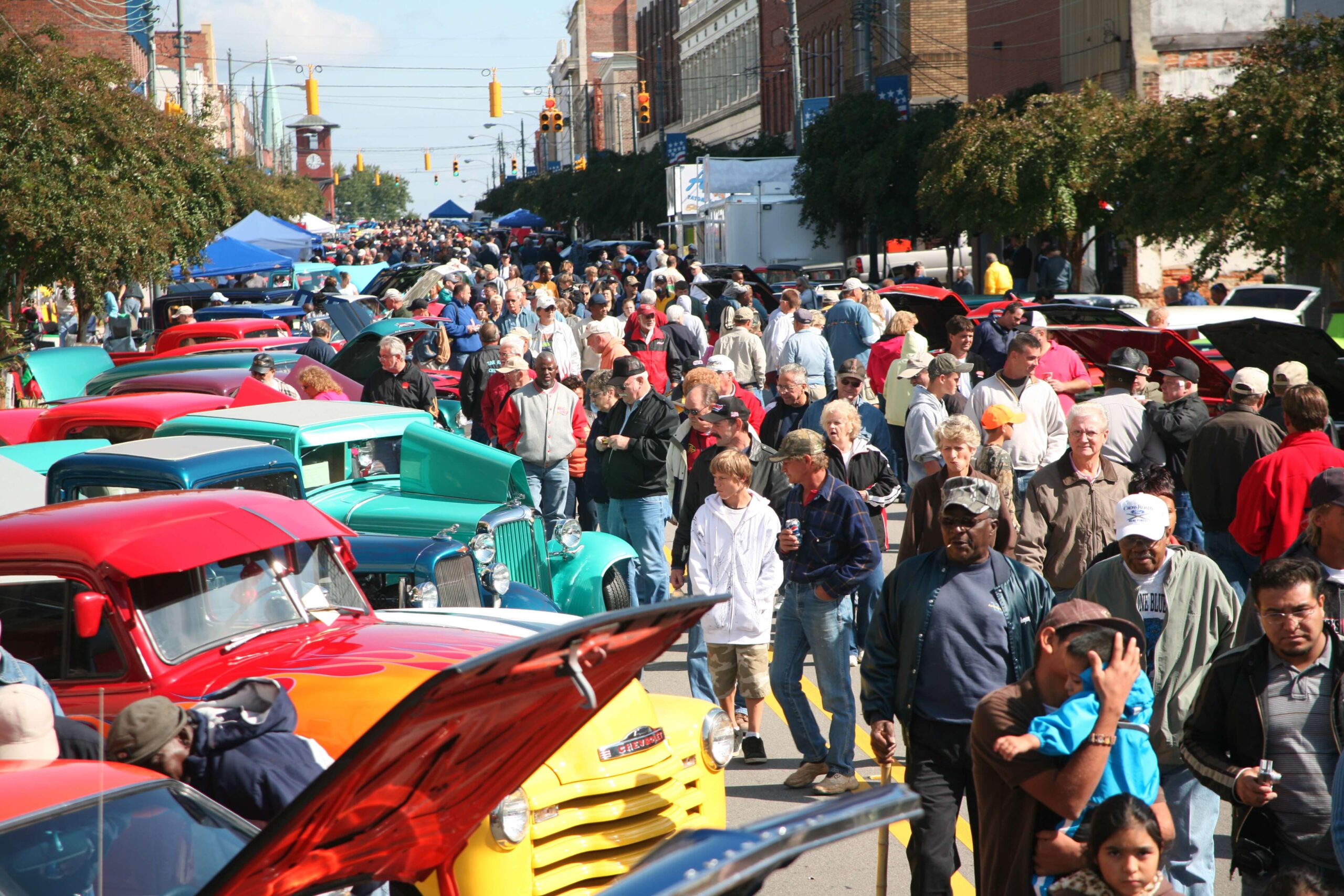 Leave behind life's chaos to make the tranquil, charming shores of Kerr Lake your next vacation destination. Kerr Lake welcomes you outdoors to appreciate nature's beauty, the water's calm, and all the fun while relaxing under a golden sun. With 850 miles of shoreline, the 50,000 acre reservoir is the largest man-made lake east of the Mississippi and one of the greatest fishing lakes in the eastern United States. Known for its largemouth and striped bass, white perch, crappie, and catfish, the lake serves as host to numerous local, regional, and national fishing tournaments.
Kerr Lake Vance County 
Along with phenomenal fishing, visitors also enjoy boating, skiing, swimming, picnicking, bird watching, camping and hiking. Kerr Lake is the perfect place to unwind and enjoy a meal outside listening to the background harmony of nature and waves splashing against the shoreline. Relax-Relate-Retire!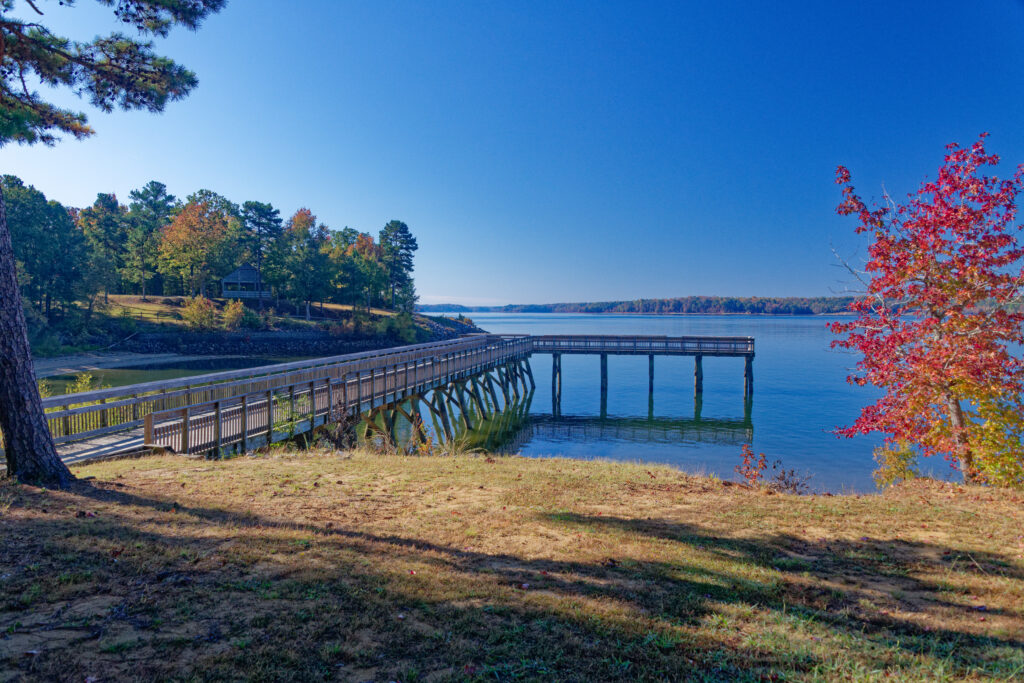 Historic Downtown Henderson offers quaint restaurants, a coffee shop and unique businesses. McGregor Performing Arts Center presents summer theatre, concert tours and Broadway shows. Southern Classic Car Museum displays antique and classic cars to fit every person's dreams!  Raleigh Road Outdoor Drive-in is the oldest operating drive-in theater in NC and one of six remaining in the state.
Read Also: Dickson is Everyone's Hometown Dream 
Henderson and Vance County roll out the red carpet the 3rd weekend in October for the Show, Shine, Shag & Dine Car Show, East Coast DragTimes Hall of Fame and Corbitt Truck Show. The streets are lined with hundreds of classic cars and trucks, nostalgic drag cars, vendors and music. The Corbitt Truck Show displays trucks previously manufactured in Henderson and used widely by the military during both World Wars.
Make Vance County, Henderson and Kerr Lake your next destination and see why we say #VanceCountyTravelersDiscoverAlot. www.kerrlake-nc.com 866-438-4565